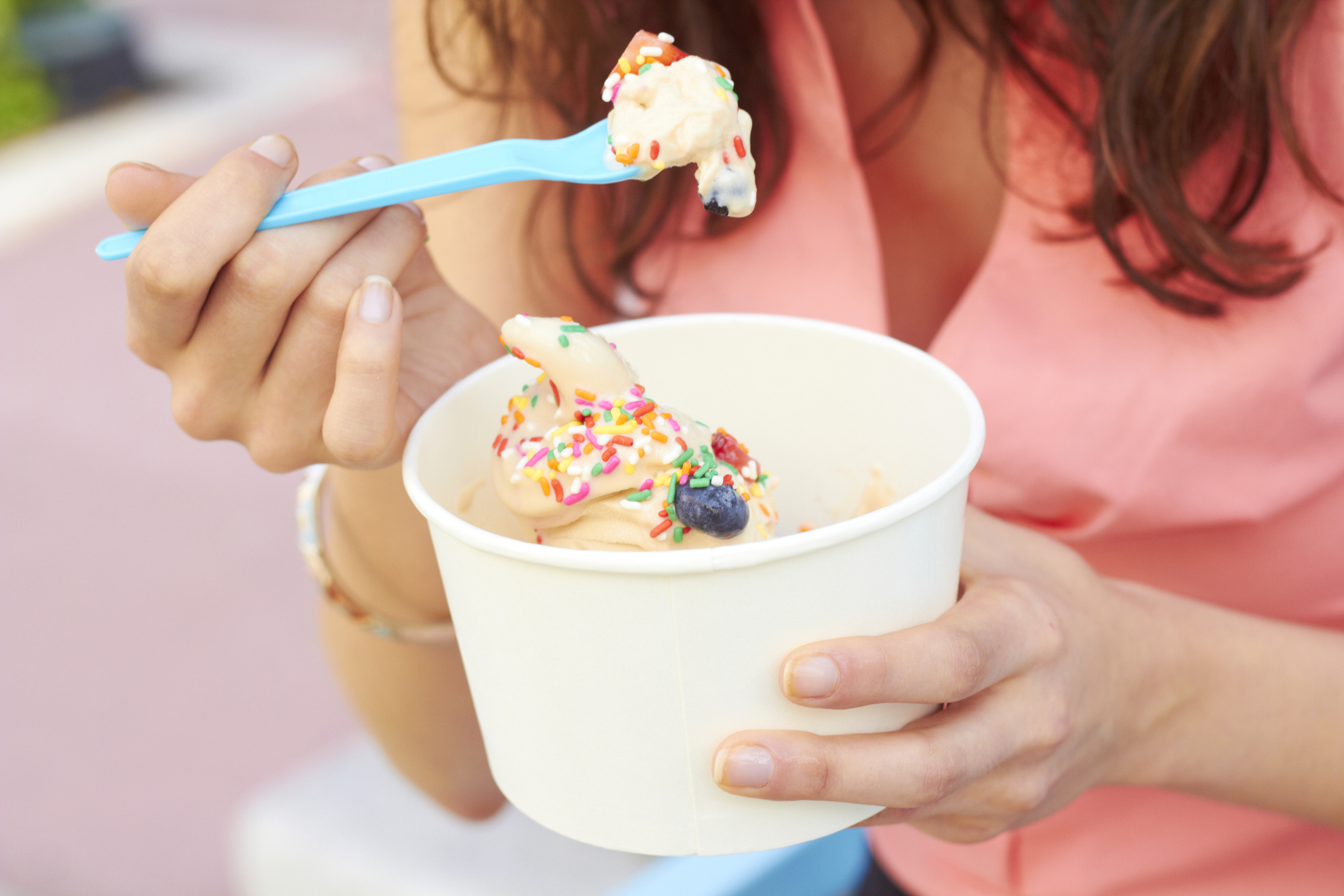 Are you craving an after-school treat after running some errands? Cool off with the newest flavors of froyo from Pinkberry in Plano! From classic chocolate with chocolate chips to strawberry lemonade and more, they have all the froyo flavors you need to kick your cravings. Stop by today to enjoy family activities in Plano at West Plano Village:
Create What You Crave at Pinkberry
At Pinkberry in Plano, you can experience frozen yogurt in a range of flavors from sweet pomegranate and tangy orange to blends like pineapple orange banana or chocolate hazelnut. Or simply enjoy their Original. Not only do they have frozen yogurt, but they offer smoothies too! Quench your thirst with a Mixed Berry or Tropical Mango smoothie! Whatever you choose at Pinkberry, it'll be a sensation! Stop by today.
Delicious and Nutritious
If you or your loved one are watching your diet, don't worry – Pinkberry in Plano has healthy options! They feature non-fat, dairy-free options like key lime passion fruit, pineapple, strawberry lemonade and more. They even offer healthy toppings like fresh fruit, nuts and more! The combinations are endless.
Savor Their New Flavors of Spring
Savor the new flavors of Pinkberry in Plano! Their new flavors are Strawberry Shortcake and Lava Swirl which comes in a smoothie too. Try a taste of the Strawberry Shortcake with strawberries, crumble and whipped cream! Top off your lava swirl with strawberry puree, pineapple, coconut shavings and whipped cream. Did you know that even have limited-time teas? Cool off with a Strawberry Hibiscus or Island Mango Cold Brew Tea today!
After you've treated yourself, start spring shopping in West Plano Village! Looking for more ways to enjoy spring in Plano? Check out our directory today! 
Photo Sourced from Getty Images: #162326608