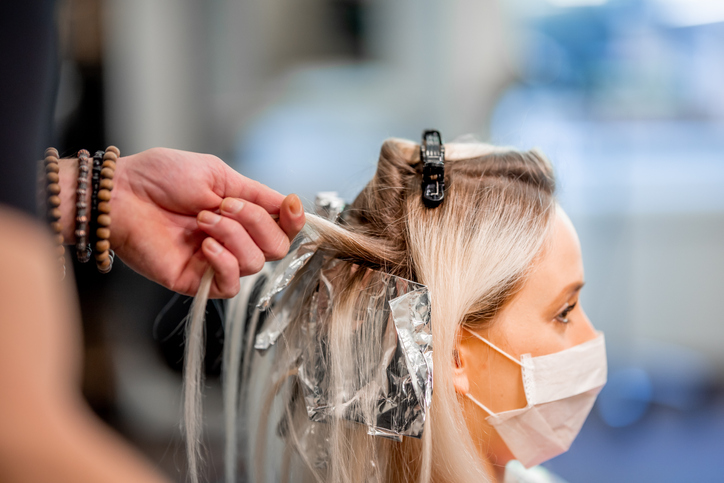 Jose Eber is one of the most elite stylists on the globe, having had his hands work their magic with many a Hollywood starlet or heartthrob for the past four decades. His salon in Plano here in our shopping center has a team of stylists regarded as the best in the business. Take advantage of their talents and are ready to help you find a lock that will showcase your individual style and personality at Jose Eber Salon Plano.
Talent You Can Trust to Find Your New Year Style
The team here at the salon comprises stylists and colorists with years of training and expertise under their collective belts. They all have a passion for making their clients feel confident before walking out the door, so you can trust that they won't lead you astray when finding the perfect New Year style to fit the frame of your face and personal style. Stop by the salon for a consultation or to schedule an appointment for professional hairstyling in Plano.
Relish in A One-on-One Experience with Industry Experts
Jose Eber is often available for one on one experiences, including consultations and haircuts in Plano during specific events and promotions at the salon. Not only can expert stylists help you find the right products or styles for your hair, but they can also personally give you a haircut from start to finish!
Maintain Your Style at Home
The salon is also packed with all of Jose's most popular styling products and tools so that you can maintain your look between visits. Now, you can enjoy your professionally styled look at home with the same products they use at the salon to tame your tresses and style your mane to perfection.
Stop by our shopping center in Plano to discover hair trends for 2021 that fits your personality and style with Jose's salon professionals here in Plano.
Image Sourced From Getty Images: #1234952995