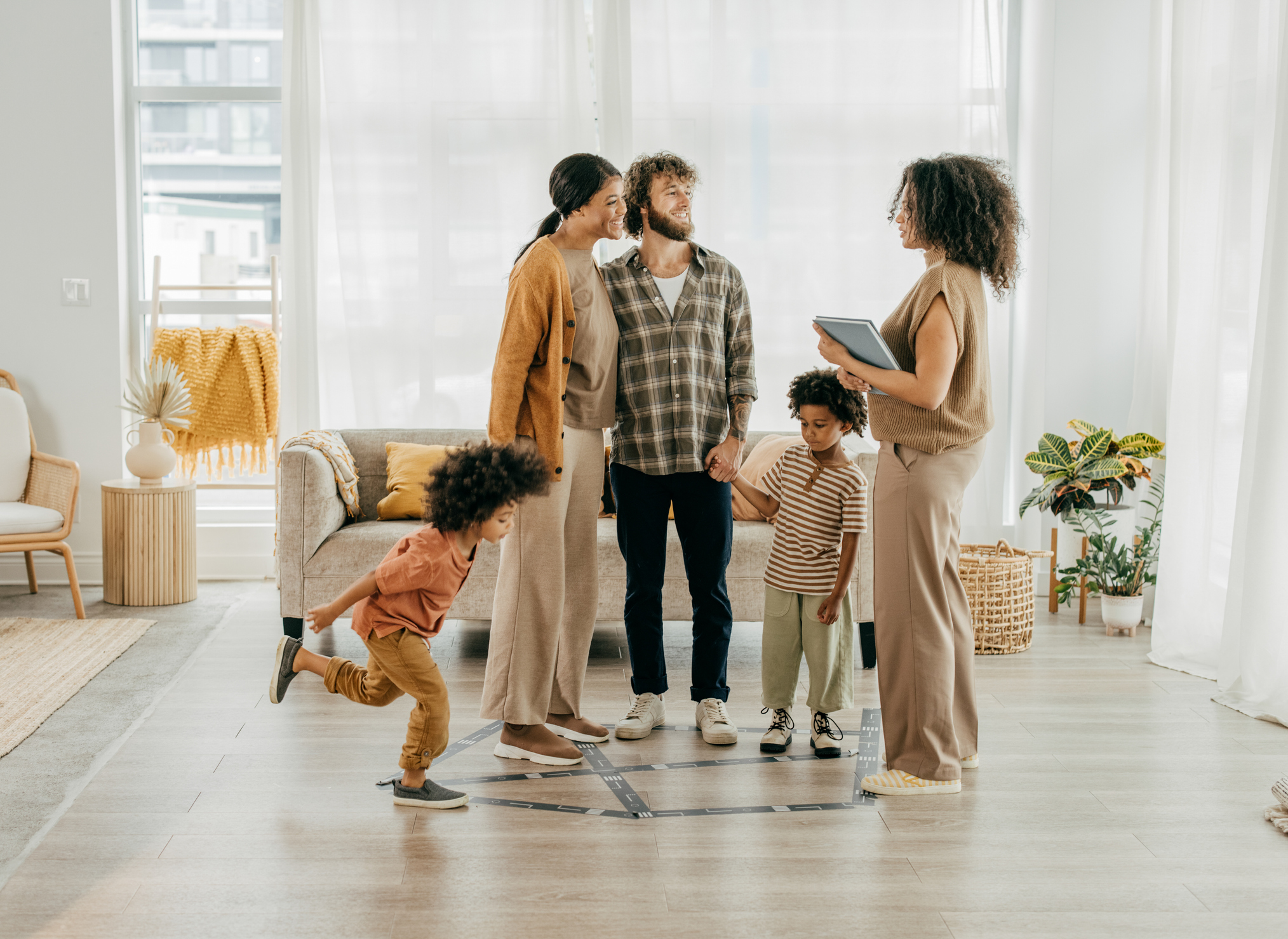 West Plano Village brings some of the top local and national stores to make shopping convenient for all. It also brings several service offices, making it easy to find a realtor in Plano and access many other services. The shopping center offers a great work-play-live balance for the residents of Plano. Stop by today to find an expert realtor in Plano at West Plano Village:
Sell or Buy Your Home with a Realtor in Plano at Ebby Halliday
Ebby Halliday offers you the best services when you need to sell or buy a home. It is conveniently located to serve several areas, such as North Dallas, The Colony, Garland, Celina, Fairview, Frisco, McKinney, Prosper, Parker, and Murphy among others. You can check the listing of the best houses on sale or meet people looking to buy your home when you visit the offices of some of the best real estate agents in Plano. 
Meet the Best Realtors in Plano
The office of Ebby Halliday works with some of the best realtors. These professional sales associates will help you with all your real estate transactions so that you never have to go through the hassle. Whether you need budget homes or upscale neighborhoods, the realtors have you covered. Your realtor ensures that all your needs are taken care of.
Get the Real Estate Representation that Meets your Needs
The process of buying a new or pre-existing home can be challenging. You have to go through marketing, negotiations, inspections, and appraisal before the home is sold or before you buy. You will have the representation you need to make the deal sail through and get keys to your new home. Get the results you need with Ebby Halliday.
Besides the best real estate agents in Plano, the West Plano Village offers several other offices, including health and fitness shops, dining and wining establishments, and several others to make your summer interesting. Looking for an expert realtor in Plano? Check out our directory today! 

Photo Sourced from Getty Images: #1358087758