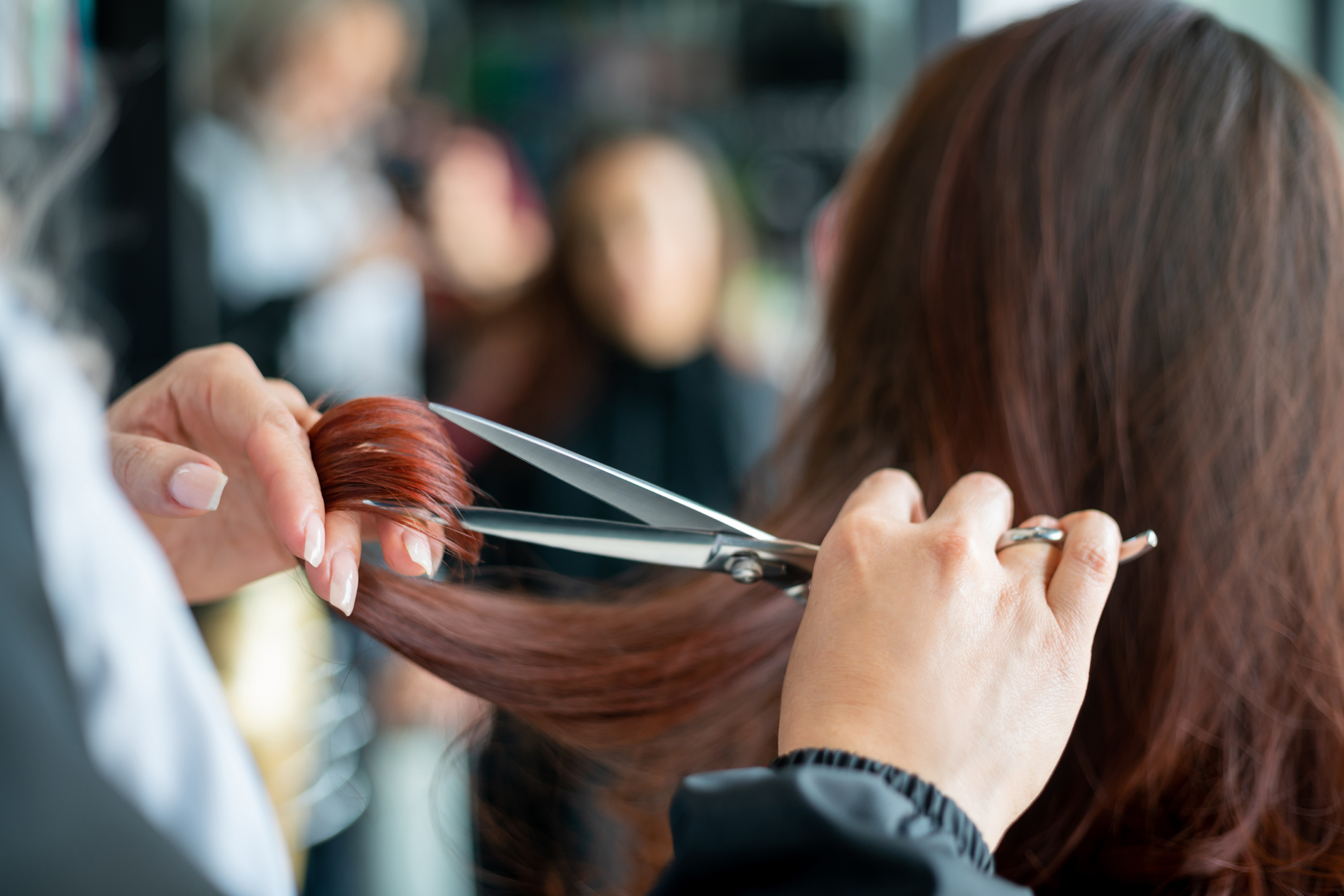 Are you looking for a great hair salon in Plano to freshen up your hairstyle for spring break 2022? If so, be sure to schedule an appointment at Jose Eber Salon. Conveniently located at West Plano Village, Jose Eber Salon is a full scale salon that offers a variety of high quality hair services you're sure to love. Whether you're looking for a trendy new hair cut to refresh your look or you're in the mood for some chunky, face framing highlights, you'll enjoy an afternoon of pampering at this professional hair salon. 
Enjoy a Luxury Salon Experience at This Great Hair Salon in Plano
You do so much for your family and friends all year long. Treat yourself to a luxury salon experience that will leave you feeling refreshed and ready to tackle the rest of your busy day. Their expert team of colorists and stylists will help you find the perfect look that accentuates your natural beauty and unique personality. Book an appointment today and experience professional salon services that will have you looking and feeling your best.
Celebrate Spring Break 2022 With a Beautiful New Hairstyle
If you're looking for a fresh new start this season, be sure to book an appointment at this exclusive hair salon in Plano. Renown hairstylist Jose Eber and his team of professional stylists can help you achieve the perfect cut and style that will have you turning heads all year long. Enjoy personalized treatment and service fit for a celebrity when you book an appointment at Jose Eber Salon this week. 
Surprise Your Loved One With a Trip to This Exclusive Salon
If your mother, sister, or friend could use a little pampering in their lives this week, why not book them an appointment at Jose Eber Salon? Help your special person feel wonderful about the way they look by surprising them with a trip to the salon this weekend. 
West Plano Village is proud to feature this great salon as well as a wide variety of shops and services for your family to enjoy while staying conveniently close to home. Be sure to stop by and spend some time in our shopping center the next time you visit Plano.
Photo Sourced by Getty Image: 1349298950