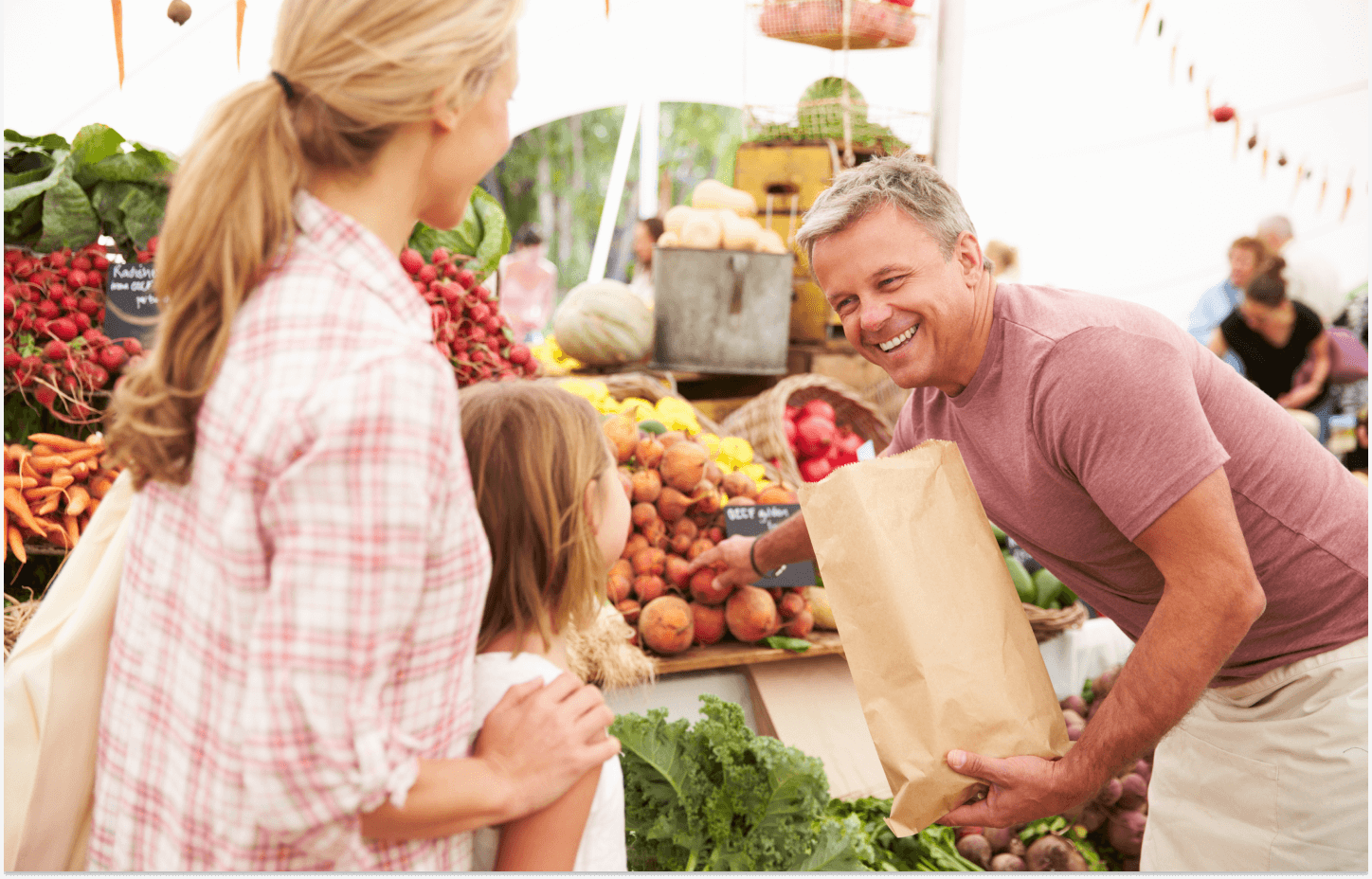 Experience something unique at
West Plano Village

in Plano TX
West Plano Village is designed to be your next favorite place. You'll find a high-density live-work-play urban setting right in the heart of suburban Plano. Our line-up of specialty restaurants includes concepts you won't find anywhere else outside of Dallas' hippest areas.

West Plano Village's contemporary, walkable setting creates its urban vibe by combining retail, office, and residential space punctuated with plazas and colorful fountains. Before or after a memorable meal, do some shopping, have a drink on a patio with a view or even take in a movie.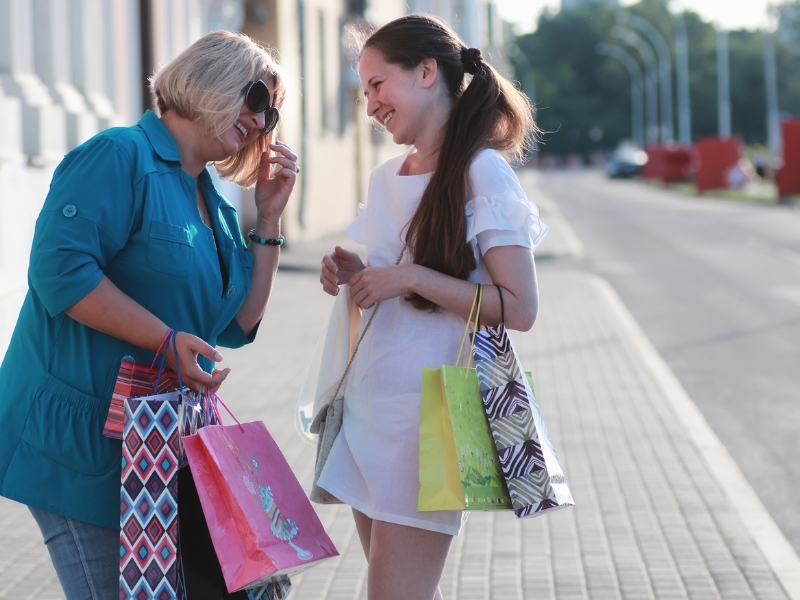 West Plano Village has the perfect mix of small businesses, local shops, and your favorite retail brands.
There's a solution for every need at West Plano Village, from healthcare and dental to legal and business services.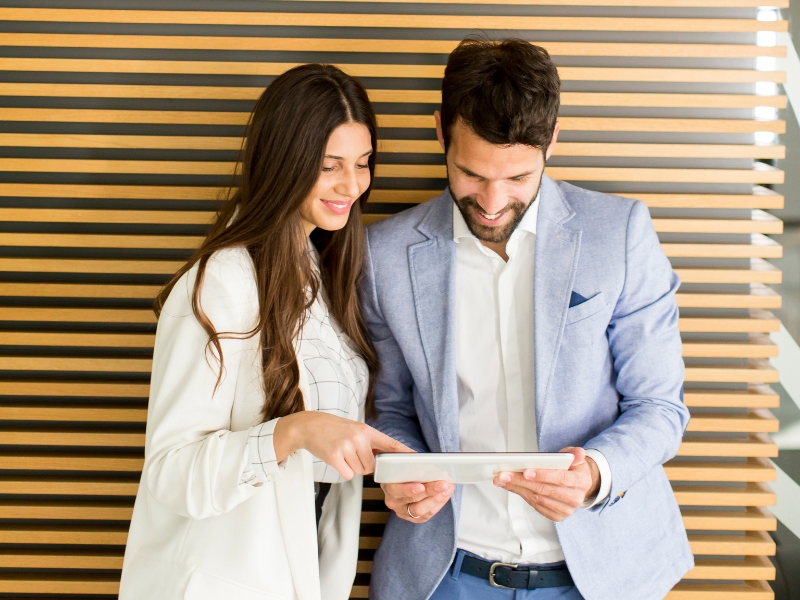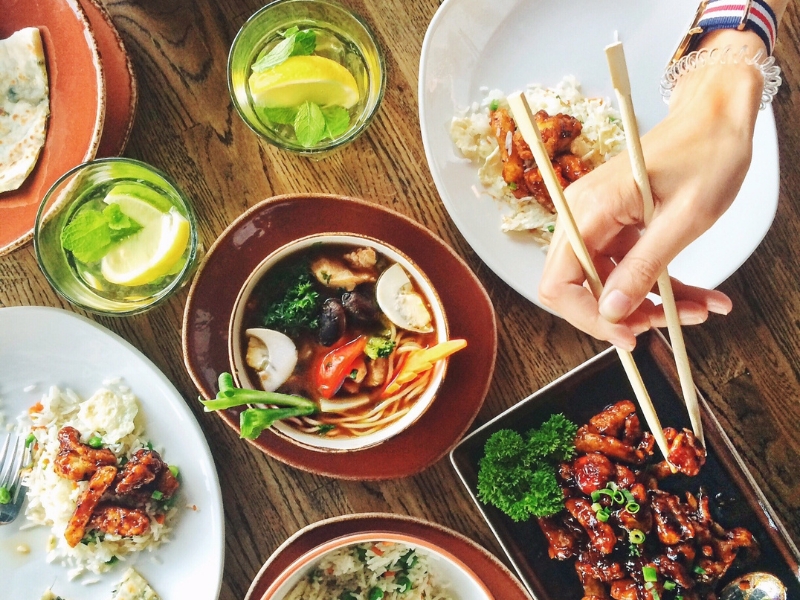 From slices to sandwiches, we have dining options for everyone only at West Plano Village.
Explore West Plano Village and find everything you need with our interactive map.