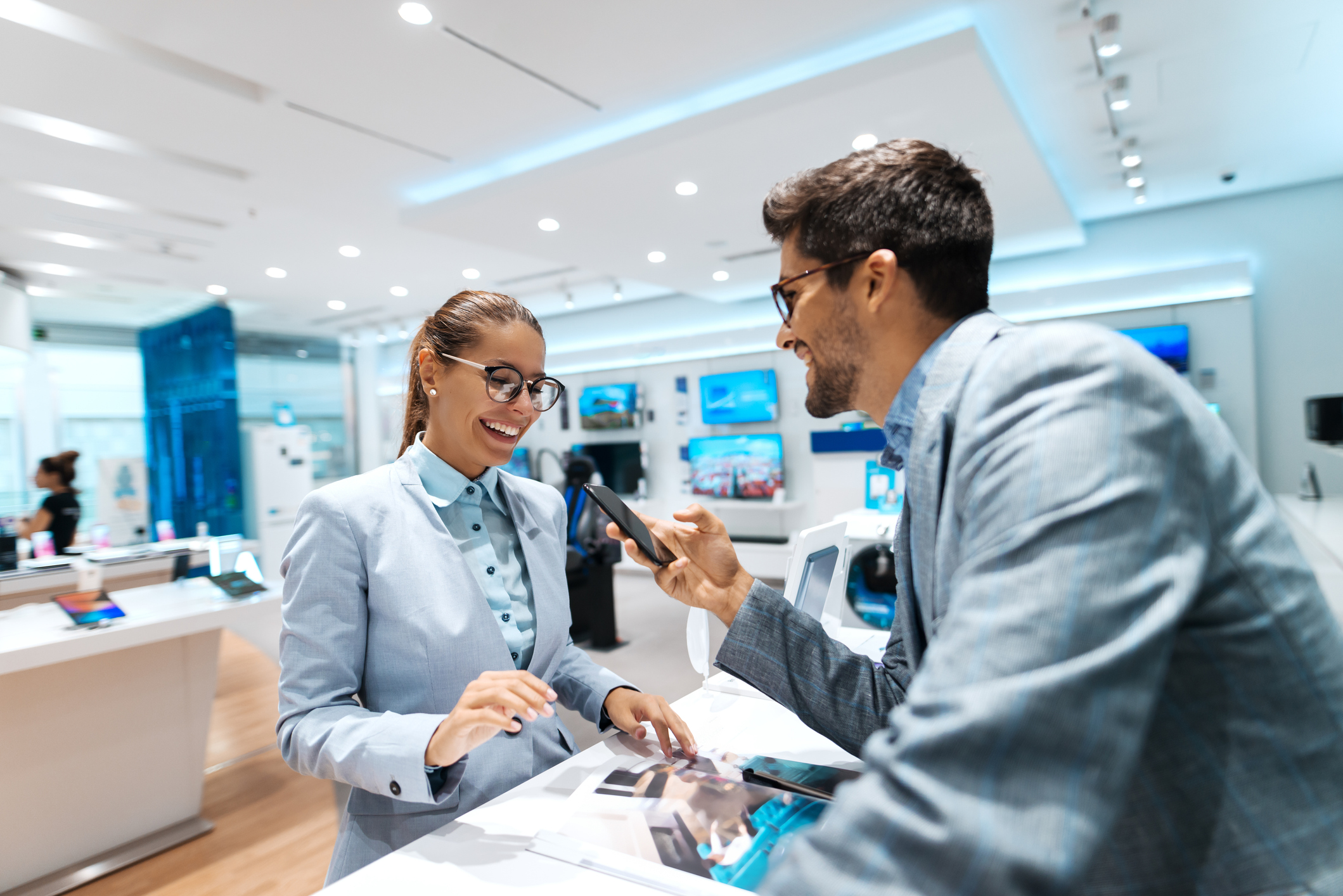 Are you on the hunt for the perfect new phone? Look no further than West Plano Village, where you'll discover a fantastic selection of options, whether your dad desires a new phone plan or smartwatch. Stop by today to discover the best shopping at AT&T Plano at West Plano Village:
AT&T in Plano: Your Destination for Connectivity
AT&T in Plano provides a wide range of services to keep you connected and have access to the latest technology. Whether you need assistance with mobile phone plans, internet services, or TV packages, the staff at the AT&T store are there to help. Can I get assistance with technical issues or account management at AT&T? From helping you find the perfect mobile device to assisting with troubleshooting and technical support, they have you covered.
Discover Amazing Accessories
The Southlake AT&T Store at West Plano Village isn't just a store; it's a treasure trove of the latest tech wonders. Looking for the most advanced smartphones, cutting-edge tablets, or high-performance accessories? Look no further. This establishment showcases a curated selection of top-of-the-line devices that cater to your every tech need.
Shop for Plans, Services, and More
AT&T is known for its reliable network coverage. The AT&T Store ensures you have access to seamless communication and fast internet speeds. Whether you're making calls, streaming content, or browsing the web, you can trust AT&T's network to keep you connected wherever you go. They provide you with the opportunity to experience and explore the benefits of their extensive network coverage.
Looking to enjoy more this summer in Plano? Check out our directory today!
Photo Sourced from Getty Images: #1068874642