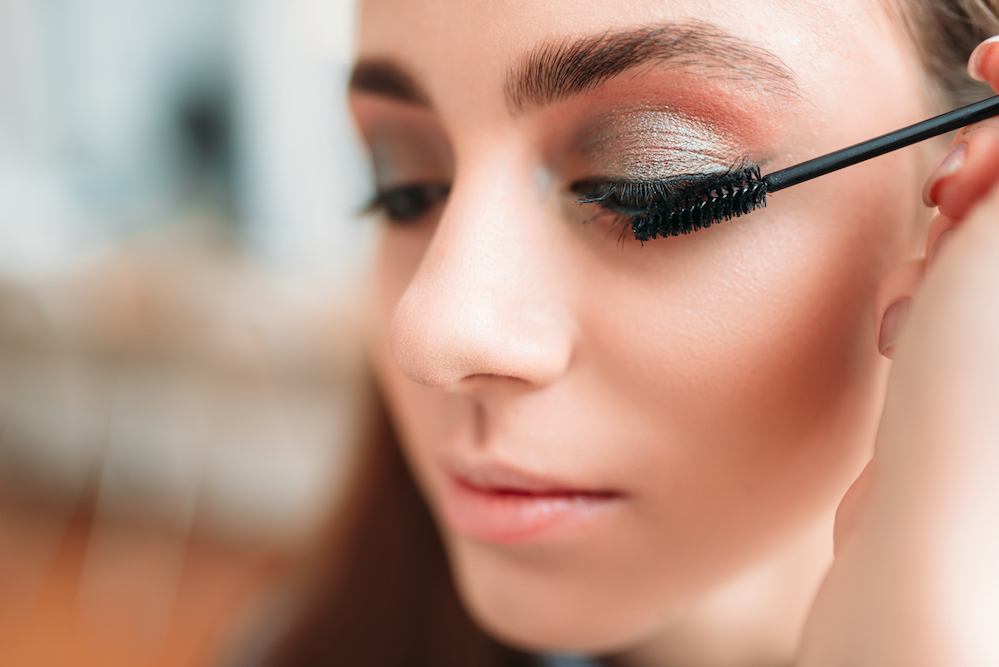 The team at West Plano Village can help you look good and feel good before summer ends! West Plano Village, located at the NE Corner W Parker Road and Dallas North Tollway is home to professionals that have the experience required to help you look and feel like a million bucks! So make it a point to come on out before summer comes to an end.
Texas Allergy and Sinus
When summer rolls around and we're suddenly surrounded by pollen, dust, dry weather and a whole host of other elements that wreak havoc on our sinuses, there's nothing like getting instant relief! It's hard to enjoy yourself and/or make it through a work day when you feel terrible from the symptoms of allergies and sinus attacks. But there's good news! The dedicated staff at Texas Allergy and Sinus can help you get back on your feet and feeling 100%! They offer a variety of treatment options and they can get you back on the road to recovery in not time.
Bader Facial Plastics
The professional staff at Bader Facial Plastics offer a variety of treatment options to assist you with your skin tone, skin texture and overall skin health. They specialize in non-surgical procedures laser skin resurfacing, lip augmentation, botox just to name a few. They also specialize in scar treatment and acne scar treatment. So if you've been wanting to improve your overall skin appearance and maybe work toward reducing the appearance of a scar that has always bothered you, Bader Facial Plastic Surgery can help!
Fabulous New Hairstyle at Jose' Eber Salon
If a brand new hairstyle or a new color is what you want, then come on out to Jose' Eber's and let their team of stylists give you a brand new you! They offer a complete line of hair and makeup products and are the industry leader in custom hair extensions, straighteners and relaxers. So whatever kind of hair makeover it is you're looking for, the team at Jose' Eber's has the skill and experience to do exactly what you want.
So if you're want to look good and feel good before summer ends, West Plano Village is here to help! And if you have any questions or concerns, please feel free to contact us.
West Plano Village is offered by Weitzman. Weitzman is one of the leading commercial real estate companies in North Texas. Weitzman offers a full range of Commercial Real Estate services including Project Representation, Tenant Representation and Investment Sales and, is also a leading Asset Management and Development Services Commercial Real Estate firm.