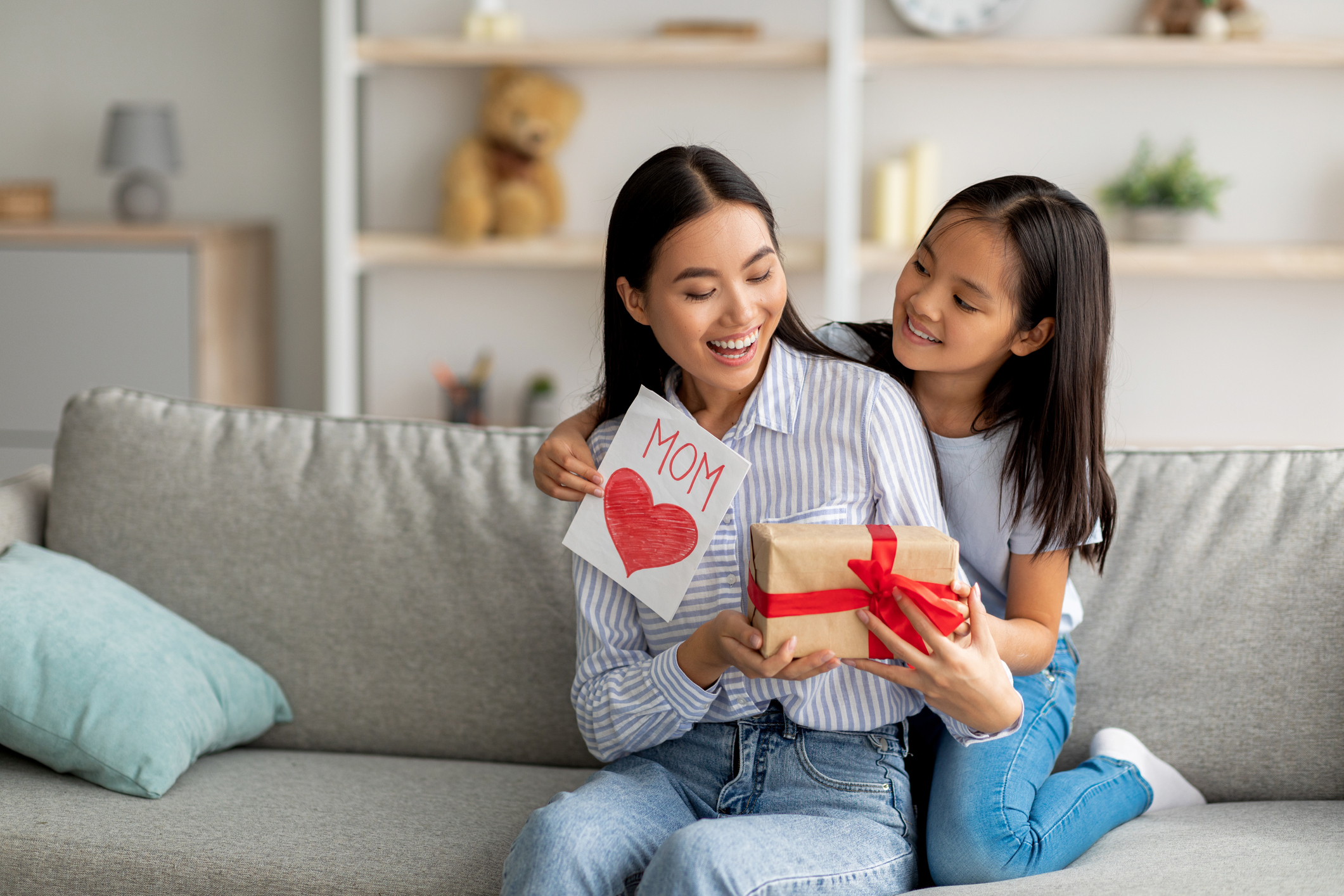 Located conveniently inside West Plano Village, Bader Facial Plastics offers services that are the ideal Mother's Day Gift for the women in your life. The village is your convenient spot with an urban setting and a great work-play-live setting. It is located in the heart of Plano, making it highly accessible for your Mother's Day in Plano celebrations. Stop by today to find the perfect Mother's Day gifts in Plano at West Plano Village:
Receive Personalized Care at Bader Facial Plastics
Dr. Bradford Bader of Bader Facial Plastics has been in the plastic surgery industry for a long time. He creates a personalized plan to ensure you have the services you need. Some of the procedures they offer include reconstructive surgery, aesthetic surgery, and several non-surgical procedures. The idea is to enhance natural beauty by bringing out the best in you. 
Enhance your Natural Features for a Special Mother's Day gift
The primary focus of the clinic is to offer privacy, safety, and comfort to all the clients, according to Dr. Bader. It helps bring back your youthful skin to make you look healthy. There are several options to help you improve your skin texture, tone, and overall health of your skin. You will get a personal aesthetician to help you get healthy skin. 
Meet Dr. Bader who Will Help You Curate a Look 
Dr. Bader offers several services, including rhinoplasty, facial reconstruction, and facelift among others. According to the doctor, the patient decides what they want, but he will be there to guide them. You can give someone special in your life a gift card to visit the clinic for Mother's Day in Plano. Make an appointment today and get the skin you have always wanted. 
West Plano Village has more than a few shops. There are several stores and services to enjoy in the village. Bring your family for fun activities, wining, dining, and meet professionals for different services. Looking for the perfect Mother's Day gift in Plano? Check out our directory today! 
Photo Sourced from Getty Images: #1347884921