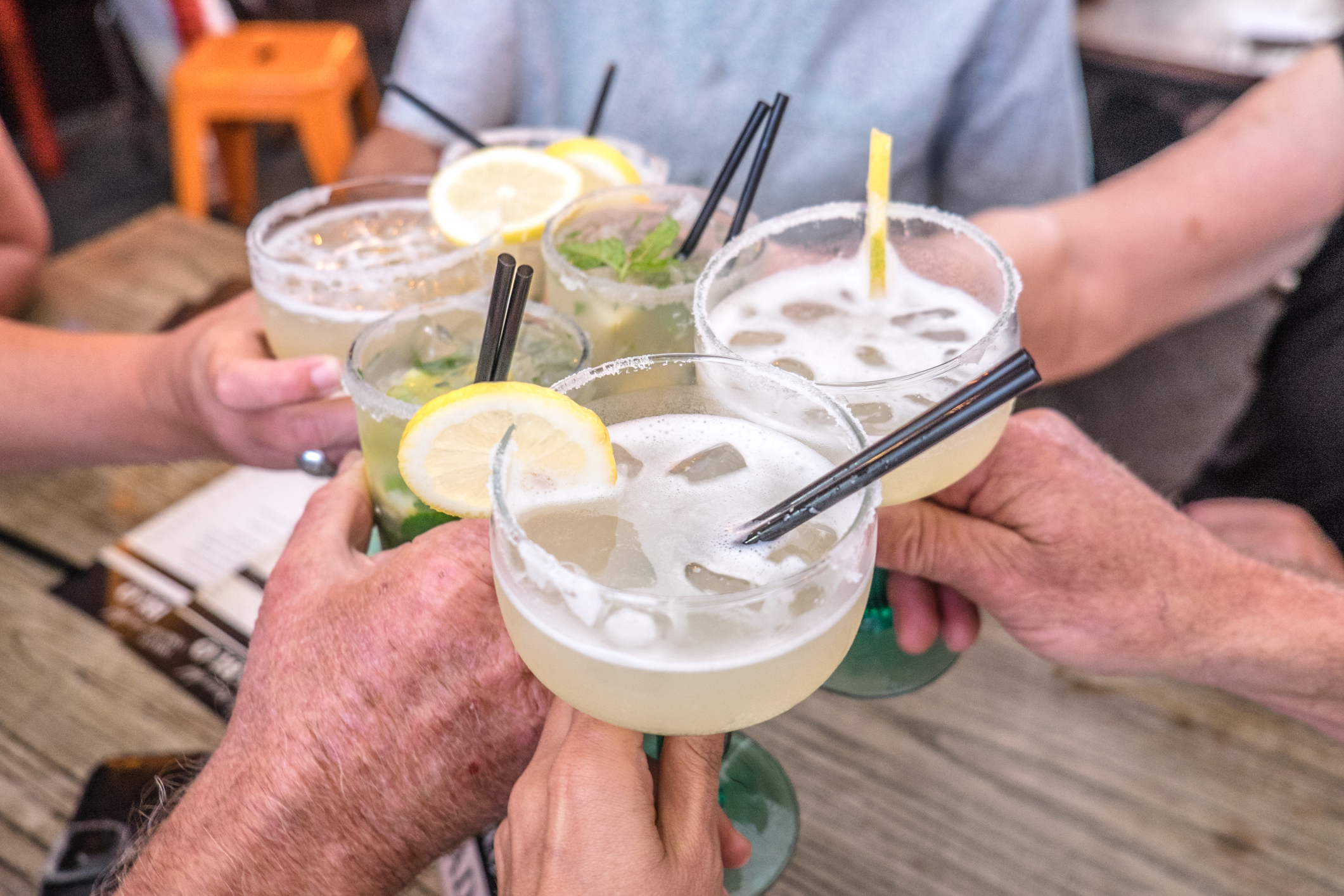 After a grueling workday or following some stressful times, kicking back and relaxing for happy hour can be just what a person needs. In West Plano Village, customers will be able to find lots of extraordinary restaurants in Plano. Happy hour gets customers reduced-priced drinks and delicious appetizers. This would make a fun outing with friends, coworkers or family members that you haven't seen for a while. Stop by today to find delicious food and refreshing drinks in Plano at West Plano Village:
Discover the Fun & Rewarding Experience of Happy Hour at Kona Grill.
It is such an enjoyable experience to eat out at a local bar and grill that serves up fine cuisine and offers special happy hour cocktails and appetizers at a reduced price. These hours may change, so it is recommended that customers call ahead to confirm those times. Kona Grill has been called one of the top restaurants in Plano, and their food menu selections and friendly customer service keep happy customers coming back over and over.
The Appetizers Are More Than Enough to Make the Trip
Many diners adore the appetizers that this fine grill makes from fresh ingredients. Enjoy crunchy and spicy tuna rolls or California Yamada rolls. Order freshly grilled cheeseburger sliders, tasty flatbread pizzas and various seafood dishes. 
Good Drinks Made Just the Way You Love Them & Terrific Prices
The prices are low for domestic beers and just a bit more for popular imported brews and specialty crafted beers. Of course, there are many options for frozen or over-ice drinks and cocktails.
This summer season, plan to try different restaurants in Plano. A good place to start is right here at West Plano Village. Take time to wander around the other shops and businesses located in this impressive and clean shopping mall. Meet up with all the people you have missed. Looking for more ways to celebrate summer in Plano? Check out our directory today! 
Photo Sourced from Getty Images: #1026381026