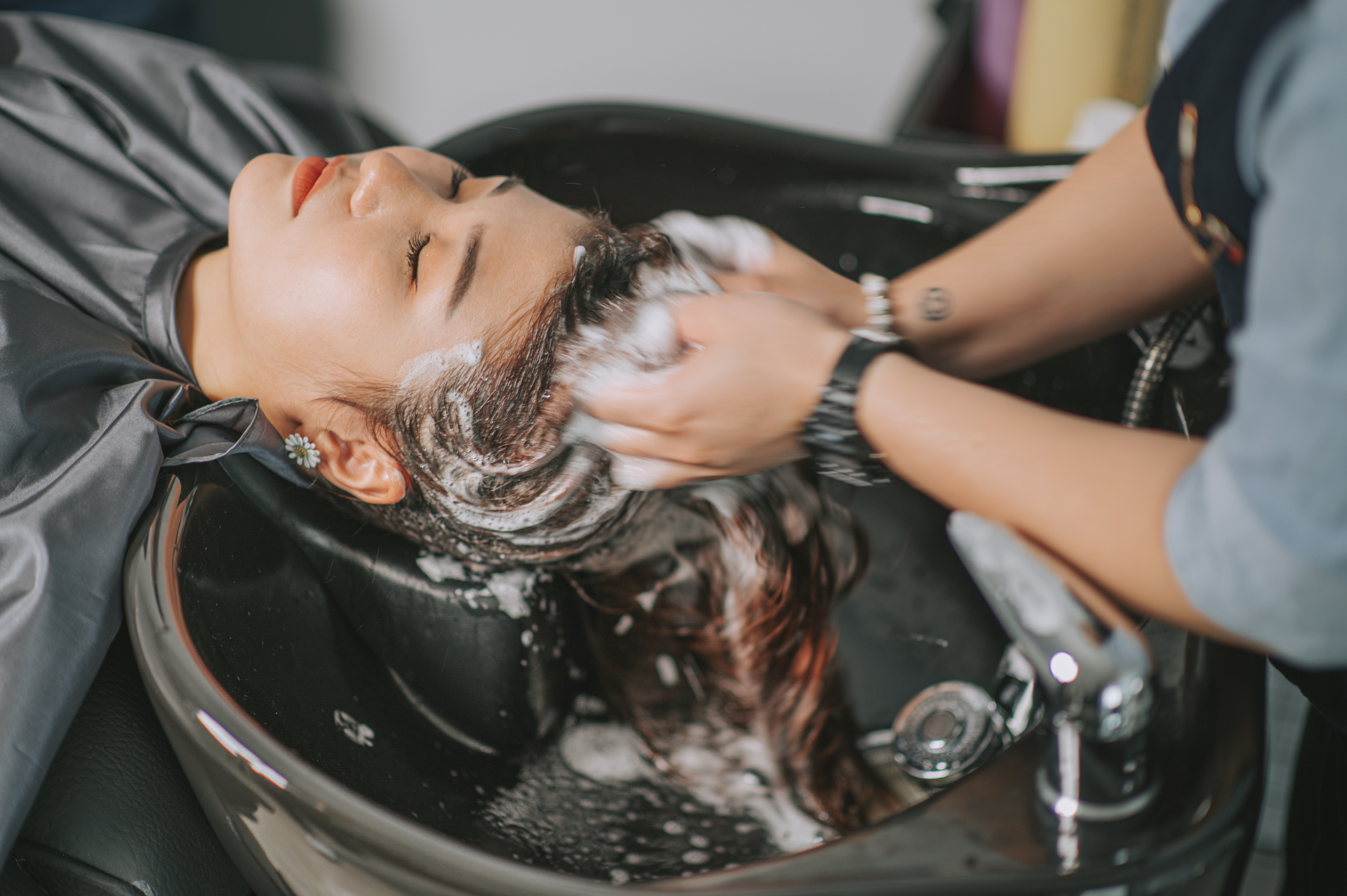 Any day is a good day to look good. Visit us at the West Plano Village for a spa experience during the Labor Day Weekend in Plano. While there, check out the Jose Eber Salon and meet professionals who will help you create a unique Labor Day 2022 look. Stop by today to pamper yourself in Plano at West Plano Village:
Enjoy a Luxurious Salon Experience for Labor Day Weekend in Plano at Jose Eber 
Jose Eber is a premium beauty spa in Plano. It offers a luxurious salon experience with the best professionals in Plano serving you. Visit the salon for a haircut, hair color, hair makeover, and hair styling. There are always new innovative styles and techniques to make you look outstanding for Labor Day 2022. Talk to the professionals about your look for Labor Day weekend in Plano. 
Meet Jose Eber in Plano for Style Consultations 
If you have a special event coming up, or you want to celebrate Labor Day weekend in Plano in a special way, talk to Jose Eber himself. He is available for consultations on styling for events and special occasions. The stylist had so many years of experience even before he started the salon. With his team of experienced stylists, he can help you get into trending styles or craft a unique look for the holiday. 
Set an Appointment with the Best Salon Experts in Plano
The stylists at Jose Eber salon are friendly and the atmosphere is beautiful and inviting. These stylists use the latest technologies with Italian equipment to ensure you have the best experience for Labor Day 2022. Book an appointment at the salon today and let the stylists help you get into your best look. 
If you have an event coming up for Labor Day weekend, the West Plano Village can help you plan it the right way. You can shop for party supplies, dine at one of the restaurants, and enjoy much more at the shopping center. Looking for Labor Day weekend prep? Check out our directory today!
Photo Sourced from Getty Images: #1328333210