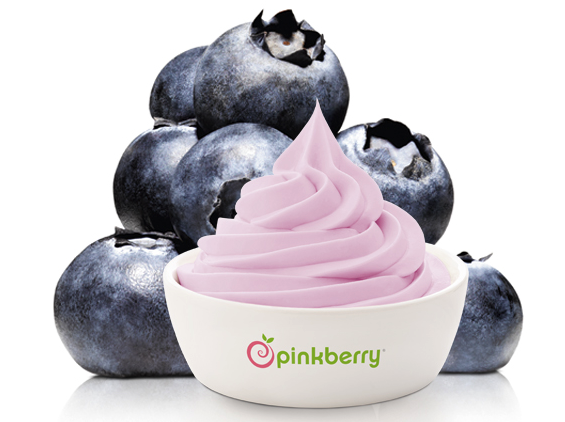 The only thing better than cold ice cream on a hot summer day is frozen yogurt on a hot summer day, and with Pinkberry Plano opening soon at West Plano Village, summer in Plano is about to get a whole lot tastier! Here's a peek at all the endless flavor possibilities that'll be available at Pinkberry Plano.
Refreshingly Tart
Let's start with the flavors that are perfect for when the sun is high in the sky and you want something, cold, light and refreshing. That's when you'll want to go to Pinkberry Plano for great frozen yogurt flavors like Pineapple, Mango, Lemon Lime, Strawberry Margarita and so many more! These refreshingly tart flavors are sure to satisfy your sweet tooth and keep you ready for summer in Plano.
Decadently Sweet
Now if your sweet tooth isn't willing to settle for fruit flavors, don't worry. Pinkberry Plano will also have some amazingly sweet frozen yogurt flavors. Sure, they'll have the classics like Cookies & Cream, Chocolate and Vanilla Bean, but they'll also have some more decadently creative flavors such as Chocolate Churro, Coconut Milk Salted Caramel and Sea Salt Chocolate!
Top it All Off
Okay, so we've got your mouth watering with the thought of all these delicious frozen yogurt flavors, and you're surely thinking this can't get any better. You're wrong. Once you've picked the flavor or flavors of frozen yogurt you want, Pinkberry Plano will also have a full buffet of all kinds of toppings! They'll have everything from fresh fruit to chocolates, candies and cereal – not to mention the different sauces that are to die for.
This summer in Plano is sure to be even better with Pinkberry coming to West Plano Village! To stay up to date on when Pinkberry Plano will open, be sure to follow West Plano Village on Facebook, Instagram and Twitter.