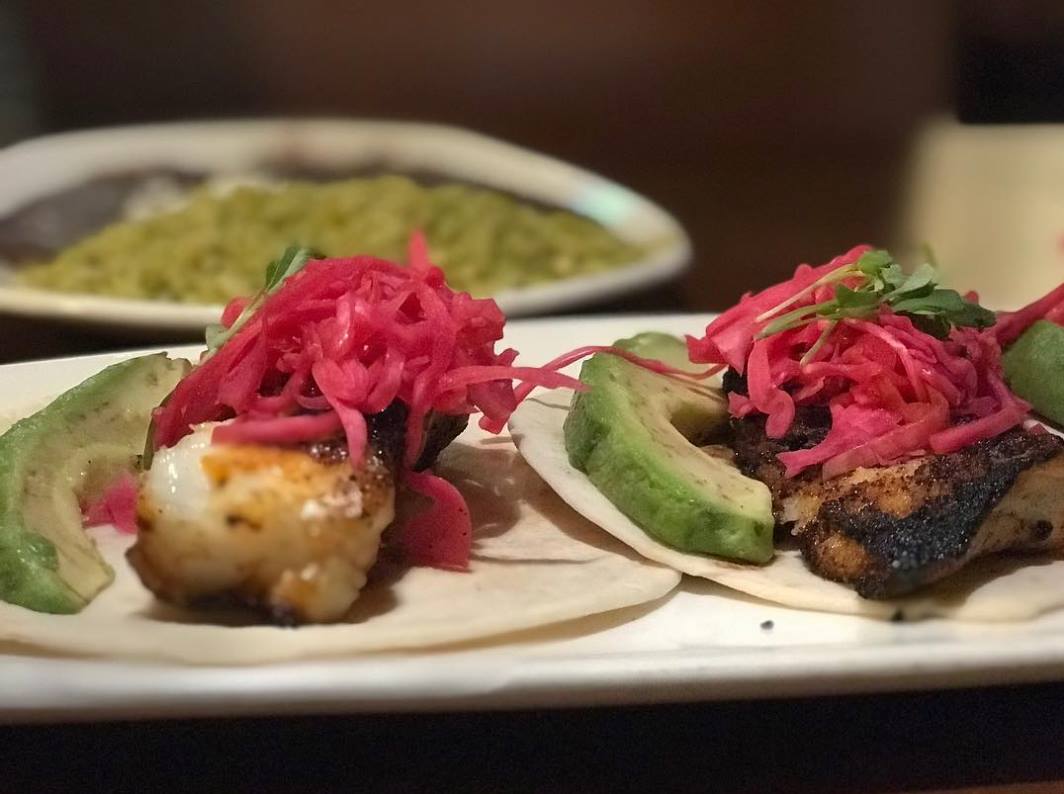 Are you tired of eating the same generic things for lunch? Every lunch break should be a chance to relax and enjoy the hour either by yourself or with your fellow coworkers. West Plano Village offers some outstanding choices for lunch. Here are some of our favorite lunch options at West Plano Village.
Making every experience exceptional, Kona Grill offers a global menu of award-winning sushi, American favorites, and specialty cocktails. Using only the freshest ingredients, all of Kona Grill dishes are made from scratch. Including the ultimate hospitality experience, this restaurants environment is a must visit with so many diverse choices that are right around the corner.
Combined cooking of Mexican cuisine, Santa Fe and Tex-Mex, Mí Día, creates fresh integrated flavors beyond the south. Each original dish is made from scratch with recipes from the past and present. Incorporating the use of only the highest quality ingredient in house. Mí Día will take your taste buds on an adventure deep into the heart of old Mexico. Resulting in a fresh new twist on some favorites meals and a truly authentic experience.
If you're hungry but have no idea what you're in the mood for, then With a friendly staff that can help guide you to what you may want, stop by West Plano Village Eatzi's.
There are so many lunch options at West Plano Village. West Plano Village offers a unique mixture of Plano restaurants. Whatever you're in the mood for, there's an authentic restaurant that offers what you're searching for. Exploring West Plano Village can be such a pleasure finding your next favorite dish. Want to find out more about these featured restaurants? Stay connected to our West Plano Village blog.
Photo Source: Mi Dia From Scratch