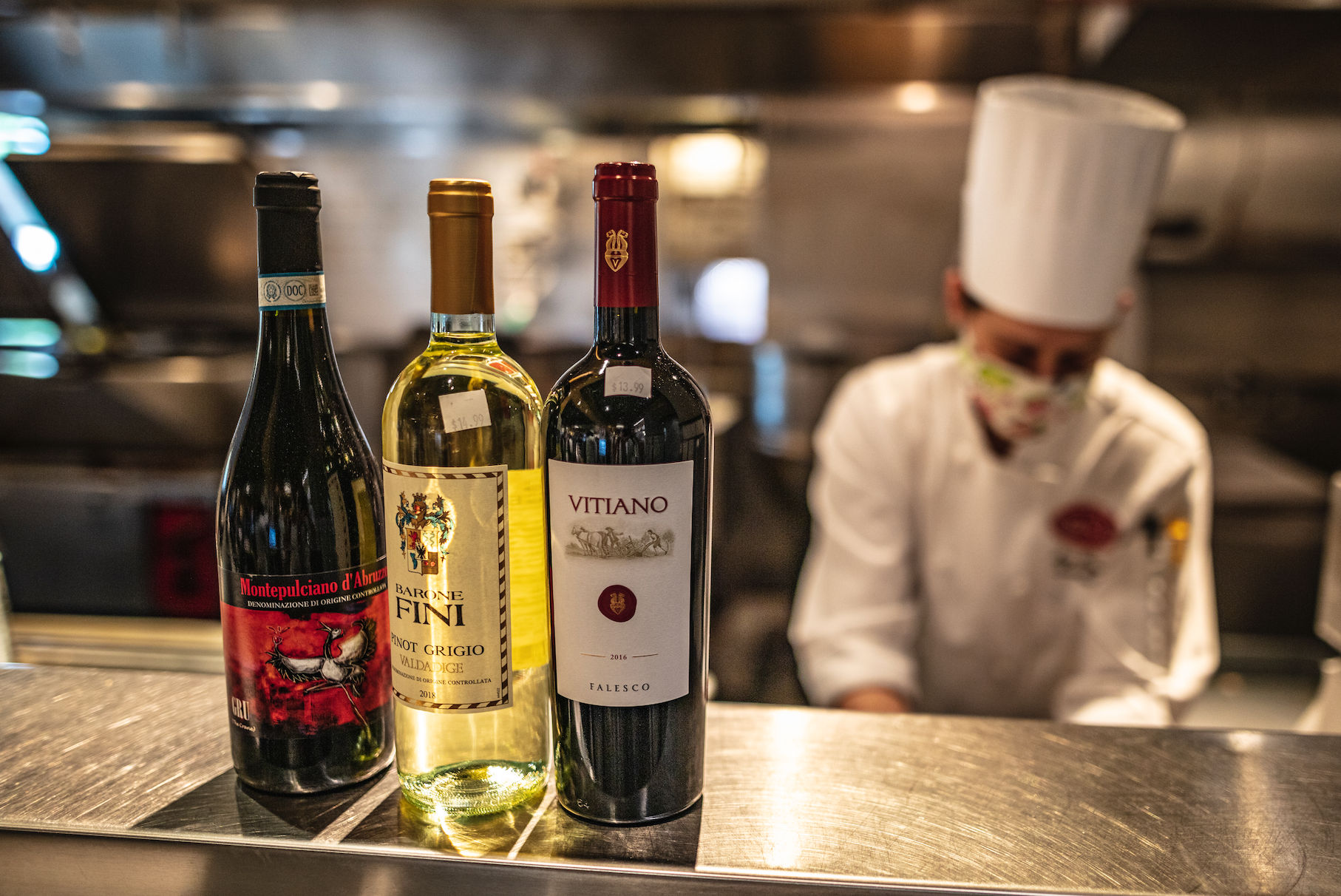 West Plano Village is happy to offer safe shopping, dining, and lifestyle experiences that keep your safety in mind. With special attention to safety and sanitation, we are confident to offer our community the best dining and shopping experiences in Plano. Whatever you are looking for, we have a solution at West Plano Village! 
Kona Grill Offers Multiple Ways to Enjoy Your Meal
Kona Grill offers all your favorites. Choose from specialty sushi and the tastiest cocktails in Plano! Kona Grill at West Plano Village is currently offering limited-capacity dining room options as well as curbside and delivery options. No matter how you choose to dine, Kona Grill is responsibly serving your favorite dishes all summer long! 
Eatzi's Makes Your Picnic Dreams Come True
With social distancing, it might be challenging to get out of the house these days. Eatzi's makes your picnic dreams come true by offering an assortment of delicious artisan snacks and cheeses. Set up a cheese board and grab a bottle of wine to make an unforgettable date night! Or perhaps grab the kids and head to the park with their favorite snacks. No matter who you choose to picnic with, it will be a great way to mix up your day-to-day! 
Spaces Plano Upgrades Your Work From Home Situation
Many people in our community are working from home, and you might be looking for new options to stay productive. Spaces Plano offers an assortment of coworking and office spaces for amazing prices. Whether you are looking for a long or short-term option Spaces at West Plano Village has the solution for you! Book a virtual tour today! 
West Plano Village is excited to offer safe shopping, dining and lifestyle experiences. Want to learn more about staying safe at West Plano Village? Visit our blog today!