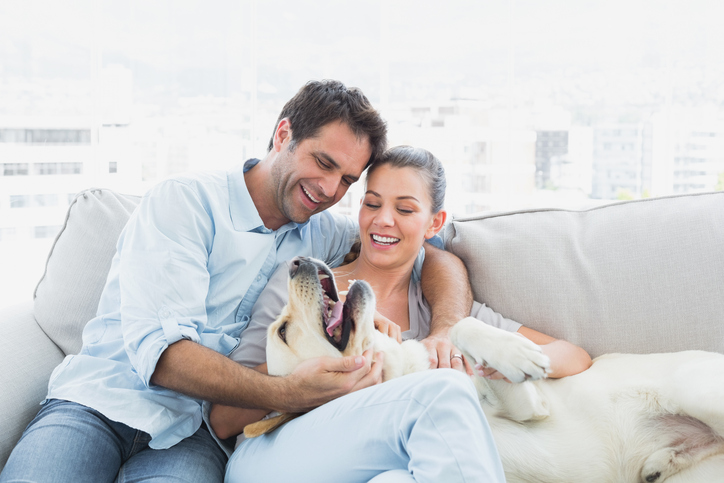 After months of searching, there is truly nothing more relieving than finding the right apartment complex that suits all of your needs. Apartment hunting can be a tedious process, but one apartment complex is hoping to ease the pain of moving for their future residents. If you are looking for apartments in Plano, AMLI West Plano is your answer. AMLI takes care of their residents in a way that is uniquely comforting and completely stress-free. Here are some of the reasons why we love AMLI:
The Moving Process
AMLI West Plano hopes to ease the process of moving for all of their future residents. Whether you're looking for a short-term furnished apartment or a life long home, AMLI has options to make your life easier. Everyone knows that moving can be an expensive and strenuous process. Some apartment complexes view this as your responsibility, but not AMLI. They partner with Penske Truck Rentals to provide you with a 10% discount on all services, plus an additional 10% off for one-way rentals booked online. AMLI will even take $100 off your first month of rent to help alleviate the financial pressures of moving.
Residential Perks 
While pets are allowed and rent can be set up in recurring pre-authorized monthly payments, these are not even the beginning to all the amenities offered to AMLI West Plano residents. Not only are discounts offered on moving services and rent, but also on seven different restaurants in the Plano area. You can get up to 20% off your entire meal at restaurants that are easily within walking distance of your front door!
Residents even have the satisfaction of knowing that they are living in an environmentally sustainable building. AMLI aims to create healthy living spaces in which their residents can be happy and environmentally responsible. With 28 LEED certified communities and 16 Energy Star certified communities, they hope to make an impact on the environmental footprint left by their complexes.
AMLI West Plano is located deep within the heart of the West Plano Village shopping complex. Within your own community, you would find restaurants such as Eatzi's Market & Bakery even a Pinkberry! With all of these amenities and opportunities for optimized living, it is clear that AMLI West Plano cares about their residents. To find out more about what else AMLI and West Plano Village have to offer, visit our website today!
Photo Source: [Wavebreakmedia Ltd][494373275] Thinkstock