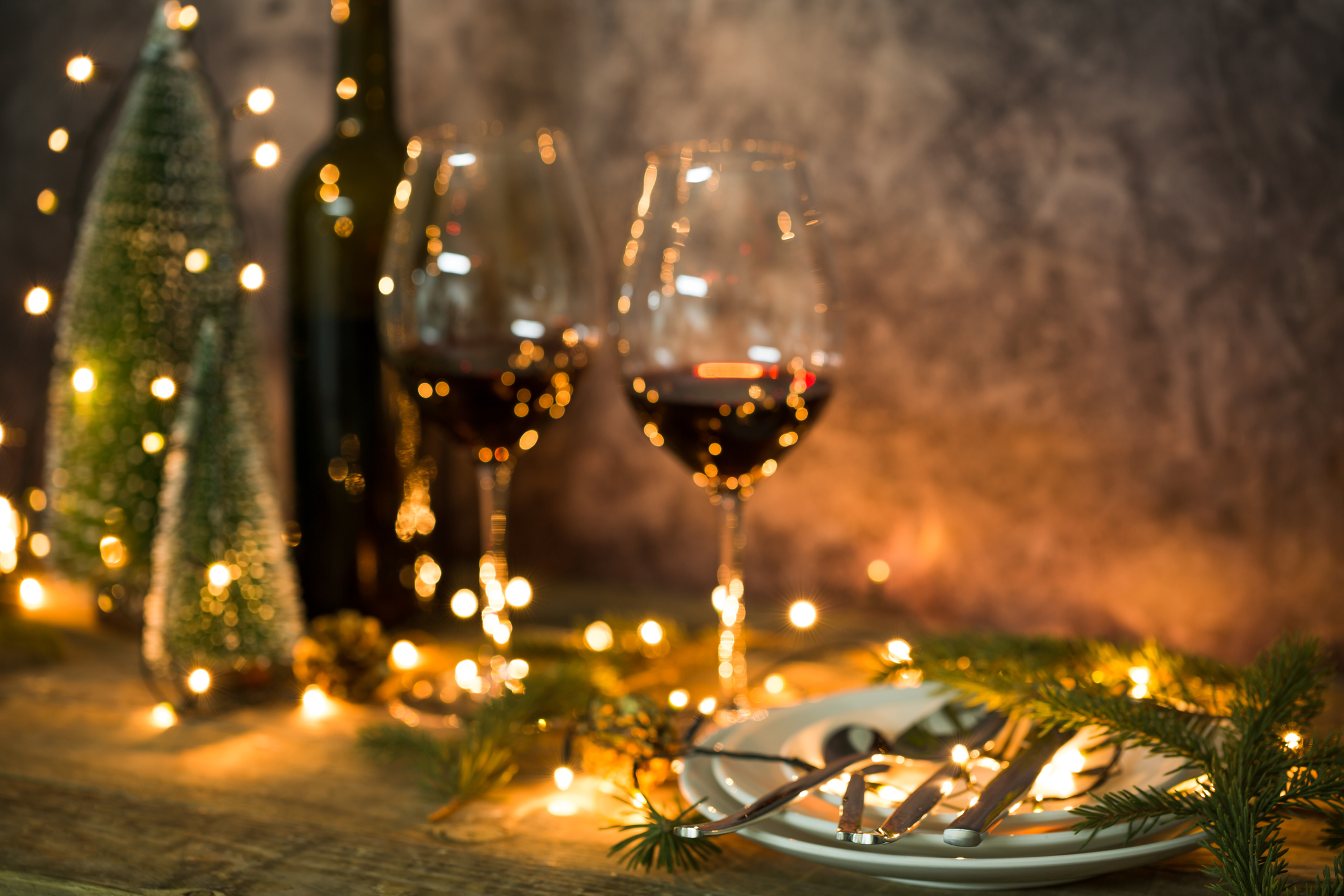 Are you looking for new ways to celebrate the holidays without spending the majority of your day in the kitchen? Host your holiday dinner at West Plano Village to enjoy an incredible meal in the stunning Tuscan-style dining room at Princi Italia in Plano. Not only do they serve authentic Italian food, but they also ensure the kitchen is well-stocked with only the freshest ingredients around. Stop by today to find the best holiday dinner in Plano at West Plano Village:
An Inviting Holiday Dinner
You won't have to worry about the atmosphere or decor at Princi Italia in Plano, as the entire restaurant is reminiscent of an old Tuscan farmhouse. Warm colors are found throughout the decor, from the tabletops and seats to the wooden beams and soft colors of the counters and walls. With the addition of holiday decorations, this is a perfect location to host your holiday dinner with loved ones.
Scratch Made Meals
You'll find fresh, flavorful ingredients at Princi Italia. From their freshly baked bread and housemade pasta to chopped vegetables and meat, you can expect a deliciously prepared meal every time you visit Princi Italia at West Plano Village.
Enjoy A Flavorful Brunch Every Sunday Morning
If you're searching for a new way to meet up with friends and family for the holidays, then consider visiting Princi Italia for a flavorful lunch every Sunday from 11 a.m. to 3 p.m. You'll have plenty of time to devour your favorite dishes, like Bruschetta and flatbread, sea bass sliders, salads, and bottomless drinks for the low price of $10.
Make the most of your holidays this year with delicious food from our favorite Italian eatery in town. Looking for more ways to enjoy the holidays in Plano? Check out our directory today! 
Photo Sourced from Getty Images: #1143040968