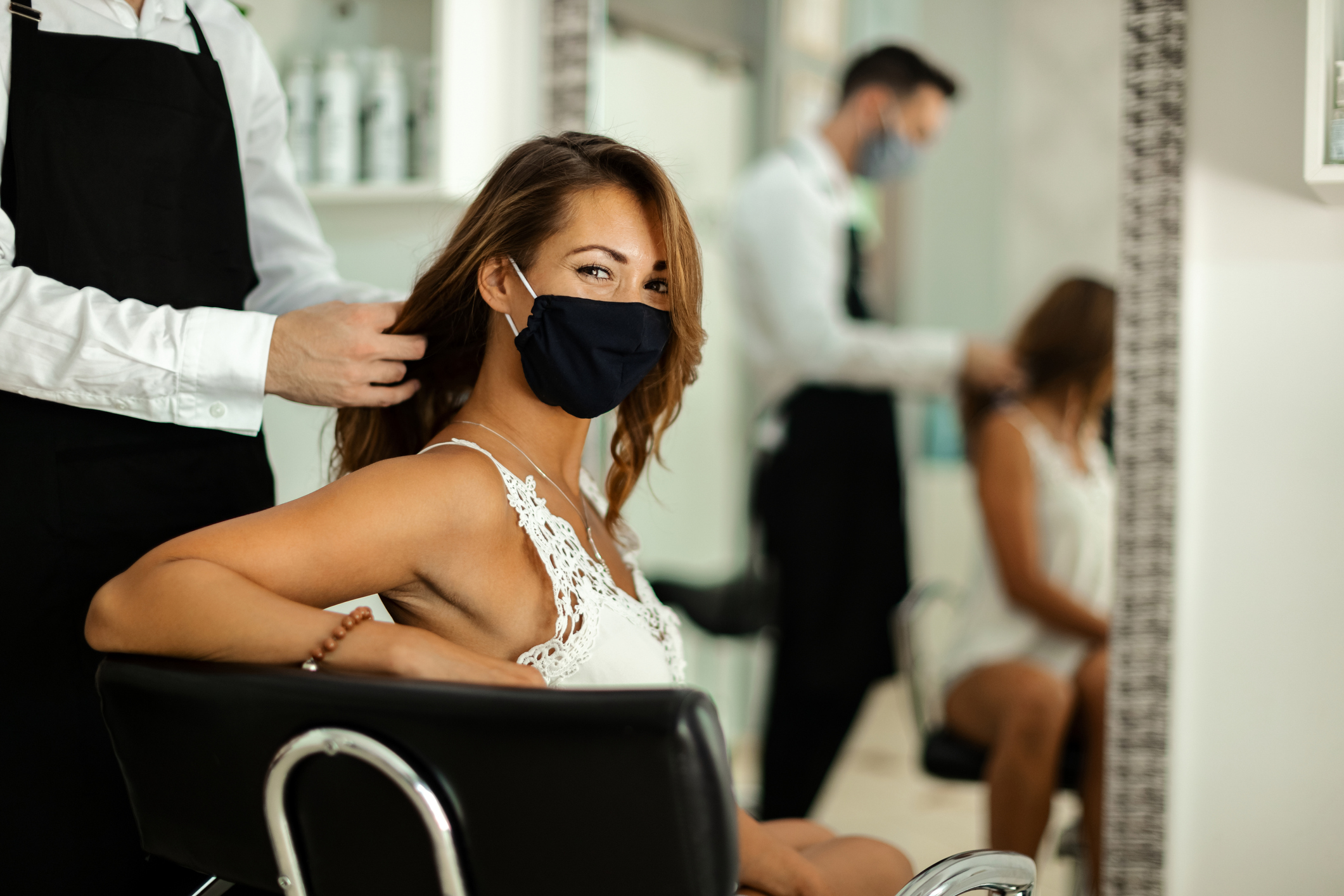 The hot days of summer are fast approaching here in Plano, and Jose Eber Plano is one of the best salons to give you the look you've been wanting to rock. Not only will you enjoy a high-end salon experience when visiting this establishment, but the team can make product and maintenance suggestions so you can perfect the look all over again at home. Stop by today to check out Jose Eber Salon in Plano at West Plano Village:
Go Bold with Dramatic Summer Hairstyles at 
The team at Jose Eber Salon are highly trained and skilled in all areas surrounding hair care, cutting, coloring, and more, so you can always trust their judgment when it comes to styling you for your face and personal preferences. Although they have plenty of pictures and work for you to take inspiration from, it's always fun to allow the stylist to use your mane as a canvas to display what they think would be stunning summer hairstyles. 
West Plano Village Offers Celebrity Experiences
If you're a fan of Jose Eber and his many products and styling techniques, then you'll be excited to know that Jose himself occasionally visits the salon to consult with customers and spend quality time with them. You can call your local Jose Eber Plano to see when he will be stopping by for another surprise visit! You might even get lucky enough to have the pro himself use his talents on your hair. 
Stock Up on Styling Products to Maintain Your Look 
Keep your look maintained at home by purchasing all the necessary tools and products right here at the salon. Jose Eber has created several great hair care products and tools so that his loyal customers can create the same salon-fresh styles at home weeks after being seen by their favorite stylist. 
Come check out our favorite summer hairstyles for 2021 at Jose Eber Salon in Plano. Looking for more ways to pamper yourself this spring in Plano? Check out our directory today! 
Photo Sourced from Getty Images: #1260452734