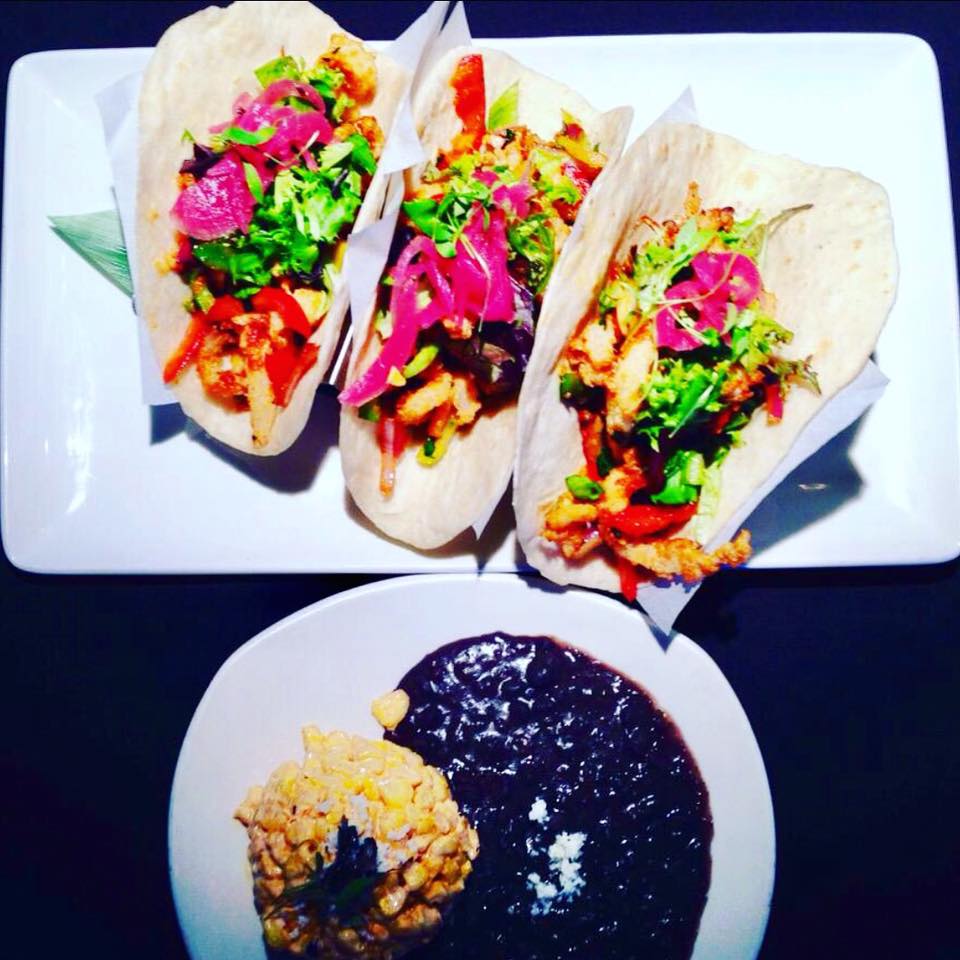 The weekend will be here before you know it, and what better time is there for brunch? At West Plano Village, we pride ourselves on finding the most sumptuous, decadent brunch spread, but while we have many favorites, we can't stop thinking about the brunch at Mi Dia From Scratch and here's why:
The Best Boozy Brunch
For the dedicated day drinker, Mi Dia From Scratch has an amazing brunch cocktail menu perfect for anyone's thirst. Start with a classic mimosa with fresh squeezed orange juice and cava brut, or try their El Desayuno, known as their breakfast in a glass. The El Desayuno has avion silver and cointreau in it and is shaken with homemade guava sorbet, fresh lemon and grapefruit juices. Topped off with grapefruit soda, this drink will certainly leave you feeling sunny side up for the rest of the day.
If Not for the Booze, Then Come for the Fiesta Feast
Satisfy your appetite with the delicious menu for brunch at Mi Dia From Scratch. Try their Huevos Motuleños, a fresh combination of three fried eggs on a crispy tostada with grilled black forest ham, peas, chile arbol reduction, queso fresco, micro cilantro and pickled onions served with oaxacan black beans.
If you're looking for something sweeter, their Mi Dia Belgian Waffles will definitely do the job. Your mouth will water once you take a bite of these waffles, which come with agave syrup and blueberry maple sausage. Of course, you can never go wrong with their Breakfast Tacos, which are stuffed with eggs and your choice of potato chilaquiles, applewood smoked bacon, chorizo or blueberry maple sausage.
Have we made you hungry yet? Satisfy your appetite with brunch at Mi Dia From Scratch, and be sure to check out their other great specials this weekend!
Mi Dia From Scratch
972.403.7474
3310 Dallas Pkwy #105
Plano, TX 75093
Photo Source: