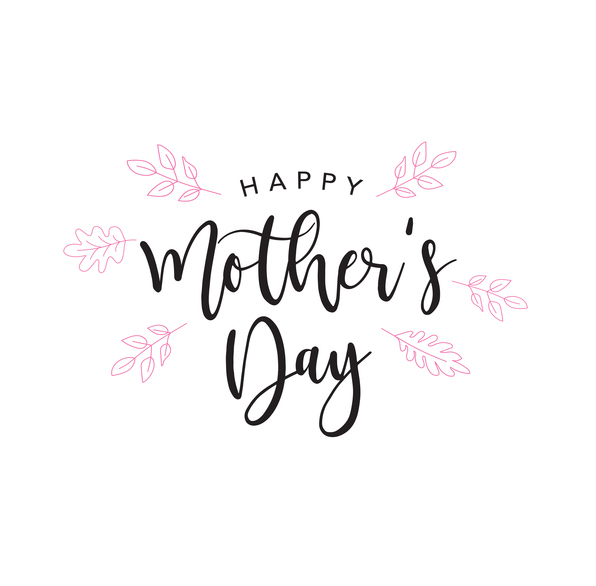 Mother's Day is just right around the corner so why not plan on rounding up the family and heading out to West Plano Village this May 13th, and enjoy a great meal from one of their many restaurants. At West Plano Village there's a variety of places to eat, depending on what you're in the mood for! Celebrate Mother's Day in Plano at West Plano Village!
If Sushi's on your mind, then you'll want to try Kona Grill.  From Traditional Rolls to Kona Rolls, there's so many to choose from. Their Sushi Menu includes the Fiery Shrimp Roll, Philadelphia Roll, Crab Crunch Roll, Shrimp Tempura Roll, and the Spider Roll, just to name a few and you can enjoy your sushi with a fabulous seaweed or cucumber salad. Kona Grill has a fabulous Cocktail Menu too that has a variety of spectacular options from handmade drinks, to wine, to specialty beer.
And here's just a few examples of their delicious entrees from the Dinner Menu:
Macadamia nut chicken house mashed potatoes, seasonal vegetables, shoyu cream, pineapple-papaya marmalade
Kona Churrasco flank steak, chimichurri sauce, house mashed potatoes, seasonal vegetables
Sweet-Chili Glazed Salmon shrimp & pork fried rice, seasonal vegetables
If a fresh toasted gourmet sandwich and salad from a European-style eatery interests you, then Eatzi's Market & Bakery would be a great place to dine on Mother's Day. Eatzi's offers Daily Specials and their Virtual Market is something you'll want to see! So check out their Menu and consider having a grilled salmon entree, a salad and a glass of wine at Eatzi's.
So, as you can see, there's many holiday dinner choices to be made for Mother's Day in Plano! So this Sunday, May 13, make sure you celebrate Mother's Day at West Plano Village, enjoy a nice lunch or dinner, and then do a little shopping. If you have any questions please contact them and their professional staff will be glad to help you out!
West Plano Village is offered by Weitzman. Weitzman is one of the leading commercial real estate companies in North Texas. Weitzman offers a full range of Commercial Real Estate services including Project Representation, Tenant Representation and Investment Sales and, is also a leading Asset Management and Development Services Commercial Real Estate firm.
Photo Source: ThinkstockPhotos [909350978]