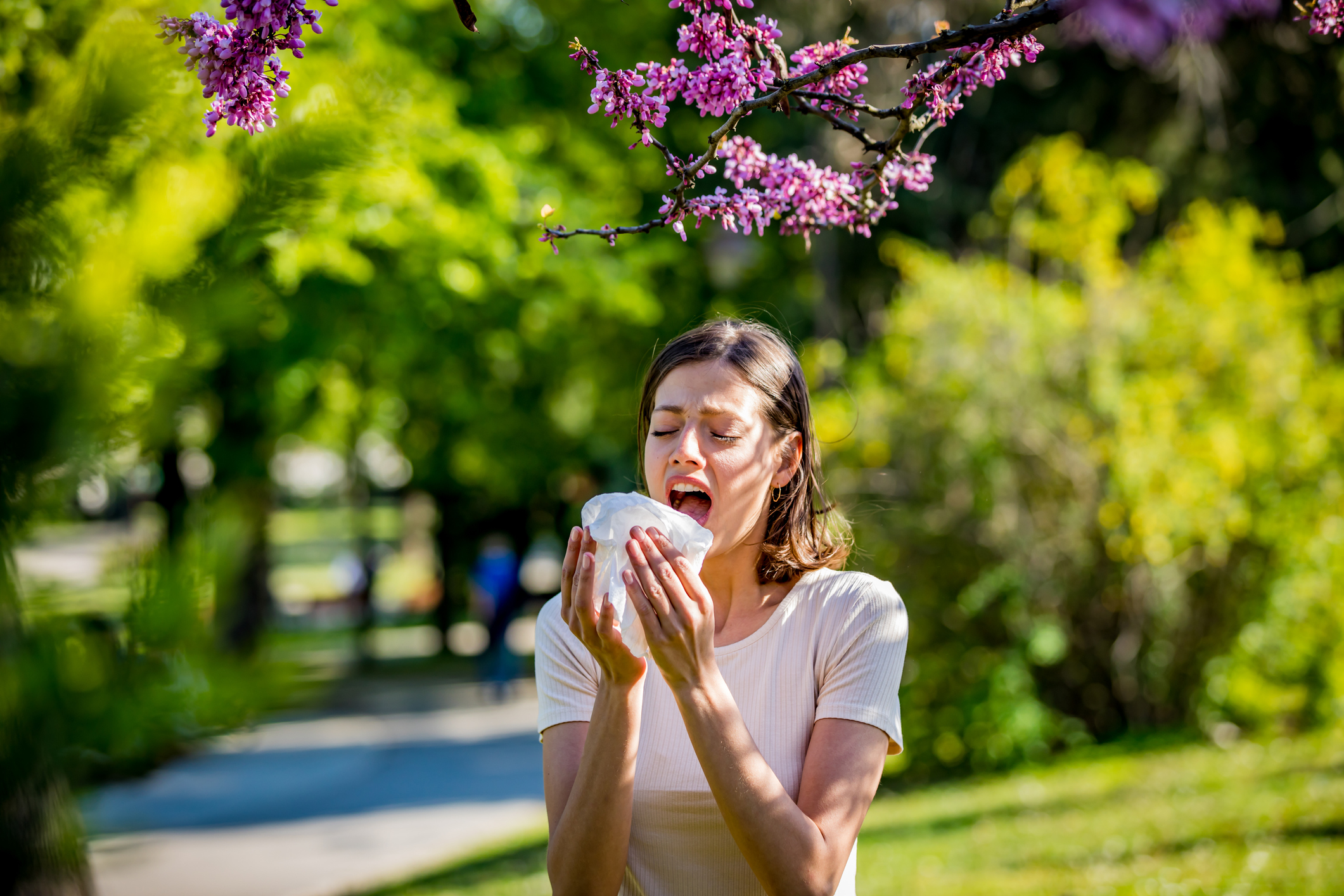 If your spring allergies are getting the best of you this season, be sure to stop by Aspire Allergy & Sinus this week. Conveniently located close to home within the West Plano Village shopping center, Aspire Allergy & Sinus has everything you need to stop the sniffles and start feeling better throughout allergy season.
Conquer Your Spring Allergies With a Consultation at Aspire Allergy & Sinus
If spring pollen has caused an allergy flare-up, be sure to schedule an appointment at their clinic. Whether you're dealing with seasonal allergies, food allergies, or sinus issues, you'll find compassionate care and expertise at their clinic. Their team of board-certified physicians can help you get to the root of your specific allergy issues and design a personalized treatment program so you can get back to doing the things you love.
Discover Your Allergy Triggers With Easy Allergy Testing
It's extremely helpful to know what triggers your allergic reactions, especially when you're dealing with spring allergies. Schedule an appointment at this great clinic in Plano and receive simple, yet effective, allergy testing services this month. Get tested for up to fifty-eight allergens which will help their team design the perfect treatment plan for you. Start feeling better by scheduling your allergy testing appointment this week at their clinic.
Find Relief For Your Sinus Issues With Comprehensive Care
Sinus issues can negatively affect your life in a variety of ways. Not only can it hinder your ability to breath naturally, but it can also negatively impact your ability to get a good night's sleep as well as affect your quality of life. Discover effective solutions for all your sinus problems when you book an appointment today. They can help you find the perfect solution to help you address your sinus issues once and for all.
After you've received comprehensive care for your allergy and sinus issues, be sure to stay a while and see what else West Plano Village has to offer. We are proud to showcase a wide variety of shops, services, and restaurants for your family to enjoy all season long.
Photo Sourced by Getty Images: 1320509822