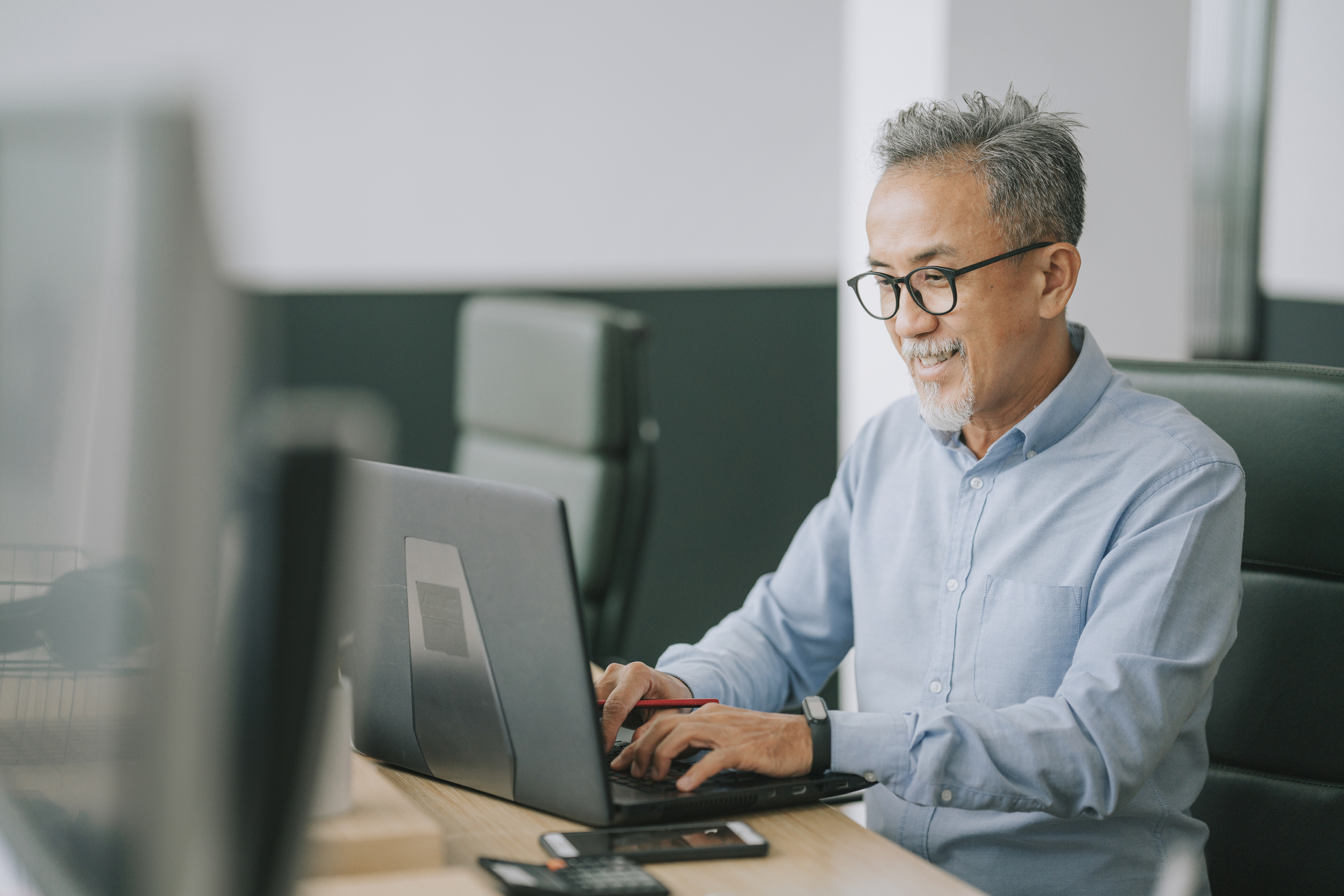 Spring is the perfect time of year to increase your productivity in the workplace. If you need comfortable office spaces in Plano to help you focus and meet your productivity goals, be sure to check out SPACES in West Plano Village. SPACES offers comfortable office and workspaces you can use in order to stay on task and maintain a successful business.
Discover the Perfect Workspace to Fit Your Needs With Office Spaces in Plano
Do you work from home and find it difficult to stay on task due to daily distractions? SPACES offers a wide variety of quiet work areas for you to choose from so you can finally increase your productivity as well as your sales goals. Whether you're looking for a private desk within a dedicated workspace or a large private office space for you and your team, you'll fine everything you need to be productive and reach your work goals all season long.
Enjoy Their Convenient Location and a Wide Range of Amenities at SPACES
Watch your business grow when you choose to represent it with office spaces in Plano. Their flexible and affordable options are customizable, and offer everything you need to expand your business. Enjoy access to meeting rooms, virtual office solutions, and business mailing options. Your work from home gig just got better with creative and high-quality office solutions from SPACES.
Choose a Co-Working Membership Plan and Connect With a Thriving Business Community
If you'd like to foster collaboration and connection with other like-minded professionals be sure to check out their co-working membership plan. With this membership plan you can enjoy the work environment and amenities of SPACES while engaging with a thriving entrepreneurial community.
Whether you need a quiet work space on a part-time basis or you're looking for a brand new spot to meet your daily goals, SPACES has something to fit everyone's needs. Be sure to stop by and discover everything they have to offer the next time you're shopping in West Plano Village.
Photo Sourced by Getty Images: 1331469701