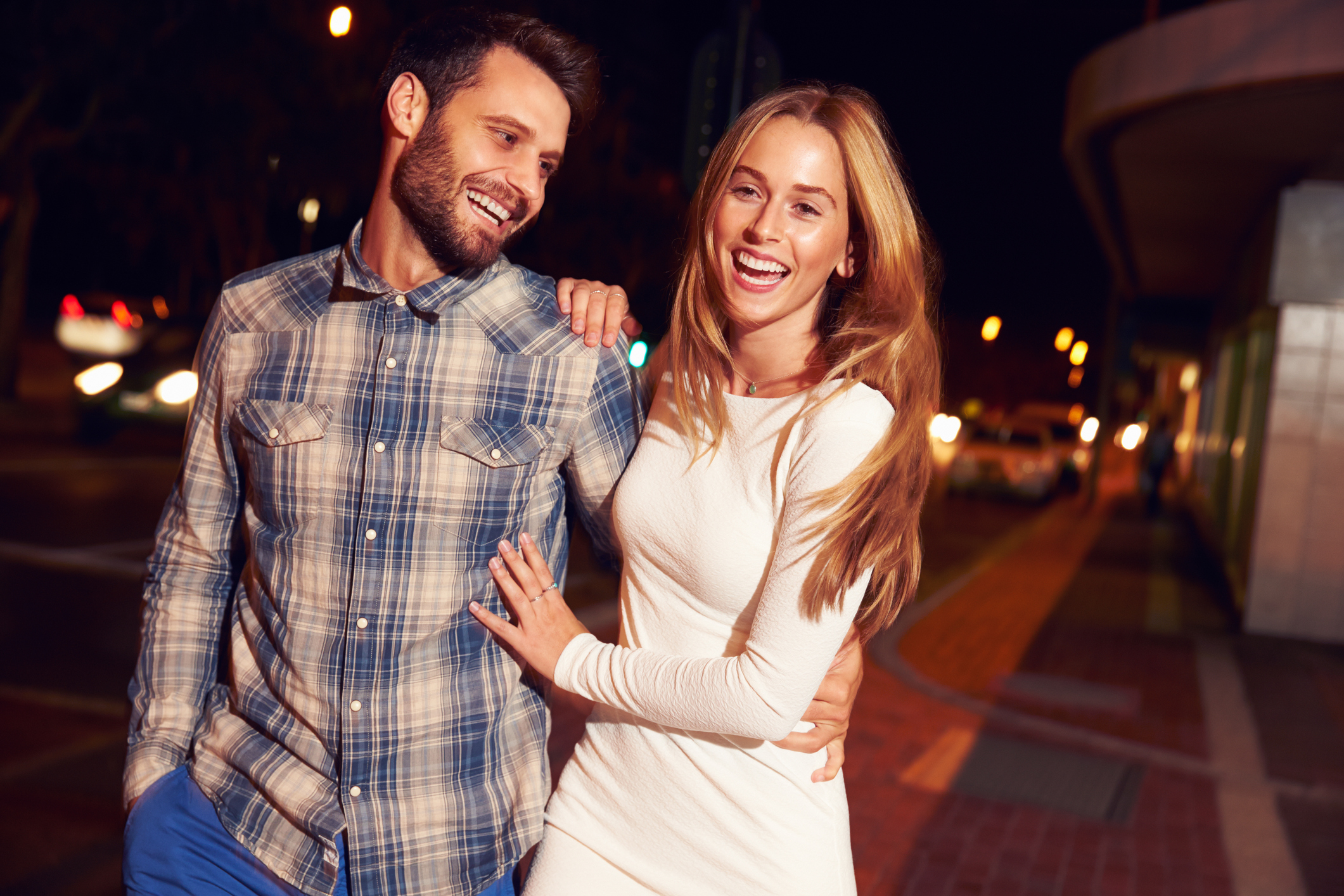 Do you have a big date coming up? Whether it's the first date or the hundredth, both can be tricky to plan. You've got to make the right impression because even one poorly executed date can push your partner away. Lucky for you, Cinemark West Plano Village has got you covered on everything from alcohol to entertainment.
Pre-Movie Dinner at West Plano Village
Cinemark West Plano Village is within walking distance of several exquisite restaurants that will impress your date without fail. West Plano Village has options for even the pickiest eaters. With sushi at Kona Grill, pizza at Princi Italia and Tex-Mex at Mi Dia From Scratch, you're sure to find the perfect restaurant for the perfect date. To impress your partner further, and to ensure you make it to your movie on time, call ahead and reserve a table at any of these fine establishments.
Deals on Cinemark Snacks
If you're on a budget, Cinemark West Plano Village has got discounted combo deals on all of the essential movie watching snacks. You can get two large drinks and a large popcorn all with a 50¢ discount. Betting that you're probably still full from dinner, we would suggest getting the medium version of this deal with the same discount. Remember that large drinks are eligible for one free refill, though.
Don't Skip Out on the Alcohol
While never necessary, alcohol can be the perfect way to turn awkward small talk into an effortless conversation. Cinemark West Plano Village offers a wide variety of drinks so everyone can find something they like. While you can go with a classic beer, frozen and specialty cocktails, our date night recommendation would be a nice glass of wine. We find that the white option pairs quite well with Cinemark's popcorn, while the red wine compliments the meaty taste of a movie theatre hot dog perfectly. If you're having a relaxing anniversary at Cinemark West Plano Village, they've even got a celebratory sparkling wine option that is sure to tingle your taste buds.
The movie theatre date is a classic for a reason. There is something for everyone to enjoy, and it makes avoiding awkward conversation easy. Check out Cinemark West Plano Village on your next date night to leave a lasting impression with that special someone. With these plans easily laid out for you, the hardest part of your night will be choosing the right movie.
Photo Source: