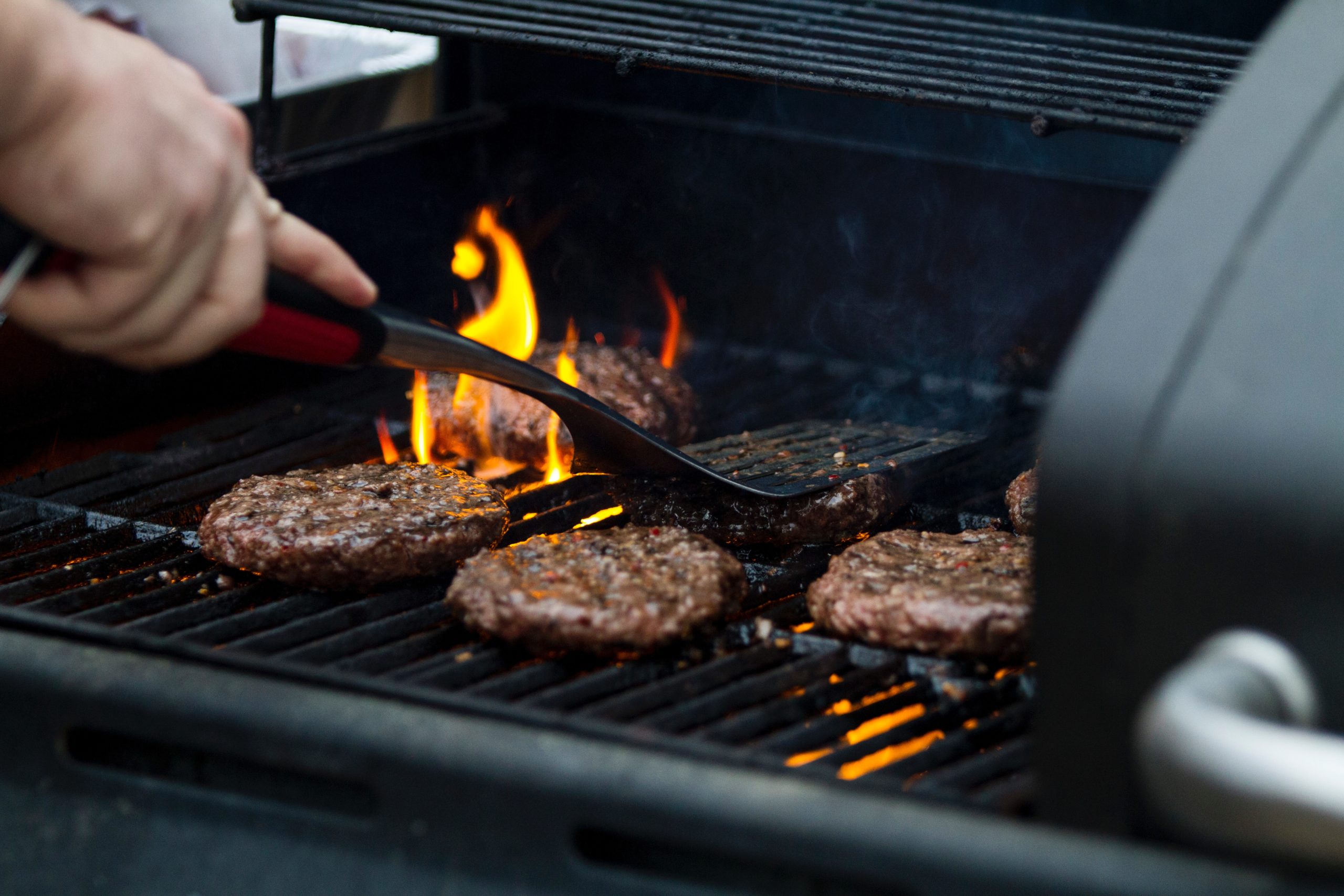 Summer in Texas is well known for cookouts and grilling and, let's be honest; it's probably one of the best parts of Summer. If you are preparing for a grill out this year, Eatzi's Plano has got you covered. We explore some of the essentials you will need for your Summer grill out that are all available from Eatzi's West Plano Village.
High-Quality Meats

High-quality meats are what a great cookout is based around. Whether you love white meat, red meat, sausages, or fish, Eatzi's Plano has something for everyone (and everything is delicious!)
Drinks, Drinks, and Drinks
Eatzi's Plano has a large variety of wine, beer, and champagne. No meal is complete without adult beverages (we all know this!) Get down to Eatzi's at West Plano Village and stock up on all the drinks for your upcoming Summer grill out.
Side Dishes
If you're looking for Eatzi's is FAMOUS for their delicious sides. From green beans to potatoes, Eatzi's has every single type of side anyone could ever want. These little items can make or break your Summer grill out!
Head over to Eatzi's West Plano Village for all your Plano cookout needs!
Eatzi's Plano
(972) 535-6305
5967 W Parker Road
Plano, TX 75093
Photo Source: zac-cain-610365-unsplash