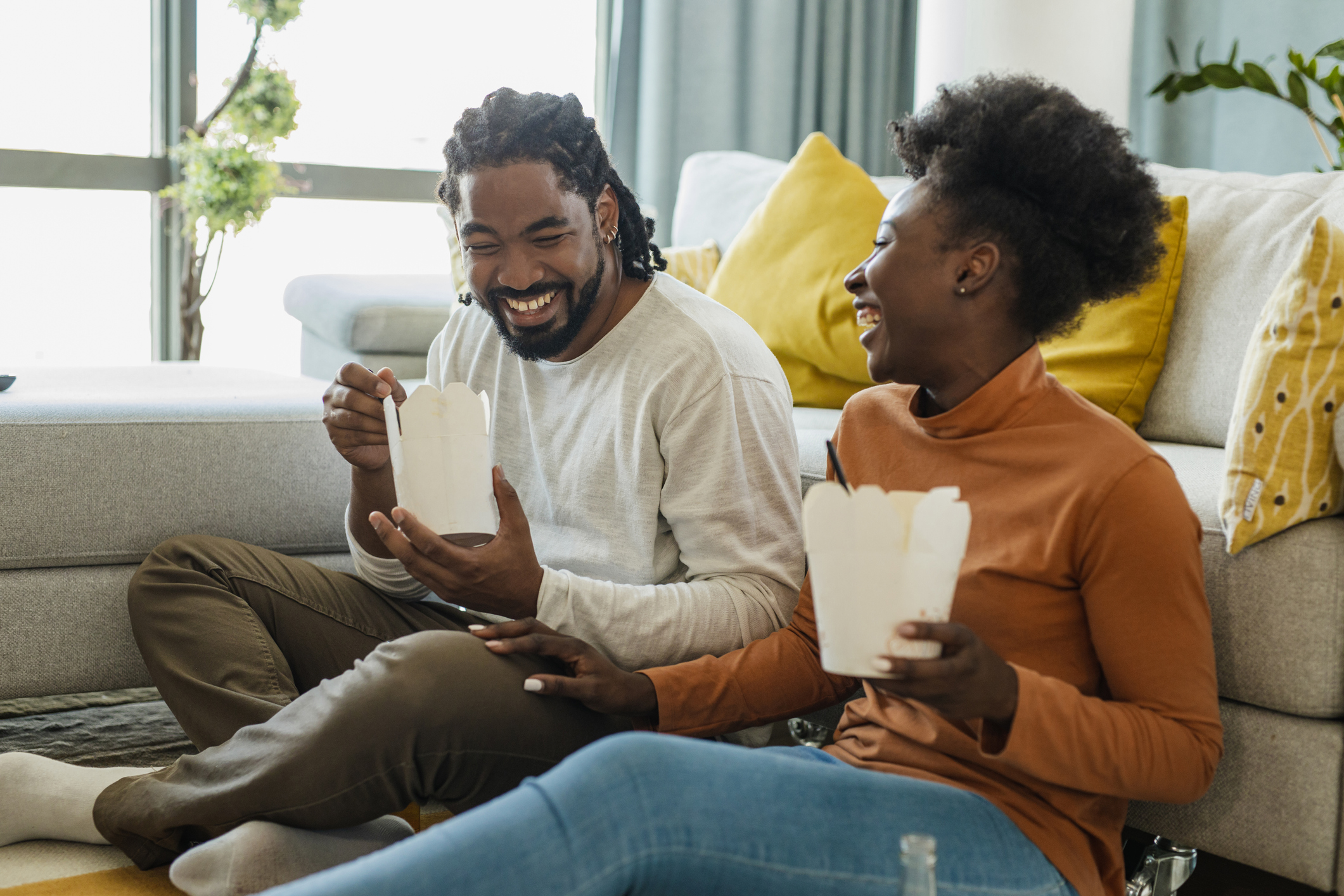 Summer is a great time to explore different restaurants and foods to enjoy. You can enjoy your meals at home, at the park, or stay and dine in for a full restaurant experience. If you are looking for great summer meals in Plano, look no further than West Plano Village shopping mall. We have some of the best restaurants in Plano for you to enjoy. Stop by today for delicious summer take-out in Plano at West Plano Village:
Find Amazing Summer Meals In Plano Here
If you are looking for a fabulous chef-prepared meal to enjoy, Eatzi's is the place to stop. They have a large variety of prepared meals, ranging from complex to the perfect foods for a picnic. Their bakery is just as good as their main course meals, so make sure that you save room for dessert. 
Fusion Food Is Always So Good
Kona Grill is a fabulous Asian fusion dining experience offering brunch, lunch, and dinner. Indulge in everything from Texas-style sashimi to traditional dishes. You will love the many different flavors and textures you will find when you eat at Kona Grill.
Everybody Loves Pizza – So Try The Best In Plano
If indulging in Italian food makes your heart beat faster, then you must go to Princi Italia. All of their food is made on-site from scratch. Indulge in fresh seasonal vegetables, handmade pasta, and, of course, Neapolitan pizza. Everyone in your group will find something that they love when they eat at Princi Italia.
Whether you are looking for great restaurants in Plano to eat at this summer or you need a great place to shop, you will find them both at West Plano Village. Stop at our shopping mall and explore the many different stores, services, and dining experiences that we have to offer. Looking for delicious summer meals in Plano? Check out our directory today! 
Photo Sourced from Getty Images: #1325792922