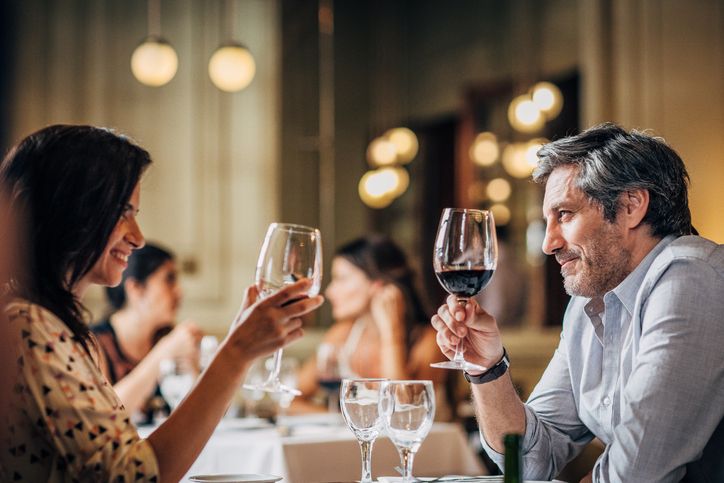 If you have been looking for ways to spice up. your date night in Plano, West Plano Village is your answer. Enjoy some of the best dining options in the area at one of the most vibrant places in town. From Tex-Mex fusion to sushi, and everything in between, you will find a dish you and your special someone will love. Here are three restaurants to try for your next date night in Plano:
Kona Grill Serves Up Romance for Your Date Night in Plano
If you are looking to enjoy delicious sushi with your loved one, Kona Grill is your spot! Choose from classic grill favorites and all the best sushi rolls. Their welcoming atmosphere and full bar will provide the perfect backdrop for your date!
Mi Dia From Scratch Brings the Heat
Discover one of Plano's best-kept secrets by heading to Mi Dia from Scratch for your date night in Plano. Start your meal off with delicious apps like their house guacamole, chips and queso and their house-margaritas. Their menu is sure to please.
Pinkberry Provides the Perfect Sweet Night-Cap
If you're searching for a sweet way to end your date night in Plano, Pinkberry will do just the trick. Make the end of any date the sweetest by ordering the most delicious frozen yogurt in Plano with all the fixings! Discover all the flavors you love and share it with someone you love!
Enjoy date night in Plano by dining at your delicious restaurants!
Image Sourced From Getty Images: #1201004154