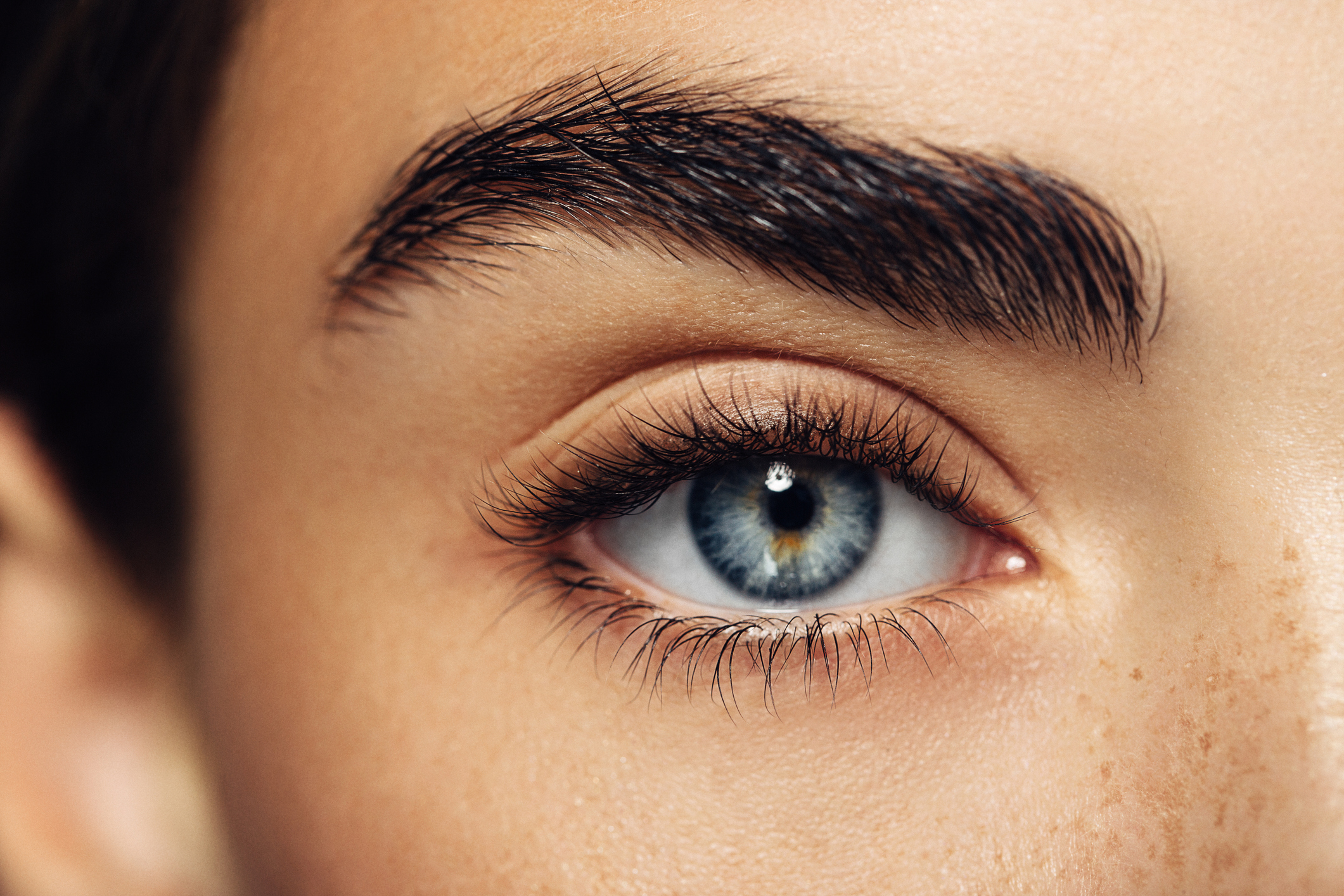 Enter a realm of exquisite beauty at West Plano Village and experience MC Skin Studio, an esteemed destination nestled within this vibrant Plano shopping center. Prepare to embark on a captivating journey of rejuvenation and rediscovery as you step into the realm of Plano Skincare Studio. With an unwavering commitment to excellence, MC Skin Studio invites you to unlock the true potential of your skin and redefine your radiance. Stop by today to enjoy the best Plano skincare studio at West Plano Village:
Experience the Artistry of Plano Skincare Studio
At MC Skin Studio, skincare is an art form, and the talented estheticians are true artists. Through their expert knowledge and meticulous attention to detail, they craft personalized skincare treatments that address your unique needs and concerns. With a comprehensive range of services, from rejuvenating facials to advanced skincare treatments, MC Skin Studio offers a sanctuary where your skin is pampered and revitalized.
Unveil the Secrets of Radiant Skin
What sets MC Skin Studio apart is their unwavering dedication to using cutting-edge skincare technologies and premium products. Step into their tranquil space and indulge in the transformative power of treatments that are designed to nourish, restore, and revitalize your skin. Whether you seek to combat signs of aging, improve skin texture, or achieve a healthy glow, the skilled estheticians at MC Skin Studio will tailor their expertise to your specific skincare goals.
Popular Skincare Treatments
Curious about the popular skincare treatments offered at MC Skin Studio in Plano? Prepare to be delighted. Their menu of services includes rejuvenating facials, chemical peels, microdermabrasion, dermaplaning, and much more. Each treatment is meticulously designed to target specific skin concerns and deliver visible results. Whether you are seeking to hydrate and plump your skin, minimize fine lines and wrinkles, or even out your skin tone, MC Skin Studio has the perfect solution to help you achieve your skincare goals.
Unleash Your Radiance
MC Skin Studio is not just a skincare studio; it is a sanctuary where you can escape the hustle and bustle of daily life and focus on restoring your skin's natural glow. The serene ambiance, coupled with the expertise of the estheticians, creates an atmosphere of tranquility and relaxation. Indulge in the luxurious experience of a facial or allow yourself to be pampered with a rejuvenating skincare treatment. At MC Skin Studio, your journey to radiant skin begins, and the results will leave you feeling refreshed, revitalized, and ready to embrace your true radiance.
Elevate your skincare routine and embark on a transformative experience at MC Skin Studio in West Plano Village. Discover the artistry of skincare, unveil the secrets of radiant skin, and indulge in popular treatments that cater to your unique needs. Take a step towards revitalizing your skin and schedule an appointment with MC Skin Studio today. Your journey to radiant, healthy skin begins here, at the premier Plano Skincare Studio at West Plano Village. Looking to enjoy more in Plano? Check out our directory today!
Photo Sourced from Getty Images: #866612478