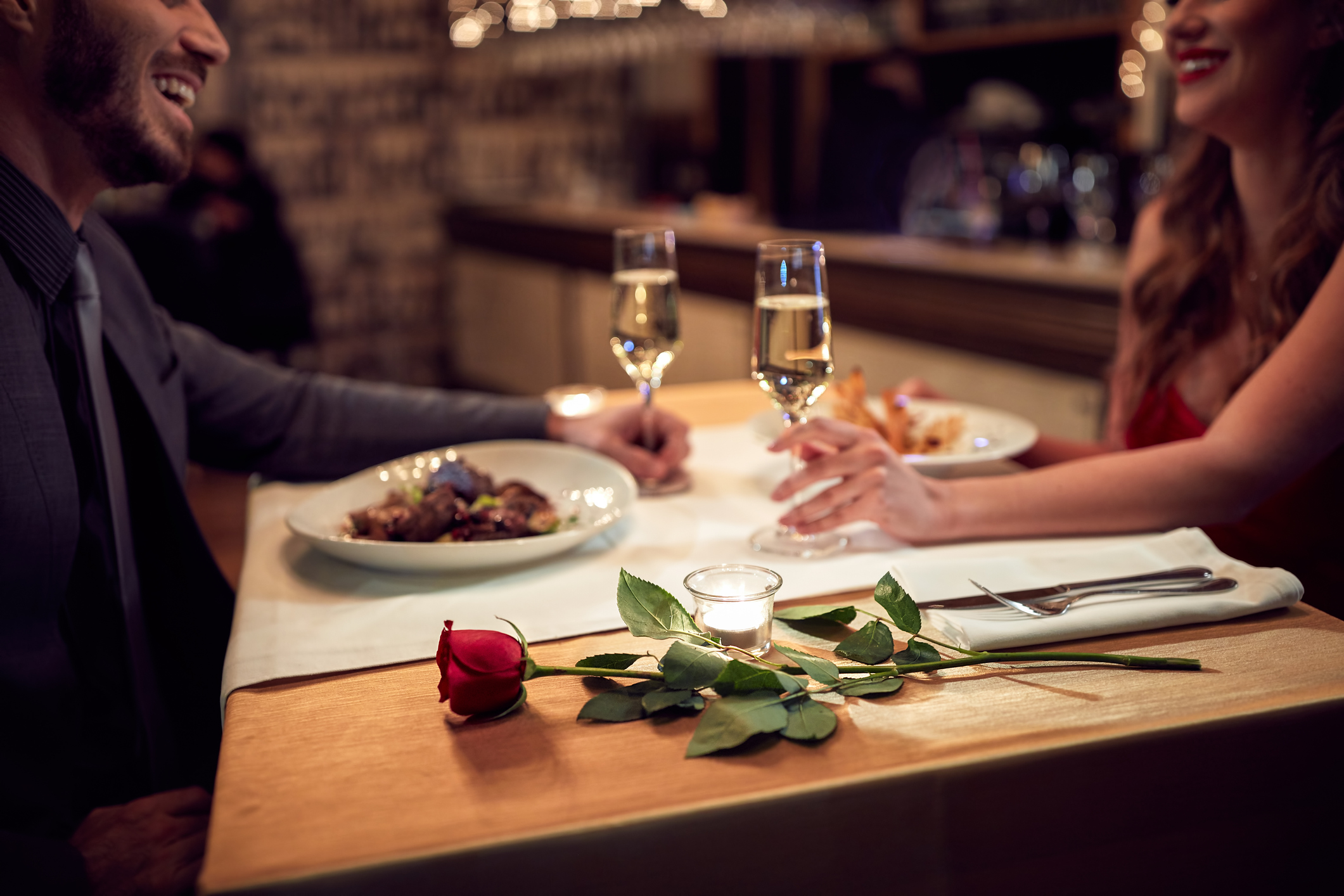 There is always something special about date night. It does not matter if you are newly acquainted or if you have been married for many years. Dedicating a special time to be together as a couple is good in so many ways. If you are planning on having dinner in Plano as part of your date, stop by West Plano Village plaza to indulge in some truly amazing foods. Stop by today to find some of the best date night places in Plano at West Plano Village:
Enjoy A Casual Date Night
If you are looking for the best Mexican food in Plano, you must stop at Mi Dia From Scratch. The chef at this fine dining establishment has taken authentic Mexican dishes, Tex-Mewx recipes and added a bit of Santa Fe to the mix to create the most delicious Mexican food you will ever eat. This is the perfect casual date night place for that special person in your life. 
Fabulous Italian Food Cooked To Perfection
If you're looking for the ultimate Italian dining experience, Princi Italia has you covered. This fine dining establishment has taken some of the most popular Italian dishes and added their signature style to the dishes. Enjoy a delicious meal complemented with the perfect wine. Make sure that you save room for dessert!
Next Level Food at Kona Grill
At Kona Grill in Plano, you'll enjoy sushi, steak and amazing cocktails. It will be an amazing experience from start to finish. Make sure to try one of the delicious starters before your meal. You'll find an exciting menu that you and your loved one will enjoy!
You can enjoy an amazing dinner for your next date night at one of the fine restaurants at West Plano Village. Experience a variety of foods and flavors from around the world in one convenient location. If you want to make your night special, start with an amazing dinner at one of these restaurants. Looking for more ways to enjoy fall in Plano? Check out our directory today! 
Photo Sourced from Getty Images: #649672132