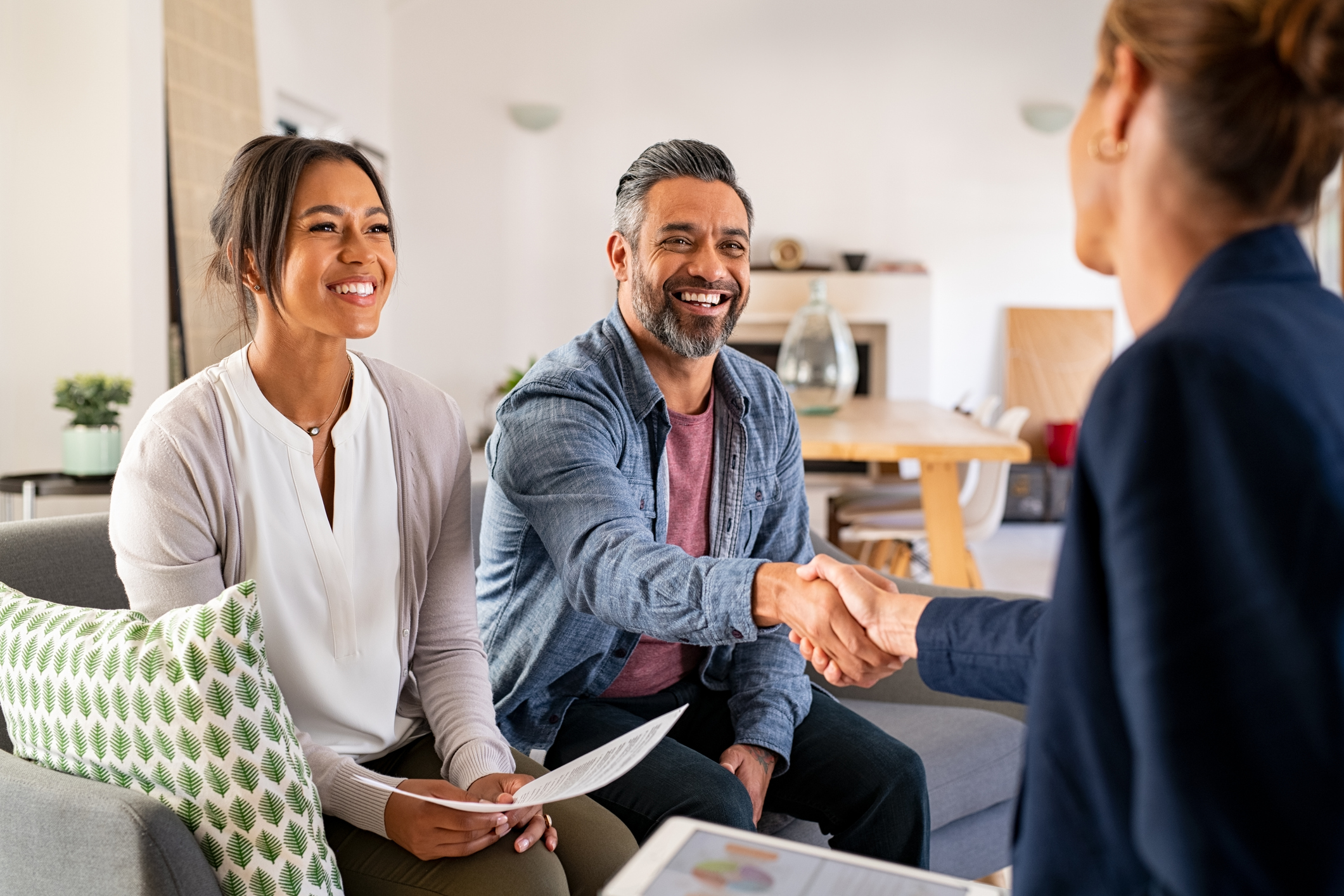 What are your plans for fall 2022? There are hundreds of family activities, from family dinners to hiking, shopping, and pampering experiences. We give you experiences to remember at West Plano Village, so visit us today. Whether you are looking for financial services, the shopping center has you covered. Stop by today to shop for fall 2022 in Plano at West Plano Village:
Grab the Latest Devices, Affordable Data Plans, and More for Fall 2022 at AT&T
The AT&T store brings you the best collection of the latest devices and accessories for fall and beyond. If you want to upgrade your device, the store has you covered. Explore the most popular brands, such as Apple, Samsung, and Google. Even better, you can access affordable data plans for your new devices and services, such as device upgrades and protection. Visit the store today and meet tech experts to help you with any device you may have. 
Meet the Experts at Charles Schwab for Professional Financial Advice 
After enjoying fall meals in Plano throughout the hot season, you must embark on your financial future. Talk to the experts at Charles Schwab, and they will find a way to help you with financial planning, investment advice, retirement savings, and portfolio management among other areas. These experts aim to help you secure your financial future beyond fall 2022.
Talk to Realtors at Ebby Halliday for Professional Help to Meet Your Real Estate Goals 
Ebby Halliday has helped thousands of real estate buyers, and sellers find the best deals. If you have real estate goals, whether you want to get in as an investor or you want to own a home, the brokerage has you covered. Talk to the brokers, who will guide you through the buying or selling to ensure you get the best results. 
Visit West Plano Village for the best shopping experience and much more. Looking to enjoy fall in Plano? Check out our directory today! 
Photo Sourced from Getty Images: #1319763433