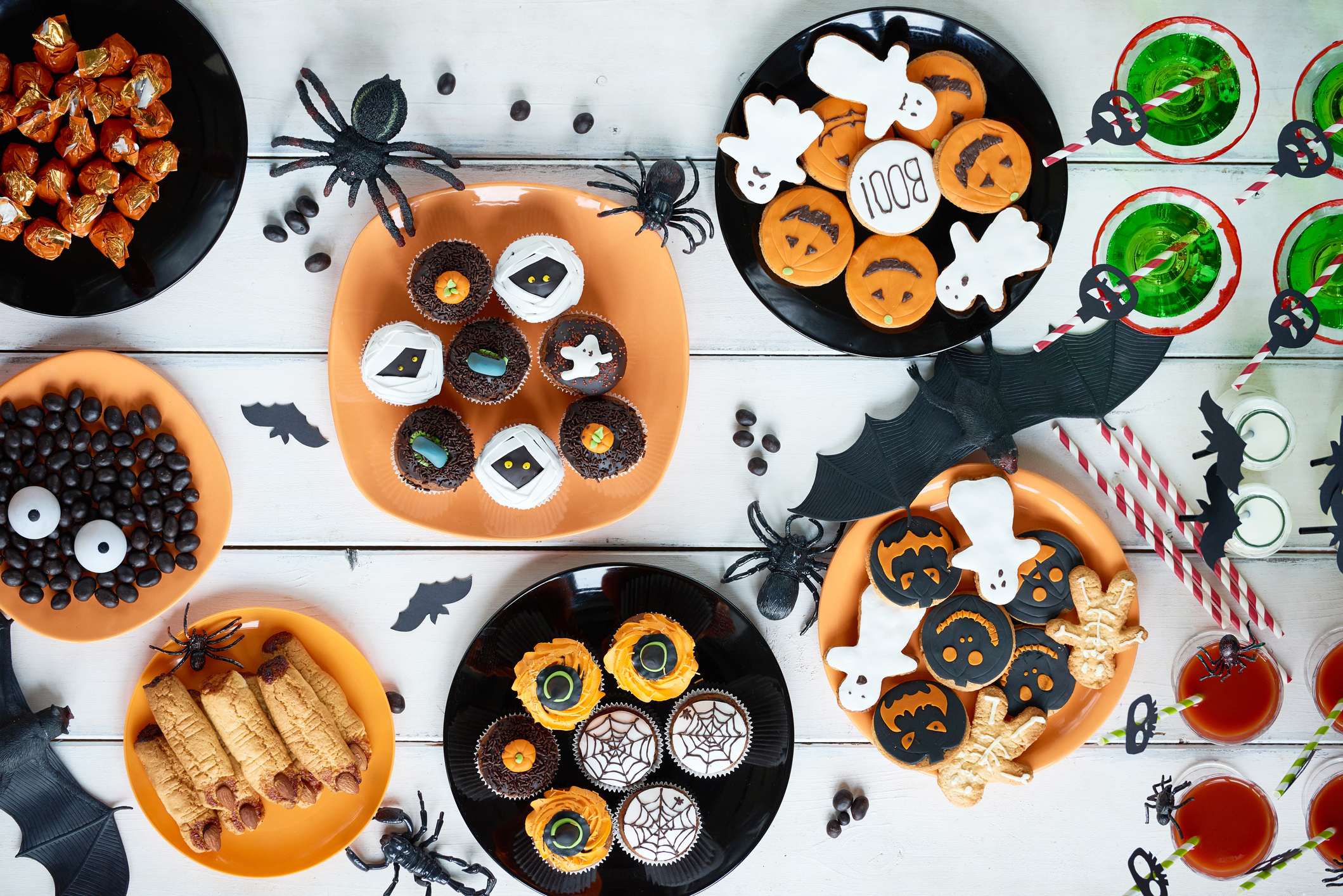 Whether you need Halloween 2022 desserts or affordable shopping for Halloween in Plano, West Plano Village has you covered. We are a premier shopping destination with a unique blend of retailers to meet all your needs. Stop by today to trick or treat yourself to Halloween 2022 desserts in Plano at West Plano Village:
Grab Quick and Sumptuous Halloween 2022 Desserts at Eatzi's 
Eatzi's offers chef-crafted meals for all occasions. Whether you want to enjoy Halloween 2022 at home with your family or create memories with a dine-in experience, Eatzi's ensures you have the fun you seek for Halloween and beyond. They have dishes to satiate everyone's palate, so start exploring their menu today. 
Explore Daily Specials at Eatzi's and Make Your Days More Interesting 
Eatzi's offers special and unique dishes every day. If you are looking for unique Halloween 2022 desserts, step into the restaurant and see what is available. Their slow-grilled meat dishes are some of the best in Plano for people looking to create memories. They offer you more than food; you can create an experience in their beautiful space with friends and family. 
Watch as the Chef Whips Up Something Delicious for You
At Eatzi's, you can enjoy pasta, sushi, pastries, salads, sandwiches, baked items, and so many more for Halloween and beyond. They bake more than 45 varieties of bread, and you can watch the chefs do their thing to make the best meal for you and your family. The range of available dishes for everyone is mind-boggling, so visit them today. 
Visit West Plano Village in Plano and discover more of what we have to offer. Whether you need financial help in Plano or want a good time, we have everything you need. Looking to enjoy Halloween in Plano? Check out our directory today! 
Photo Sourced from Getty Images: #840595670