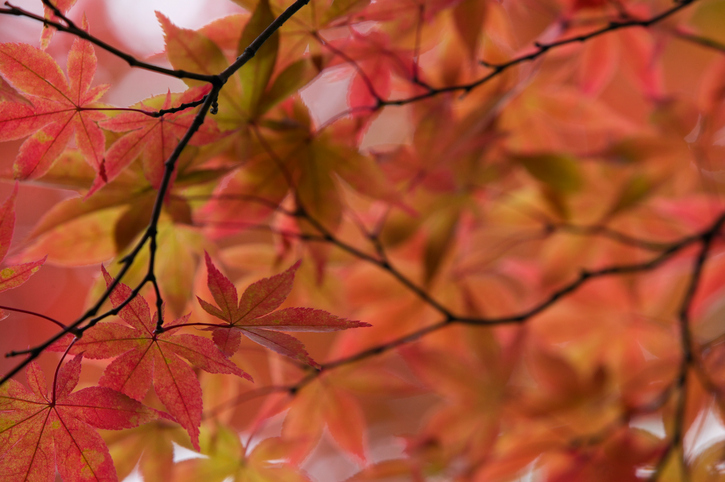 Let's be honest, for all the right reasons, fall is the best season. This is especially true when it comes to our growing community in the DFW area. Run through the changing leaves with this checklist of the best fall activities in Plano and other surrounding cities.
Big Pumpkin Halloween
When: Thursday, October 26
Where: Harrington Library – Plano
What Time: 3:00 PM
Cost: Free for all ages
The spirit of Halloween has arrived early at the library. Have a spook-tacularly good time, and enjoy the multiple Halloween activities including the Big Pumpkin puppet show. Hear some spooky stories and in your costumes, trick-or-treat throughout the library. Can't make it out for this event? Don't worry, other surrounding libraries are celebrating Big Pumpkin Halloween as well at different times and locations. Check your local library for details!
Monster Mash Cache
When: Saturday, October 28
Where: Eisenhower State Park – Plano
What Time: 2:00 PM – 4:00 PM
Wanna try your hand at getting Halloween creative by geocaching. Come by to get a quick lesson in the art of geocaching. Set out and search for some Halloween goodies after training to learn how to find secluded caches using the park's GPS units. Make sure to cross off on your checklist weather appropriate clothing, comfortable walking shoes, drinking water and your Halloween costume for extra credit. Cost of attendance is $5 for adults and it's free for kids 12.
Pumpkin Dive
When: Saturday, October 28
Where: Community Activity Center Indoor Pool – Flower Mound
What Time: 1:00 PM – 3:00 PM
Are you ready to take on a spooky adventure to plunge into the CAC indoor pool Saturday? Here is your chance to dive in and find the perfect pumpkin to decorate for our 3-12-year-old adventurers. After discovering your ideal pumpkin, head on over to the party room to get artistically creative. Supervision must be in the water with all 3-5-year-olds and non-swimmers.  Supplies will be provided, space is limited, so register now.
Fall Festival
When: Saturday, October 28
Where: Cottonwood Creek Baptist Church – Allen
What Time: 4:00 PM – 7:00 PM
Carve out some good times at the Fall Festival at Cottonwood Creek Baptist Church. Festivities include an assortment of ghoulish fun featuring an afternoon of games, bounce houses, food trucks, and many other activities. Come seek out in costumes a night full of entertainment, lots of candy and fun.
We hope you enjoy finding out more about these upcoming all activities in Plano and surrounding cities. The fall season is such an exciting time to spend with the family. Make sure to take advantage of these seasonal celebrations. To keep up with all these fun events and more make sure to follow us here for more information.
Photo Source: [103583957]Thinkstock