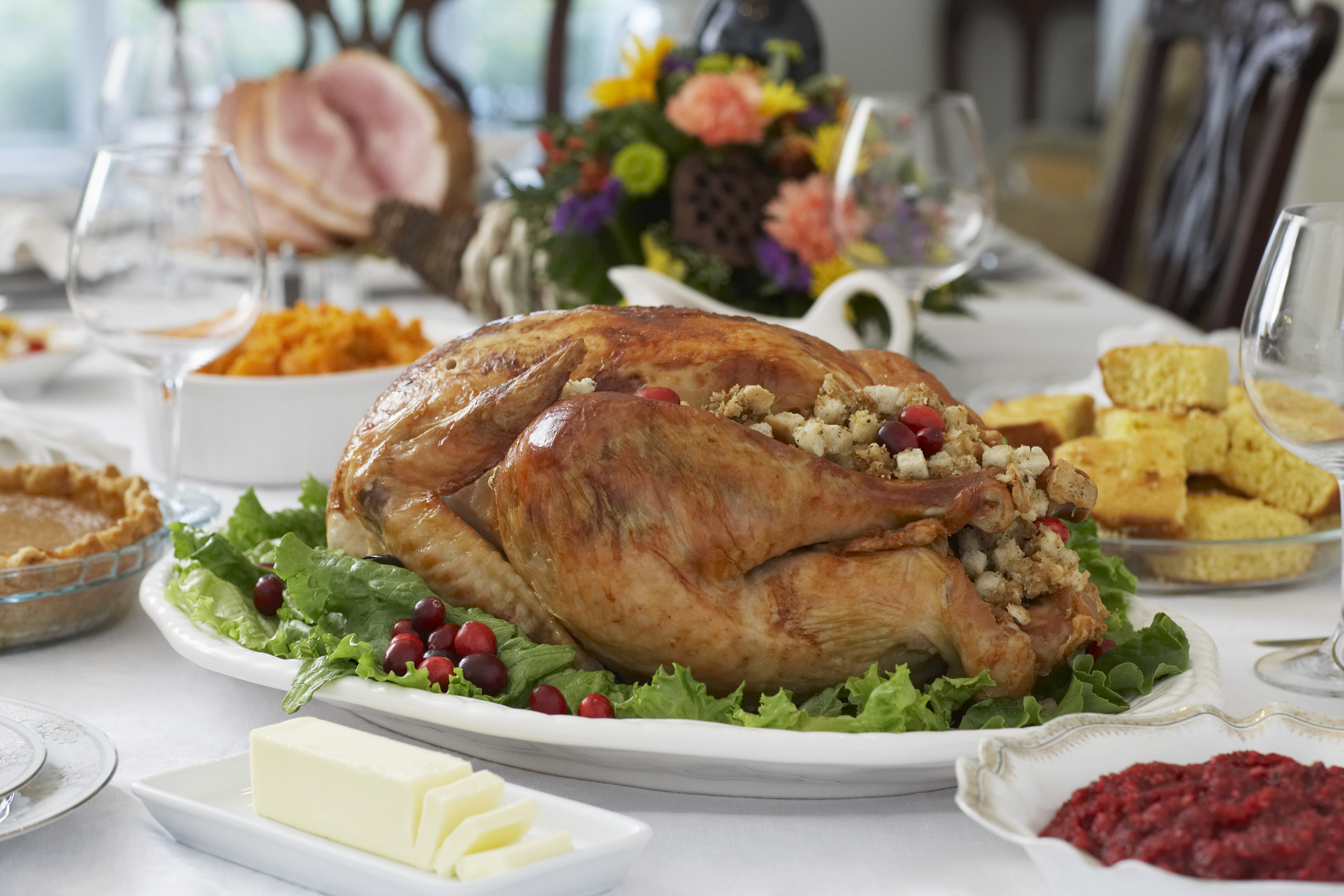 In many homes across Thanksgiving, the turkey/ham is considered the centerpiece, the star, the hero of our Thanksgiving meals. These focal dishes can take hours to prepare perfectly. With so much focus on the proteins, it's hard to make time for the featured side dishes. Save time with last minute Thanksgiving sides by taking a quick trip to Eatzi's Plano.
MACARONI and CHEESE
For $15.99 this ultimate comfort food serves 4-6 people. Featuring creamy cheddar and elbow macaroni it's just the way you wished mom made it. This dish is a holiday favorite because everyone loves macaroni and cheese. For one thing, it's vegetarian. It also fits with the overall edible theme of Thanksgiving food: comforting and savory.
CRANBERRY SAUCE
This traditional side is offered in pint size serving 4-6 for $8.99 and quart size serving 8-10 for $16.99. The delicious cranberry sauce is prepared with whole cranberries, orange, ginger, nutmeg, and cloves paired perfectly together for a tangy and sweet flavor.
SMASHED SWEET POTATOES
A rich and creamy puree of sweet potatoes and spices. Topped with brown butter caramel, pecans, and fluffy marshmallows. This enjoyable dish serves 4-6 for $21.99.
GRAPE, WALNUT & BLEU CHEESE SALAD
Change up the salad tradition with a simple addition to your meal spread. This wonderful dish adds to your plate fresh greens tossed with red and green grapes, candied walnuts and Point Reyes bleu cheese in a maple walnut vinaigrette. This last-minute pick up serves 4-6 for only $21.99.
The chefs and crew at Eatzi's Plano are here for you for your last-minute Thanksgiving sides pickups. Whether it's for mash potatoes, deserts, traditional sides or alternative one Eatzi's has you covered so you can spend less time in the kitchen and more time with your family. There's no need to stress with these Thanksgiving side dishes so come take a trip to Eatzi's Plano to pick up some of the fresh and delightful holiday favorite dishes.
Photo Source: Thinkstock [82634926]