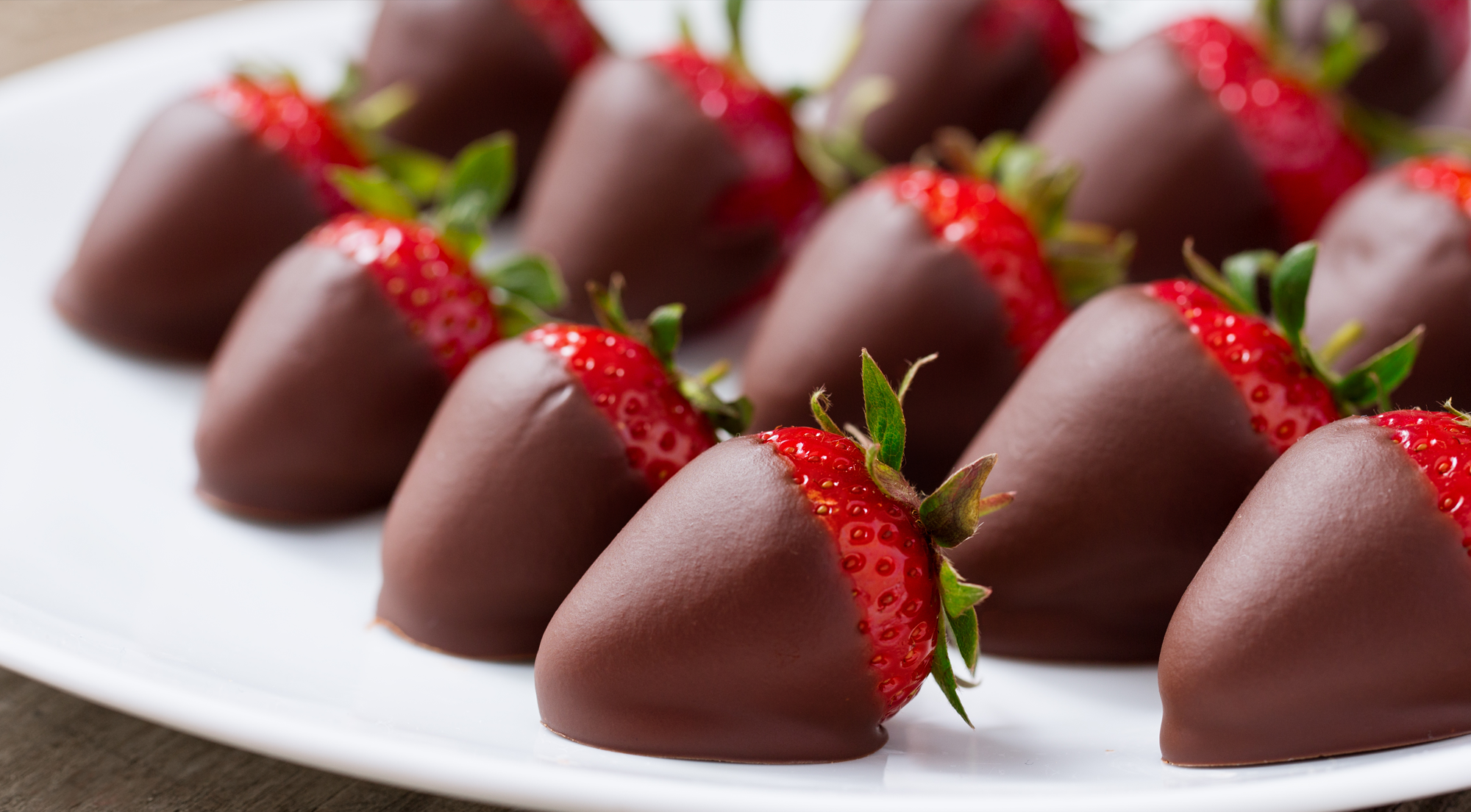 Valentine's Day – a day full of tender moments, love, and romance. What will you treat your Valentine to this year? Spending Valentine's Day in Plano will leave a memorable impression with your loved one. Stroll through the shops at West Plano Village to find the perfect gift and enjoy casual and upscale dining at this oasis in the city.
Nasr Bros Jewelers has many options for that perfect gift ranging from fine jewelry to timepieces. Whether you choose a heart shaped charm, an engagement ring, or a classic watch, a wide selection from popular designers is waiting for you. Nasr Bros' commitment to excellence, quality, and design are showcased in their classic and contemporary pieces that are sure to dazzle you for a lifetime.
Place your order for a chef-selected Valentine dinner for two at Eatzi's Market & Bakery, a European-style eatery. The three course meal can be pre-ordered and picked up to take to your own romantic destination. Choose from four entrees: 44 Farms espresso and cocoa rubbed angus sirloin with guajillo demi glace; wild-caught Texas red snapper with olive citrus vinaigrette; coquille St. Jacques; and vanilla peppered seared Joyce Farms airline chicken with raspberry thyme gastrique. Dessert includes chocolate framboise cake for two. What a tantalizing way to express your love.
Enjoy a special feature presentation of L'Elisir D'Amore from the Metropolitan Opera at Cinemark. The theater at West Plano Village is one of few that will present a live broadcast of Puccini's opera nationwide on February 10 with an encore broadcast on February 14. Translated as "The Elixir of Love," this Italian opera is about two men wooing a beautiful landowner – one on his own accord, and one with the help of a love potion.
The unique shopping, dining, and entertainment at West Plano Village is sure to make memories of the heart this Valentine's Day. Spend your Valentine's Day in Plano this year! Bring your Valentine to visit us!
Photo Source: [Thinkstock] 178714431