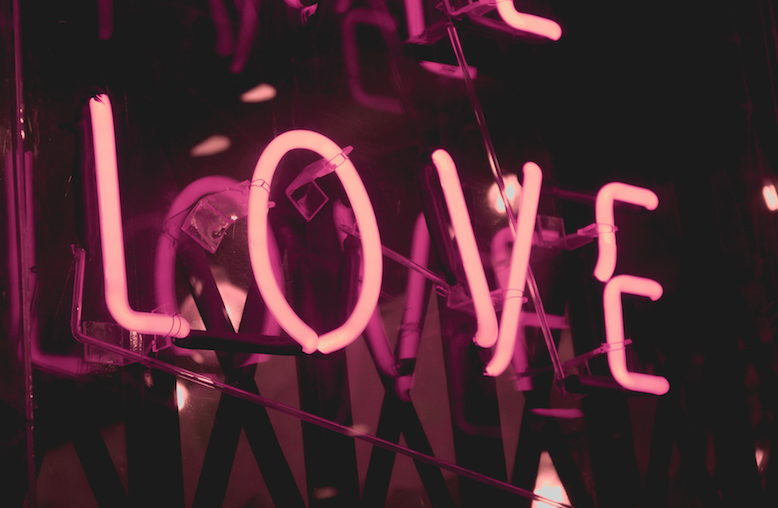 Valentine's Day is right around the corner and it's always the first sign that the cold, winter season's coming to a close and the bright, vibrant colors and smells of spring and the warmer months is not too far down the road. Often times we look forward to spending Valentine's Day with a special someone, but many of us wait until the very last minute to plan something and find ourselves racing around trying to decide what we're going to do, what we may buy for a Valentine's Day gift, or what special place we may take our Valentine to dine. If you are looking to spend Valentine's Day in Plano, consider West Plano Village!
This February 14th, consider a Valentine's Day in Plano! West Plano Village has everything that you might need to have the most spectacular Valentine's Day experience possible.  From atmosphere, to shopping, and dining, West Plano Village has it all in a uniquely designed plaza where every location is easily accessible by foot and an relaxing, enjoyable stroll.
Valentine's Day falls on a Wednesday this year, so start planning your afternoon now! After a long day at the office, schedule an eventful evening with cocktails and a nice dinner at one of the many unique restaurants that West Plano Village has to offer. Whatever your taste buds may be craving, West Plano Village has the restaurant that's calling you, from delicious Mexican food and Margaritas or authentic, "made with love," Italian cuisine and a nice glass of your favorite wine to spectacular hamburgers to sushi, a Valentine's Day in Plano is hard to beat!
The atmosphere in this unique marketplace is amazing. Imagine sitting with your special someone at outdoor table and enjoying a delicious meal and a cocktail. From the glow of the stringed lights around the plaza, to the bubbling sound of the water features, a Valentine's Day in West Plano Village with your special someone will be one to remember.
For questions about menu choices, seating, or reservations, don't hesitate to contact them. Happy Valentine's Day to you and yours and West Plano Village hopes to be a part of your Valentine's Day celebration!
Photo Source: UnSplash [shaira-dela-pena] [532810]