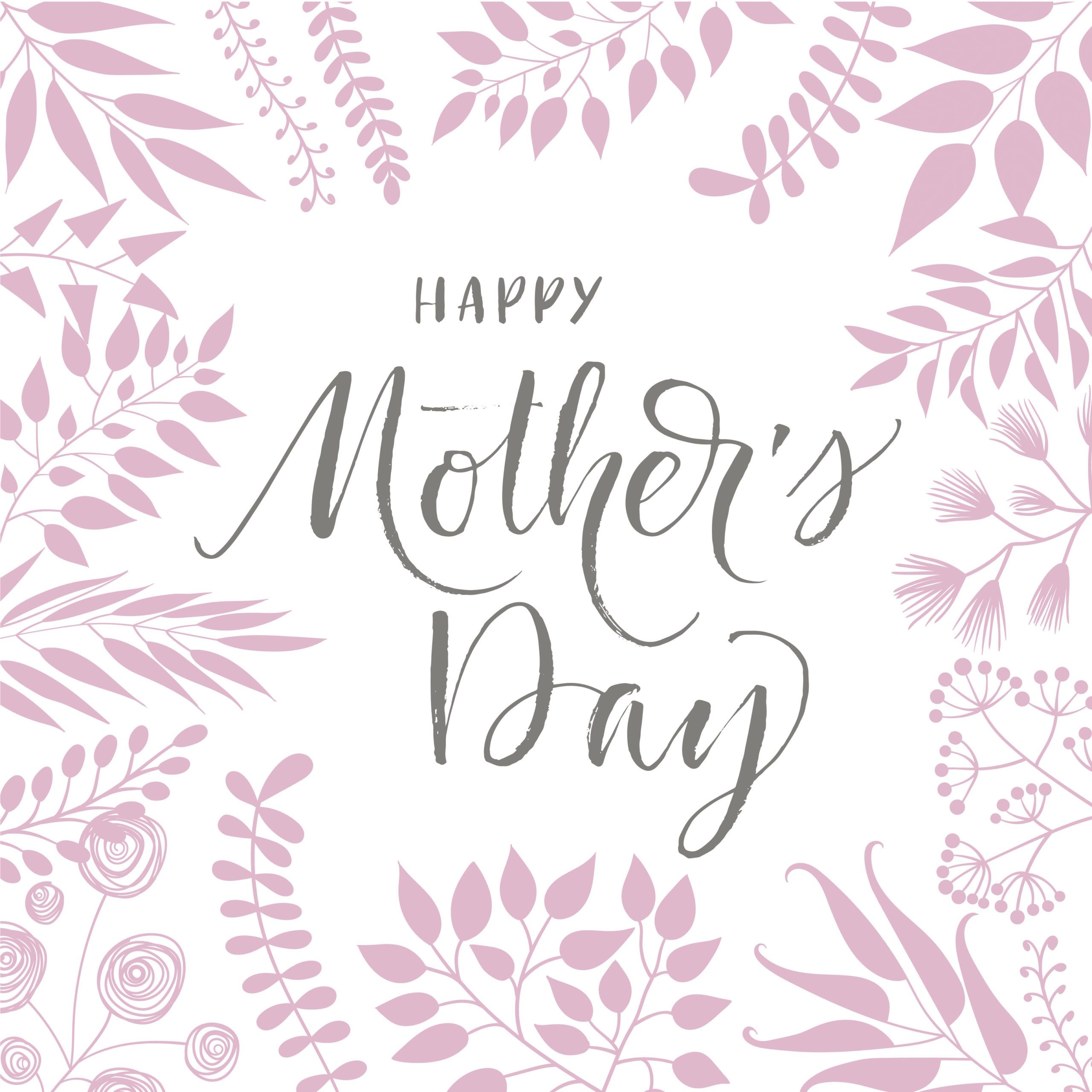 Mothers Day is this Sunday, May 14th, and although you should be loving on your mom everyday, this day gives you an opportunity to shower your mom with SO much love! If you are thinking about having Mothers Day in Plano this year, we recommend trying West Plano Village! Let's explore all your options for Mothers Day this Sunday!
Recently, Princi Italia won 'Best Italian' by OpenTable and this year, Princi Italia Plano is hosting an Al Fresco Mothers Day Brunch, or 'Festa della Mamma.' For authentic Italian fare, book with Princi Plano today:
Sunday, May 14th
10:30am – 3:00pm
3 Courses – $35 Per Person
Book Now: (972) 378-9463
Mi Dia from Scratch Plano recently won one of Plano's 'Best Patios' in Plano Magazine and is the perfect place to take your mom this Mothers Day. With a huge menu full of authentic, made from scratch recipes, as well as a killer cocktail and drinks menu, your mom will not be disappointed!
Sunday Opening Hours: 11:00am-10:00pm
Book Now: (972) 403-7474
Kona Grill is a favorite among Plano locals. Well known for their fresh seafood and huge variety of menu options, Kona Grill never fails to disappoint. If you can't dine with Kona this Mothers Day, a Kona Gift Card for mom will go a long way! Purchase a $50 gift card and receive a complimentary $10 gift card!
Sunday Opening Hours: 11:00am-10:00pm
Book Now: (214) 945-2500
Not only will you and your family have a taste explosion if you dine with Pakpao Thai on Mothers Day, but kids eat for free all day (with the purchase of an adult meal)*. This is the perfect Mothers Day option for you and your family this Sunday.
Sunday Opening Hours: 11:00am – 10:00pm
Book Now: (972) 378-1224
*Ages 10 and under
Photo Source: [Asya_mix][517462432] Thinkstock