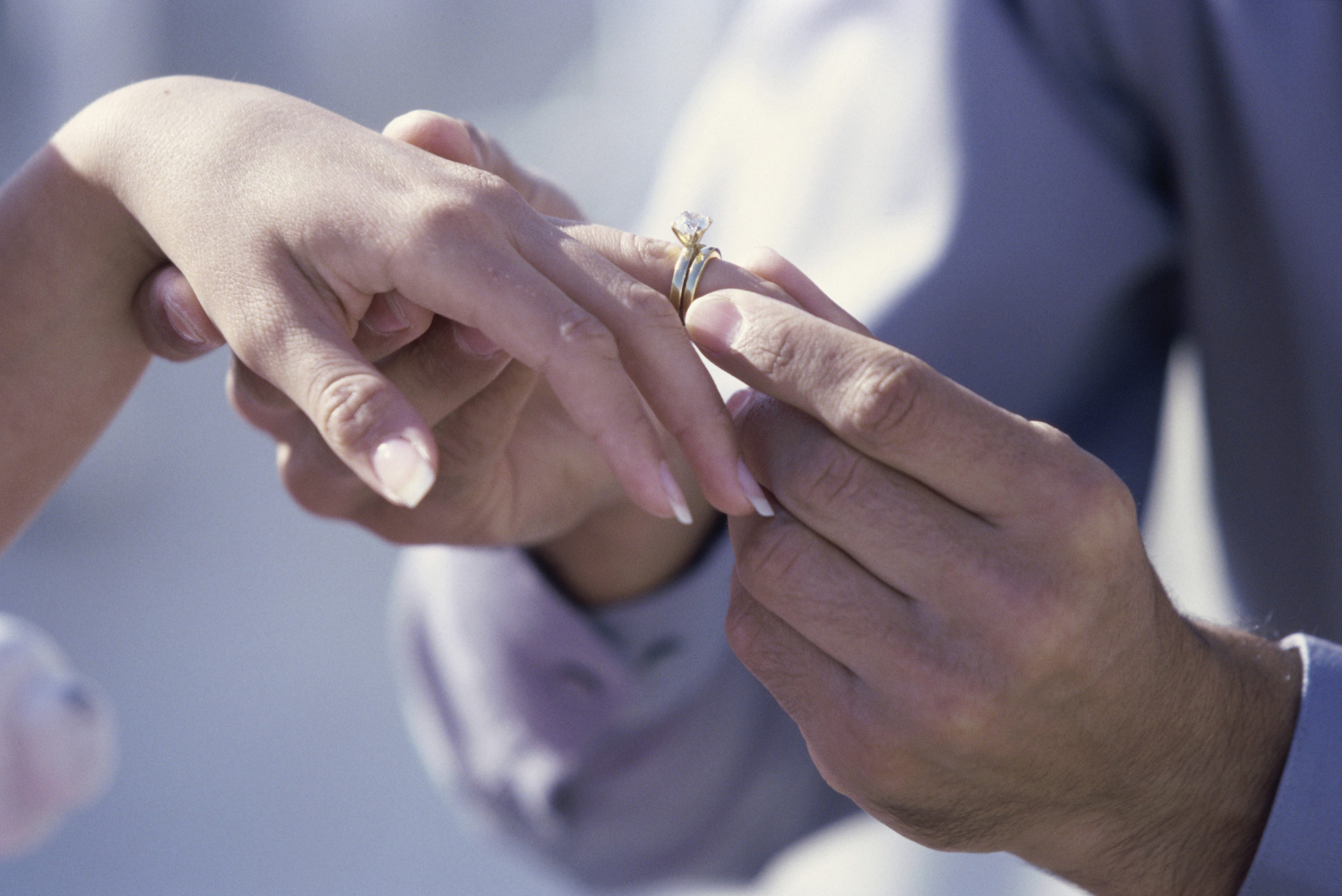 It's Engagement Season, and Nasr Bros Plano has the largest variety of engagement rings for you to choose from. Traditionally, engagement rings and wedding bands have been diamonds and diamonds only, but lately, there has been a rise of moissanite. We explore the difference between diamonds and moissanite with Nasr Bros Plano.
What is Moissanite? 
Moissanite was first found in 1893 by French scientist Henri Moissan, in Arizona. The particles were found within a crater created by a meteorite which fell to Earth. This gem stone is quite literally from the stars.
Moissanite VS Diamond durability
Diamonds are known as the hardest mineral and receive a 10 on the scale. In comparison, Moissanite scores a 9.25 on the scale, making it quite close to diamonds.
Moissanite VS Diamond brilliance
Moissanite stones are known for their 'disco ball' like flashes that is heightened in the sunlight. Diamonds, however, reflect light in three different ways which give diamonds their famous sparkle.
Moissanite VS Diamond color
Diamonds contain no trace of yellow, brown, or grey colors and have a bright white appearance. Moissanite is known to reflect some yellow or grey colors in certain lights.
We hope to see you soon at Nasr Bros Plano!
Photo Source: [Purestock][71261108] Thinkstock