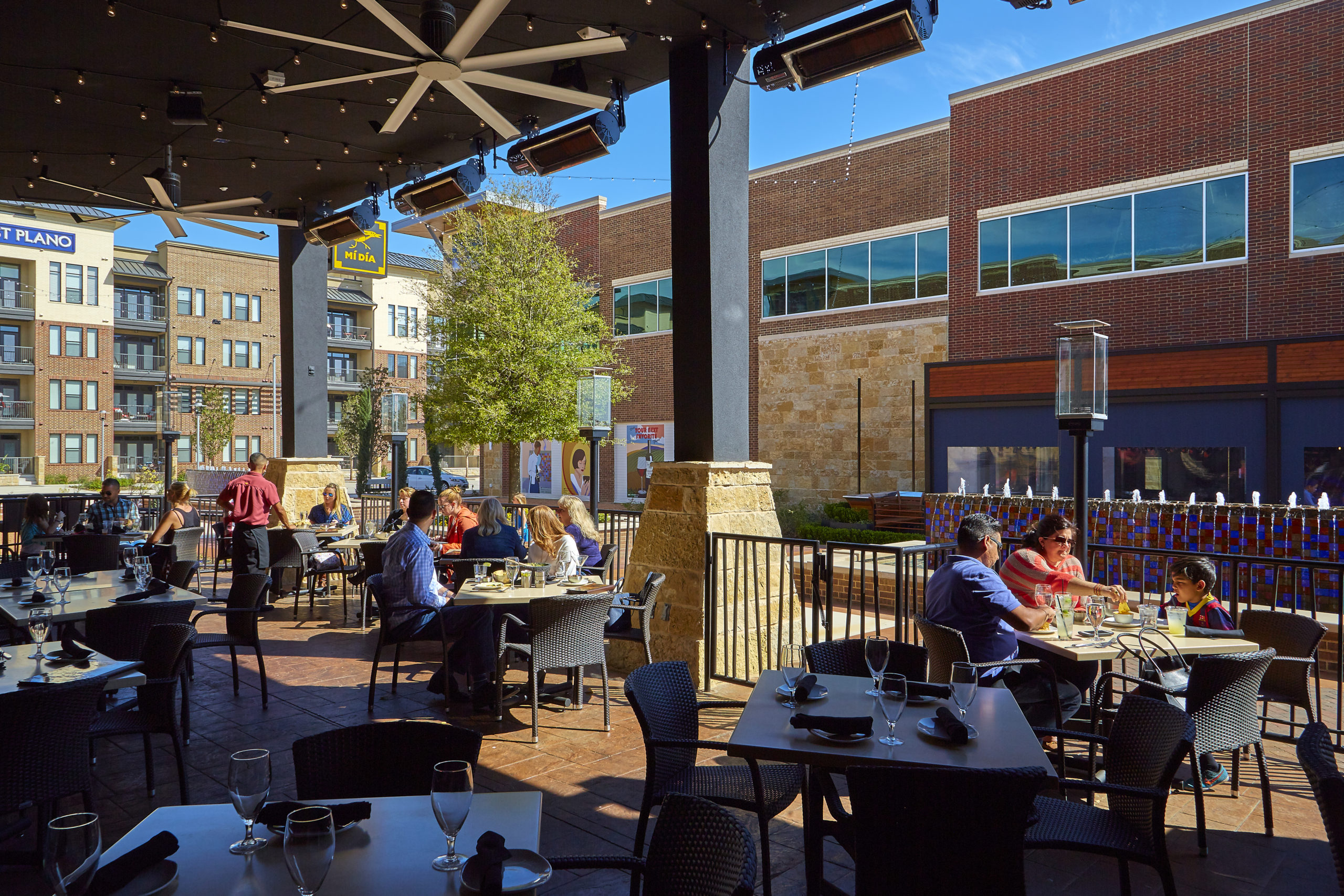 Are you looking for things to do in Plano TX with your friends, family or even by yourself? At West Plano Village, there is always something exciting to do. Whether it's a movie night or Saturday brunch on the patio, you will always find things to do in Plano TX!
Dinner and Movie Night at West Plano Village
Make a booking at one of our many restaurants, have a delicious dinner, and then take a short stroll over to Cinemark to enjoy a movie! West Plano Village has six wonderful restaurants to choose from, all of which take you to a different part of the world in terms of flavor. Whether you are in the mood for Thai, sushi, burgers, or Mexican, West Plano Village has something that everyone just loves.
Saturday / Sunday Brunch on a Sunny West Plano Village Patio
One of the things West Plano Village does best is weekend brunch. What more could one want other than a sunny patio, delicious food and drinks, and great company?! Spend this weekend with West Plano Village! We look forward to welcoming you!
Photo Source: Mi Dia from Scratch