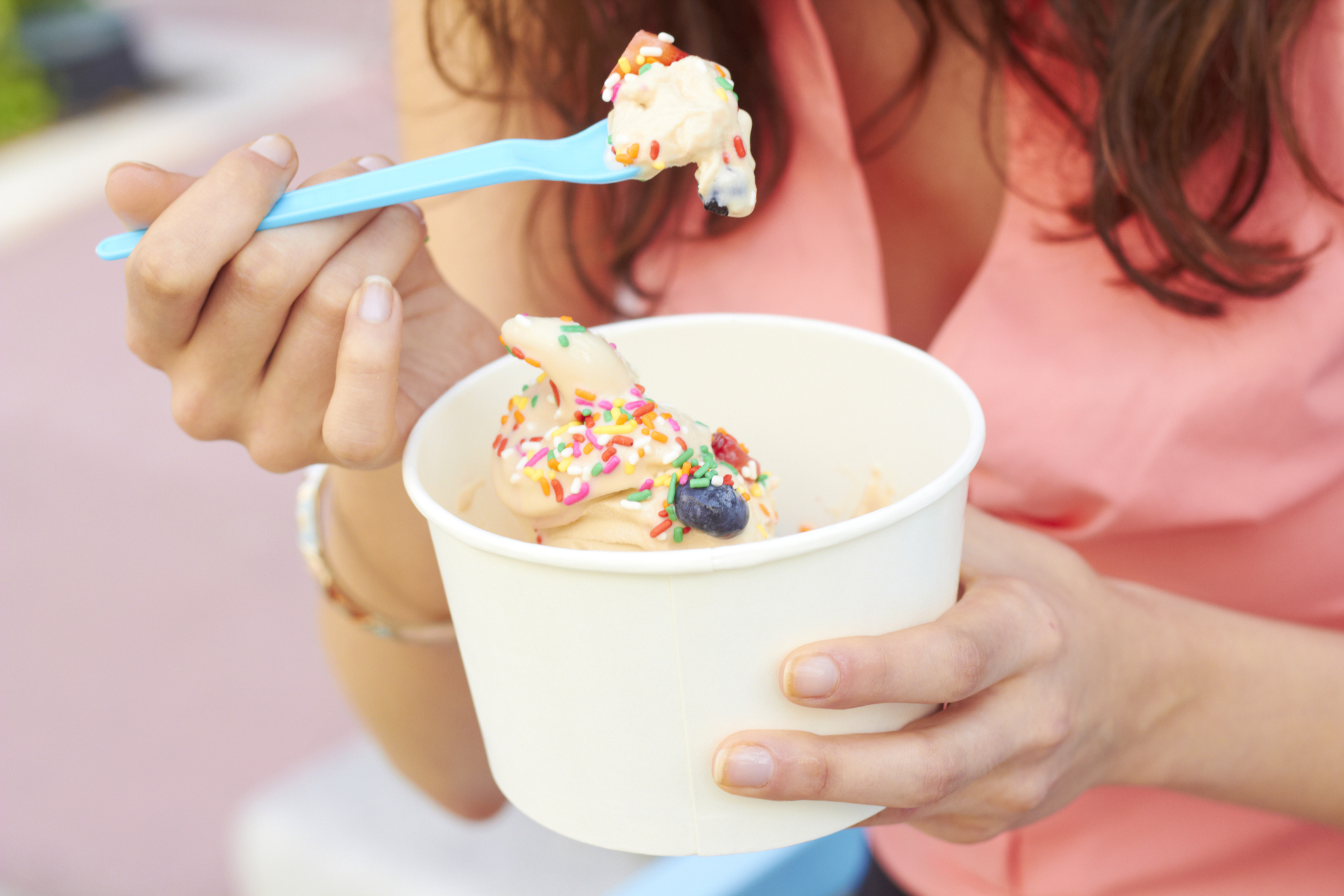 West Plano Village is excited to announce the 'Coming Soon' arrival of Pinkberry Plano! Founded in 2005 in Los Angeles, California, Pinkberry is a phenomenon that has grown like wild fire throughout the United States! With over 150 stores nation wide, you could say that Pinkberry is pretty popular.
So how is Pinkberry Plano superior to other frozen yogurt brands? Well, Pinkberry prides themselves on selecting and combining the freshest ingredients possible for their fans. Their fruit is hand cut daily, and they create their yogurt using real milk and real yogurt. This is the perfect treat for your kids, and you, to keep cool in Summer while being healthy! Experience Pinkberry Plano this Summer at West Plano Village!
Stay tuned for more details on the store opening at West Plano Village. If you would like to learn more about Pinkberry, please head to their website here or check out their Facebook.
Photo Source: [162326608] Thinkstock