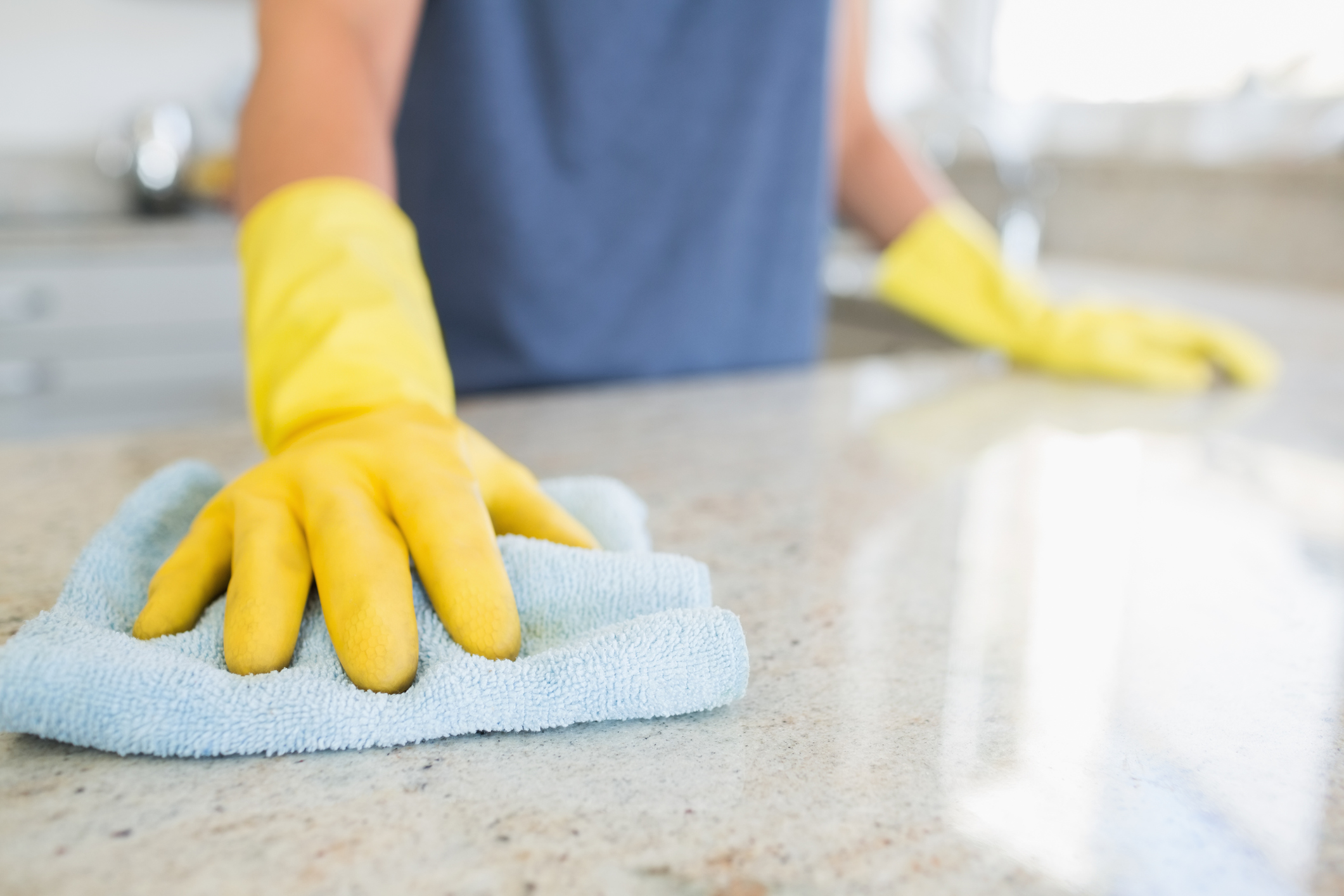 Spring has sprung in Texas! Now is the time to open windows and air out your home. Spring cleaning does not have to be a daunting task. A few helpful tools will make cleaning more manageable. Focus on cleaning items often neglected. Let's get started.
The two main tools needed for a decent spring clean are a vacuum cleaner with attachments and a steam cleaner. The vacuum cleaner will suck up dirt from the corners and edges in both carpeted and non-carpeted rooms. Also, vacuum debris from ceiling fans, lampshades, mattresses, couches and chairs, drapes, and carpets before moving on to steaming.
A handheld steam cleaner will cut your workload in half. Steam cabinets, baseboards, windows, doors, toilets, sinks, even appliances. Keep plenty of paper towels hand to wipe up the water and loose dirt trapped in corners. With the dust gone, further clean your drapes and furniture with steam, which will also destroy disagreeable smells and germs.
With dirt eliminated from baseboards, furniture, and other various items, you can wax the floors with less worry about dirt trapped under layers of wax. Move small and medium items of the room before applying waxy coats for a beautiful shiny floor. If you do not own a steam vacuum, you can rent one at various stores or hire professionals.
A few more miscellaneous spring cleaning tips to have your house ready for entertaining this spring. Take the time to check air vents, put fresh batteries in fire alarms and carbon monoxide alarms, and replace burnt out light bulbs. Clean out the lint behind the dryer before birds nest. Now your home is caught up on all the miscellaneous cleaning. Relax and enjoy the beautiful spring weather.
Dal-Rich Towne Center is offered by Weitzman. Weitzman is one of the leading commercial real estate companies in North Texas. Weitzman offers a full range of Commercial Real Estate services including Project Representation, Tenant Representation and Investment Sales and, is also a leading Asset Management and Development Services Commercial Real Estate firm.