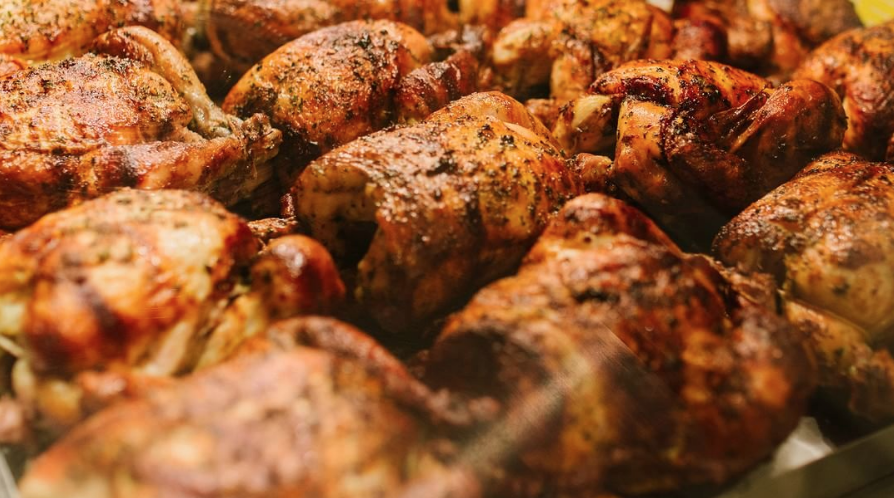 Metroplex residents stop by West Plano Village not only to shop but to relax and enjoy a satisfying meal after a long workday. The shopping center hosts some of the area's best eateries including EatZi's Market & Bakery. EatZi's in Plano is a gourmet grocery store and restaurant. The local eatery serves tasty American and European dishes with modern, elegant touches. Directories Magazine recently honored EatZi's as having the area's best chicken noodle soup.
About
Phil Romano founded EatZi's Market & Bakery in 2003. He opened his first restaurant in Dallas. Romano said he wanted to start a casual, European-style restaurant that would please his own culinary tastes.
Every day, Eatzi's chefs prepare yummy, high-quality cuisine and take-out meals for Plano residents. The restaurant's atmosphere is relaxed, yet intimate.
 Breakfast
Early risers can drop by Eatzi's in Plano for a scrumptious breakfast. Order one of their delightful omelets made with your choice of vegetables and meat toppings. If you're in the mood for a Tex-Mex breakfast, order their irresistible migas or breakfast burritos.
Additional Menu Offerings
The market offers a great-tasting selection of customizable green salads and mouthwatering sandwiches. Eat fresh your way. Guests can choose crisp, delectable greens like arugula, Bibb lettuce, spinach, and other toppings to make their own salad.
Diners can create their own sandwich masterpiece with their choice of bread, spreads, meats, cheeses, and toppings.
Start your weekend with a delicious pizza from EatZi's in Plano. Each pie is only $12 each. Their star pizza is the Hot Coppa made with fresh marinara, oregano, crushed red pepper, Asiago cheese, Provolone, and shaved cheddar. You can make it a dinner for two for $28. It includes a pizza, salad, and a chef-selected bottle of wine.
The Grill
If you can't eat at the restaurant, pick up one of EatZi's convenient ready-to-eat meals. Breakfast offerings include hot waffles, oatmeal, burritos, migas, and other delightful items. Later in the day, pick up a rotisserie chicken, grilled salmon, roasted turkey, buffalo wings, and your choice of sides.
The market also sells fresh pastries, sushi, and specialty coffee. For details, call (972) 535-6305 or contact us. Visit West Plano Village, where dining is an everyday adventure.
Contact:
Location: 5967 W. Parker Road | Plano, Texas 75093
Hours: 7 a.m. – 10 p.m.
West Plano Village is offered by Weitzman. Weitzman is one of the leading commercial real estate companies in North Texas. Weitzman offers a full range of Commercial Real Estate services including Project Representation, Tenant Representation and Investment Sales and, is also a leading Asset Management and Development Services Commercial Real Estate firm.
Photo Source: Eatzi's Instagram