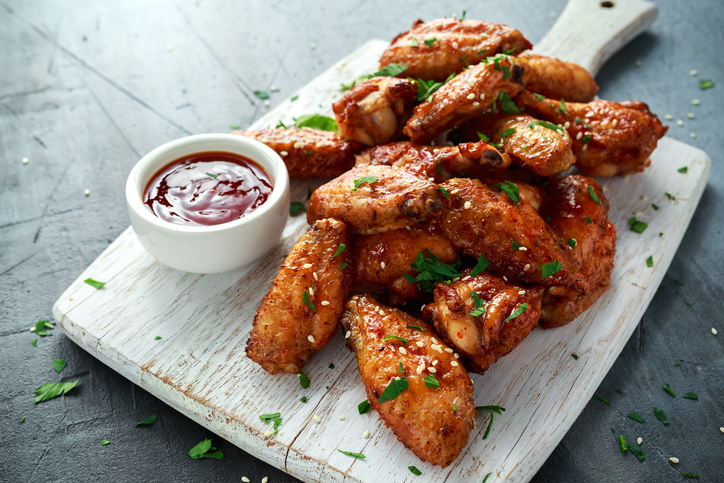 It's officially grilling season, a time where friends and family get together and enjoy not only great laughs, but also great barbeque with tasty sides. While your host fires up the grill, be the best guest and bring the tastiest summer grilling sides with the help of Eatzi's Market & Bakery in West Plano Village.
Here are our top summer favorites:
Delicious Dips
A staple to every party, Eatzi's Plano has a variety of dips fresh for summer.  Spice things up with the help of their salsa and guacamole or try their sun dried tomato or garlic herb spreads. Don't forget to grab the pita and tortilla chips while shopping!
Bread for Every Banquet

Liven up the typical dinner roll with freshly baked breads packed with flavor. Eatzi's Plano has some delicious cheese breads, like their three chile cheese bread, but our tastebuds are obsessed with their jalapeno cornbread.
Mix Up That Salad
Expand your definition of green with the many salad options at Eatzi's Plano. Serve up their southwest chicken salad or try their mozzarella tomato pasta salad which has currants, pine nuts and basil. Of course, there is nothing wrong with sticking to traditional, and delicious, barbeque sides like coleslaw and potato salad which you can also find here.
Serve Up Something Sweet

Bring the most coveted end-all to a meal with the help of Eatzi's decadent desserts. Indulge everyone's sweet tooth with an Italian cream cake or bring something light like the key lime pie. If you are looking for something simple, we recommend their chocolate chip cookies, which rival any great homemade recipe out there.
Whether you've been assigned to bring something specific or you're left free to decide, keep things easy and delicious with Eatzi's exquisite menu.
Shop at Eatzi's Plano today and get everything you need for these delicious Summer recipes!
Eatzi's West Plano
(972) 535-6305
5967 W Parker Road
Plano, TX 75093
Photo Source: thinkstockphotos-822524482