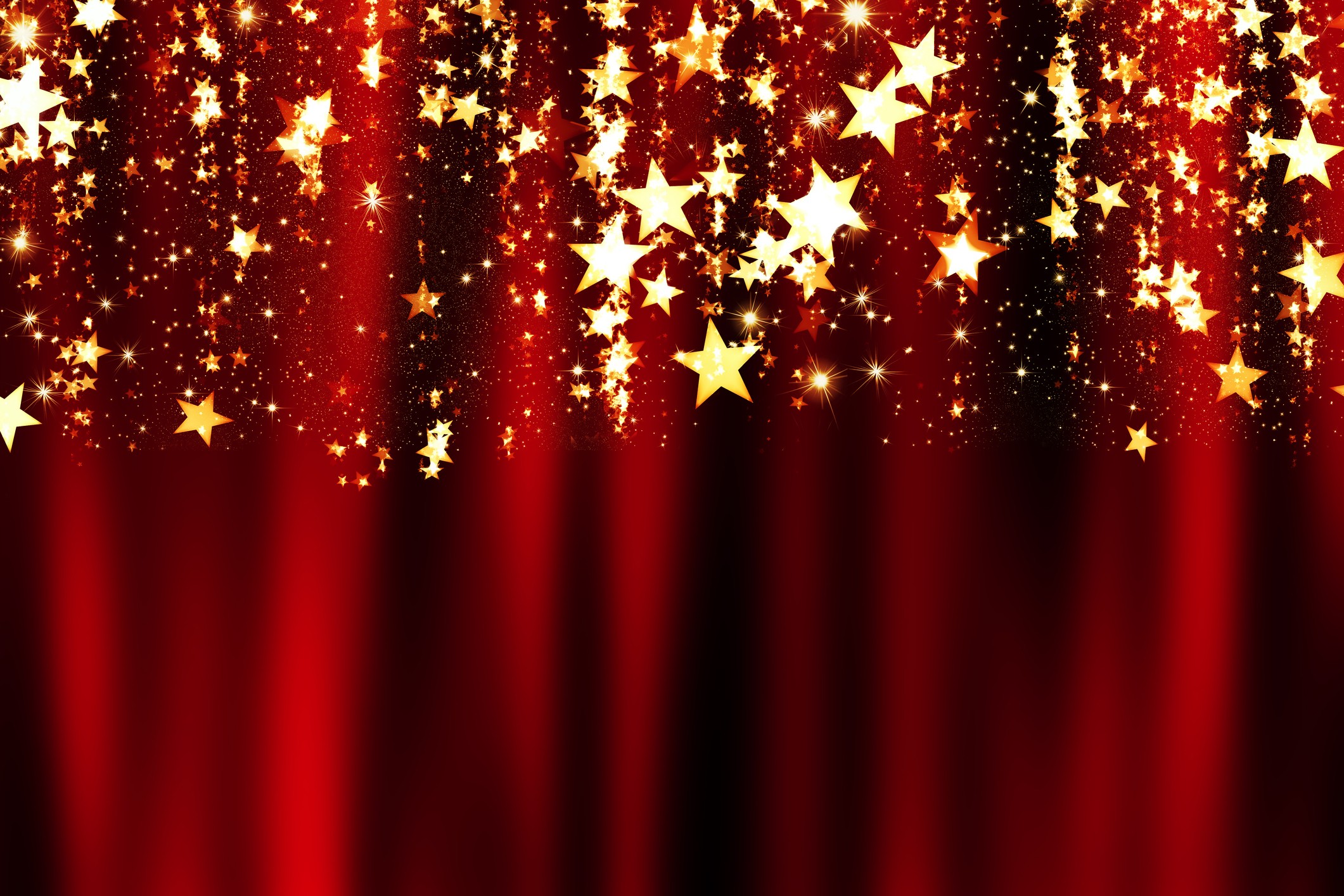 It's the most wonderful time of the year! Now that December is here, it's time to get into the holiday spirit with some Christmas movies that are featuring at Cinemark in West Plano Village. What better way to get into the holiday spirit than a night out at Cinemark? Here is a list of the top Christmas movies that we recommend you see this year!
The likes of Mila Kunis, Kristen Bell, Susan Sarandon and other outstanding actresses star in this Bad Moms sequel. Picking back up with the under-appreciated and overburdened moms Amy, Kiki and Carla, the moms rebel against the challenges and expectations of the Christmas holidays. While producing a flawless holiday for their families isn't difficult enough, they'll have to do it while hosting and entertaining their own respective mothers when they come to visit.
If you're looking for something classic with a family animation twist, then check out The Star. Sony Animation brings us the story of Christmas a small but brave donkey named Bo, desiring for a life beyond his daily grind at the village mill. One day he finds the bravery to break free, and finally goes on the adventure of his dreams with his friends to follow the Star and become accidental heroes in the greatest story ever told.
Looking for some laughs over the Christmas season? Check out the sequel Daddy's Home 2. After being at odds with each other in the last film, father and stepfather, Dusty and Brad, have finally found a civil-working relationship with each other while sharing the kids. However, their newfound relationship gets put to the test over the holidays when their polar opposite dads come in town.  Dusty's old-school, macho dad and Brad's gentle father arrive to shake things up on a hilarious fun-filled family getaway. Starring the comic duo Will Ferrell and Mark Wahlberg.
Photo Source: [858216034] Thinkstock