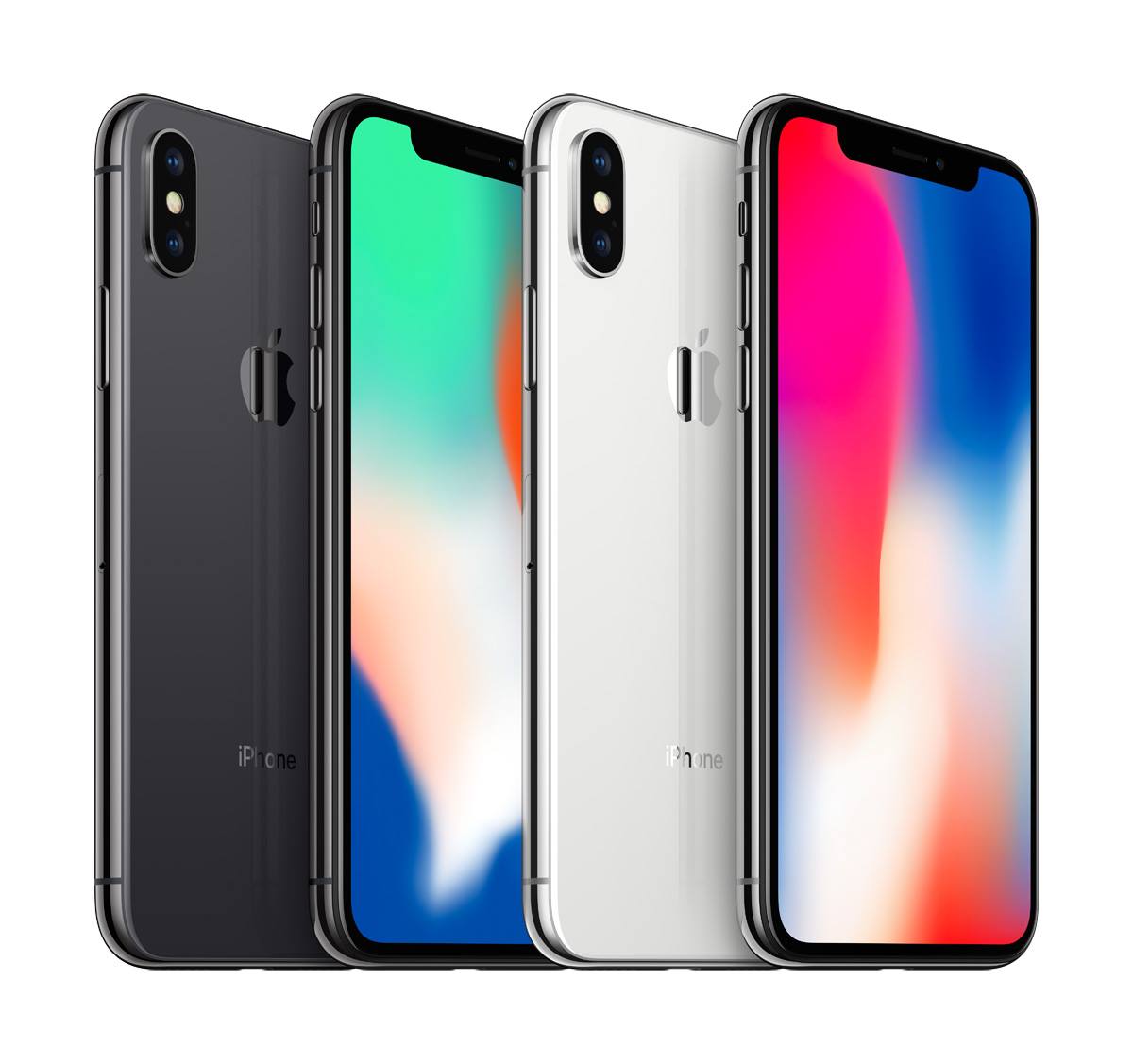 Sometimes every good series needs a reboot to restructure and inspire innovation to the public. Ten years ago, Steve Jobs and Apple released the original iPhone to the world. Since then, Apple has changed the dynamics of how we communicate, connect and live our lives. Starting this month on the ten-year anniversary, Apple and AT&T Plano are shipping out the next game-changer, the iPhone X. Are you excited to get your hands on it soon? If you're still pondering the upgrade, here are the top reasons why you need the iPhone X from AT&T Plano.
All New Design and Hardware
Redesigned from the ground up the Apple iPhone X breaks barriers with a 5.8-inch screen with polished curved-edge stainless steel bands that withhold a durable all-glass body available in two finishes space gray and silver. Both feature a black front panel. This edge-to-edge top-to-bottom super retina display implements OLED technology for true-to-life colors, deep blacks, and a million-to-one contrast ratio. The iPhone X features a 2436 x 1125 resolution and 458 pixels per inch, the highest resolution and pixel density ever produce in an iPhone. It supports HDR, wide color, 3D Touch, and True Tone for adjusting the white balance of the display to match the ambient lighting. The glass body of the device is IP67 water and dust resistant and it enables support for inductive wireless charging for the first time.
Improved Camera Photography
Ask anyone, what's the one thing they want the most out of their smartphone. The most common response is a high-quality camera for sharing selfies, taking group shots and capturing memories. The iPhone X delivers users stunning shots that are rich with detail. A new feature in Portrait mode offers beautiful selfies with sharp foregrounds and artfully blurred backgrounds that produce studio-quality lighting effects. Using the new video feature Chip, users can create shareable 360 videos with text, graphics, effects, and more.
Face Recognition
Get a smartphone that recognizes you as the individual that you are and allows you to express yourself. The iPhone X offers a revolutionary authentication system that begins with data captured by the TrueDepth camera. The sensors read the unique geometry of your face and compare it to info protected by the Secure Enclave of the A11 Bionic chip. Make things more fun by using live animal emojis. Working with the A11 Bionic chip, the TrueDepth camera captures and analyzes more than 50 different muscle movements, then mirrors your expressions in any of 12 different Animoji. Also, you can now pay with your face using the new feature Face ID Apple. Face ID replaces Touch ID when authenticating Apple pay purchases. When checking out with Apple Pay, a quick glimpse is all it takes at the iPhone X to confirm a payment.
The Apple iPhone X is without a doubt the best phone Apple has created to date. Ten years of innovation has produced so many exciting features to make Apple the superior leader in technology. The iPhone X is a must-buy for all apple lovers or for those who are ready for a new change. Stay connected with us to find out more and come into AT&T Plano to upgrade all of your wireless service needs. Be one of the first to get your hands on the future of technology!
Photo Source: AT&T