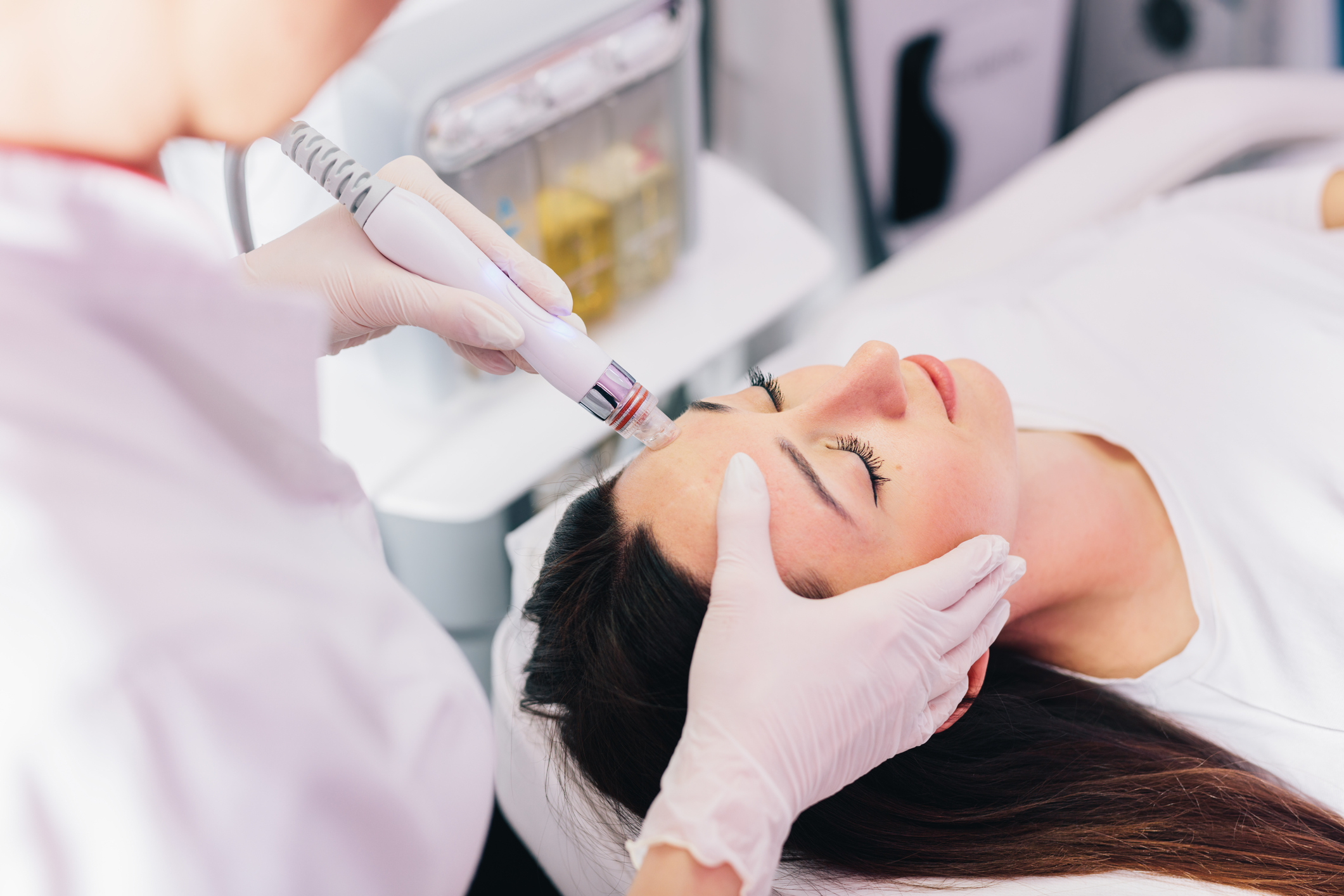 If you're looking for a relaxing and rejuvenating hydrafacial in Plano, look no further than Bader Facial Plastics at West Plano Village. They offer a wide range of surgical and non-surgical procedures to help their clients achieve their desired appearance and regain lost confidence. Whether you're interested in a complete facial reconstruction or simply want a relaxing afternoon of skin treatments, Bader Facial Plastics is the place for you. Stop by today to discover the best facial in Plano at West Plano Village:
Choose the Right Hydrafacial in Plano for You
At Bader Facial Plastics, they understand that every individual's skin is unique and requires personalized attention. That's why they offer a variety of facials in Plano, including their exclusive hydrafacial. This innovative treatment deeply cleanses, hydrates, and exfoliates the skin, leaving it looking refreshed and radiant. Other surgical and non-surgical treatments offered include Rhinoplasty, facelifts, chin lifts, brow augmentation, laser skin resurfacing, derma facials, and more.
Enjoy Pampering Non-Invasive Hydrafacial Treatments
For those who prefer a less intense treatment, Bader Facial Plastics also offers non-invasive and relaxing facials in Plano. From chemical peel facials to dermaplaning and laser hair removal, their team of skilled professionals will help you choose the right treatment to meet your needs. And if you're looking for the ultimate pampering experience, try their exclusive hydrafacial in Plano.
Restore Your Skin and Regain Confidence with Hydrafacial in Plano
Whether you're struggling with acne scarring, fine lines and wrinkles, or simply want to resurface your skin for a more even complexion, Bader Facial Plastics can help you find the right treatment to restore your skin and regain your confidence. Their experienced staff will work with you to develop a personalized treatment plan tailored to your unique needs and goals.
Make the most of your me-time this year and pamper yourself with a relaxing hydrafacial in Plano at Bader Facial Plastics in West Plano Village. With their wide range of surgical and non-surgical treatments, you can achieve the flawless complexion you've always wanted. Looking for more services in Plano? Check out our directory today!
Photo Sourced from Getty Images: #1457723404