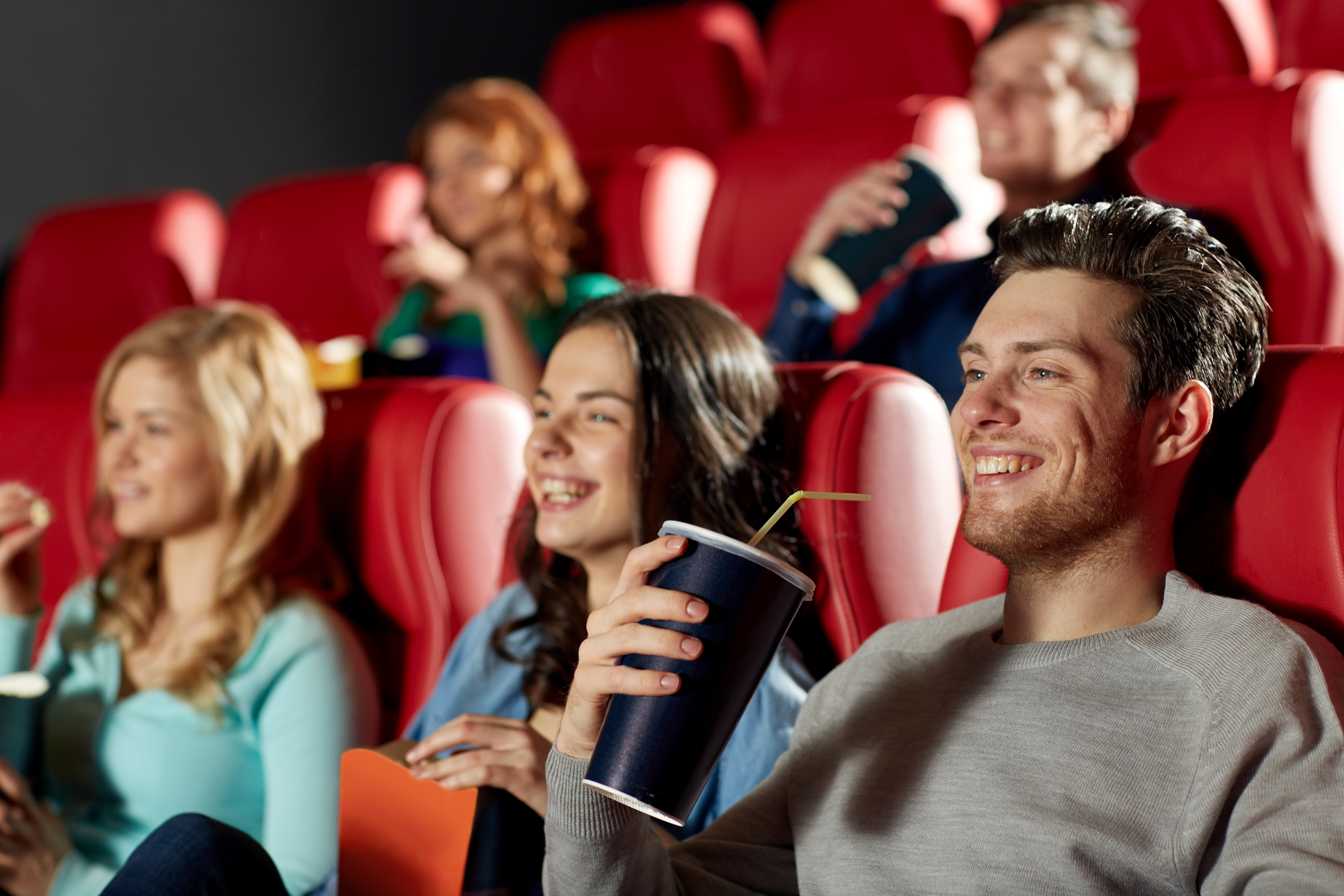 The summer is upon us, and when it's too hot to walk from shop to shop at West Plano Village, you can head over to Cinemark West Plano. Our Plano movie theater is the perfect place to escape the heat for a couple of hours and enjoy one of the latest summer movies.
Family-Friendly Movies
If you want to take the little ones out to a family movie, Cinemark West Plano has plenty of family-friendly movies with a G or PG rating. They have Cars 3, which is rated G, showing on three different screens and can be seen in Real D 3D, XD or Digital Cinema. They're also showing Captain Underpants: The First Epic Movie, which is rated PG, on one screen in Digital Cinema.
Parental Discretion
If your kids are older and can handle slightly more mature movie content, our Plano movie theater has the PG-13 movies that everyone is dying to see! While some movies that receive a PG-13 rating can still be suitable for children, it's best to watch the trailer or read reviews before bringing your child into a PG-13 movie. The PG-13 movies they're currently screening are:
Parents' Night Out
When the kids are away, the parents can play. For these movies, we'd recommend calling a sitter and enjoying them without the presence of children. These are the movies that are rated R at Cinemark West Plano:
If ever you're in the mood to beat the heat and see the latest movies, visit Cinemark West Plano at West Plano Village.
Image from Thinkstock by Getty Images. Item number: 483658714