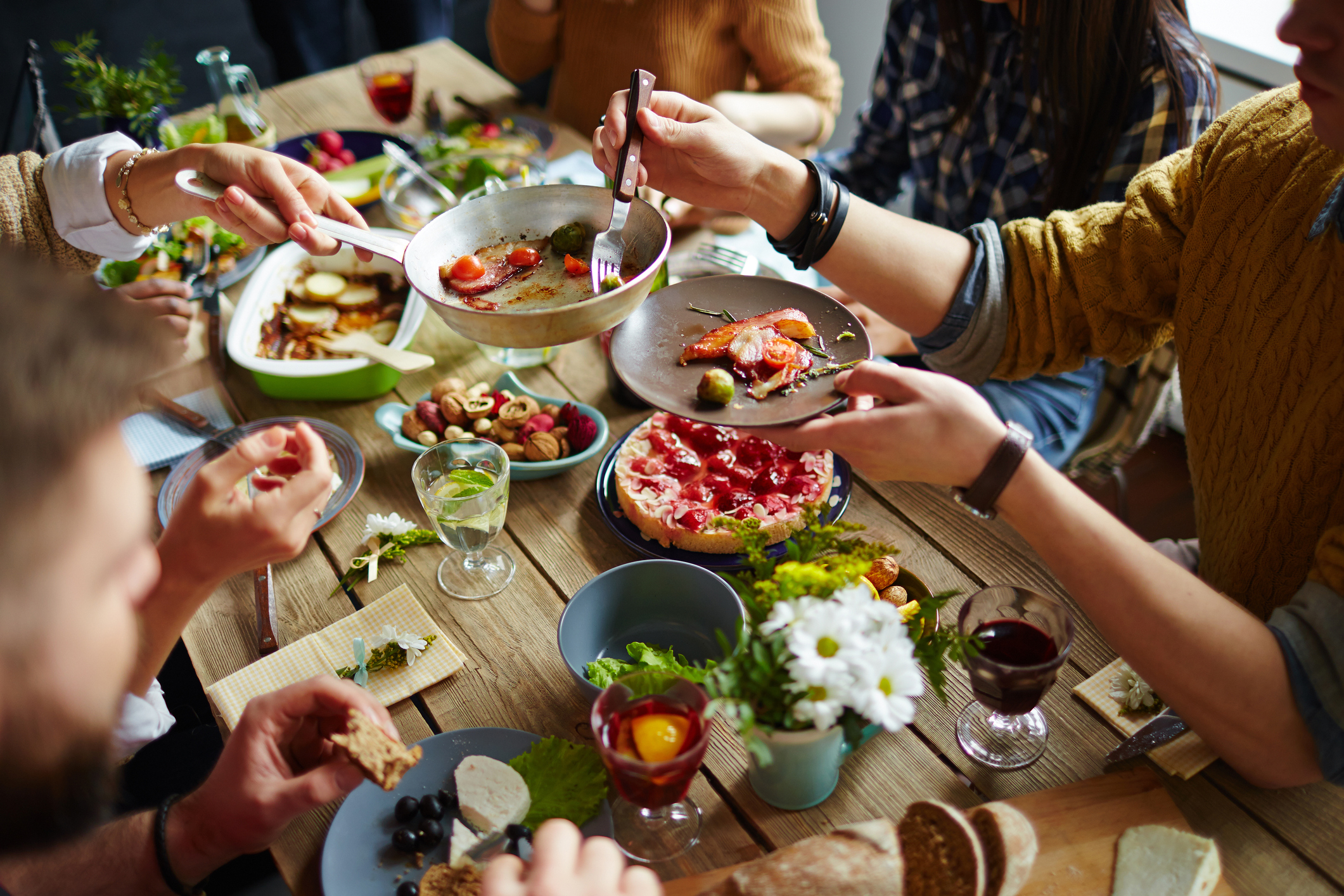 While summer travel is fun and exciting, sometimes life keeps you stuck at home. Instead of dreaming about your friends' latest trips, treat yourself to your own adventure, like a fun staycation that leaves people wondering what it's like to summer in Plano.
At West Plano Village, there is plenty to do with friends and family that will leave you feeling refreshed and relaxed, without the travel pains:
Party on the Patio
Add some al fresco ambiance to your summer by sitting on one of the great restaurant patios West Plano Village has to offer. Spend the evening twilight hours at Mi Dia from Scratch, rated one of Plano Magazine's best patios in Plano, or celebrate happy hour in casual elegance on Kona Grill's.
Let's Do Brunch
There's nothing better than a lazy morning accompanied by some delicious brunch on a hot summer day. Inside where it's cool or out on the patio, there are many brunch options in West Plano Village that will leave you feeling perfectly content with your day.
Make It A Movie Date
Of course, what is summer without the movies? Enjoy a tasty dinner in West Plano Village then head on over to Cinemark West Plano where you can enjoy one of summer's must see films. Really make it a special date with a delicious meal from Princi Italia. Start with their beet and goat cheese salad followed by their Saturday special, the Veal Chop Milanese. Then finish your meal with their indulgent Tiramisu.
No matter the time of day, there is plenty to do and plenty of fun to be had here in Plano to satisfy your staycation needs. So we hope you enjoy summer with us in West Plano Village.
Photo Source:  [shironosov][536665840] Thinkstock