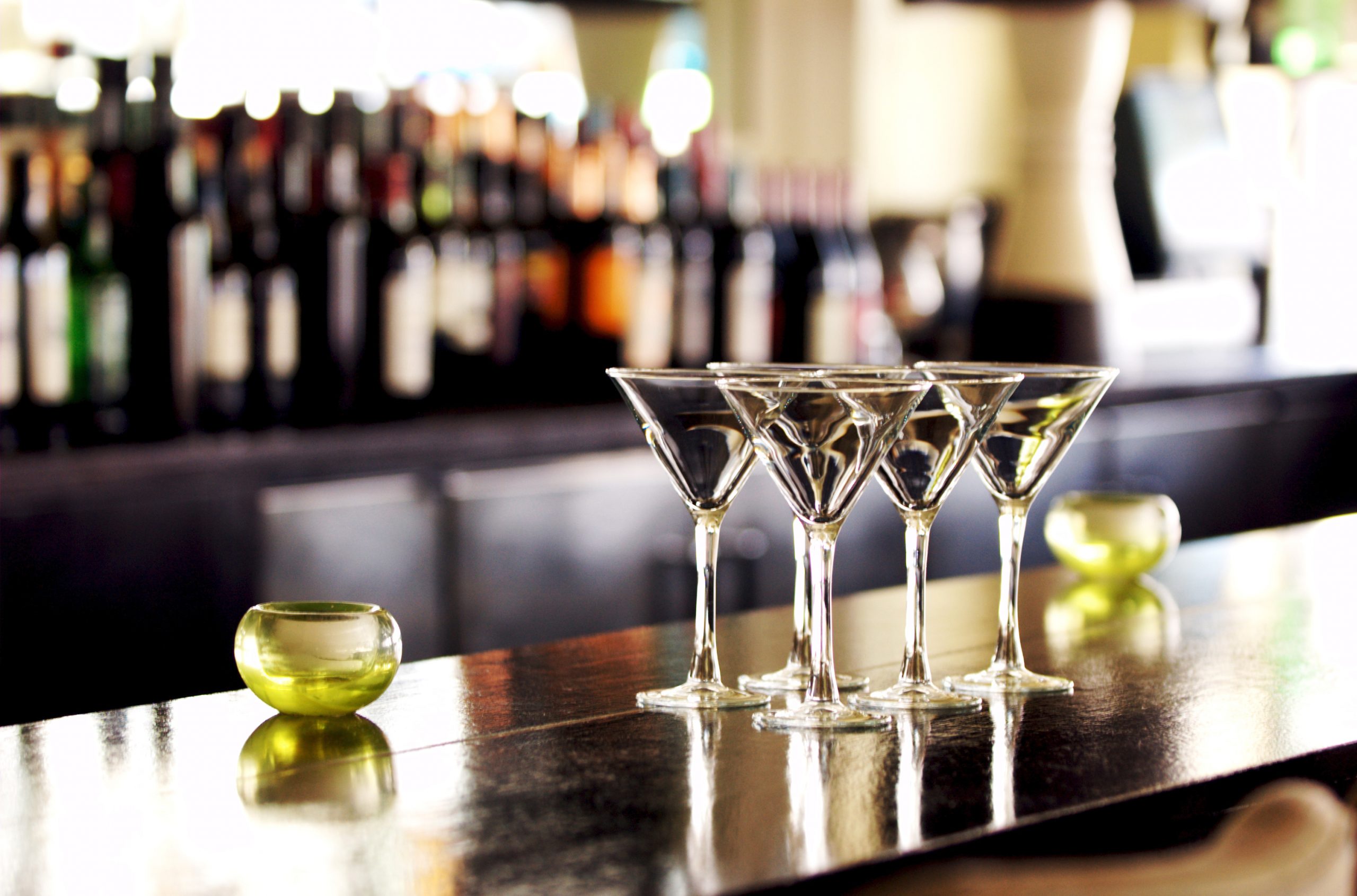 Summer is the best time to dine and wine at your backyard shopping center. Check out the new cocktail lounge in Plano at the West Plano Village. Whether you are looking for the best food or drinks in Plano, the shopping center brings the options you need to make your summer enjoyable. Stop by today to find the perfect cocktail lounge in Plano at West Plano Village: 
Enjoy the Best Drinks at FIZZ Cocktail Lounge in Plano for Summer 2022
FIZZ brings a relaxing atmosphere where you can enjoy the best cocktails in Plano. The bar and restaurant offer you coffee from around the world and later bring the best wine and cocktails. As you enjoy your drinks, the lounge brings you live music from different artists in Plano every day from Wednesday to Saturday between 6 p.m. and 9 p.m. 
Enjoy Relaxing During Your Summer Holiday at the FIZZ Cocktail Lounge
The FIZZ Lounge in Plano has two full-service bars, one in an indoor setting and another set outside. When the days are sunny, the guests can use the retractable roof to enjoy the patio. When the weather gets cold, guests can have fun around the fire pits over engaging conversations. FIZZ is affiliated with Studio 80, the dance club in Fort Worth, as they are the creations of the same person. 
Experience the Sweetness of Handcrafted Drinks in Plano 
At FIZZ, you will enjoy craft cocktails, classic cocktails, original drinks, twists, and several favorites. They use high-quality spirits, fresh herbs, and fresh fruits to ensure you get the tastiest cocktails in town. They also offer food items, including salads, chocolate fondue, and cheese among others. Check out their more than 20 champagnes, more than 50 brands of wine, and several other drinks. 
The West Plano Village offers you much more than drinks and food. Check out several other retailers and see what we have on offer. Looking for the cocktail lounge in Plano? Check out our directory today! 
Photo Sourced from Getty Images: #111948722