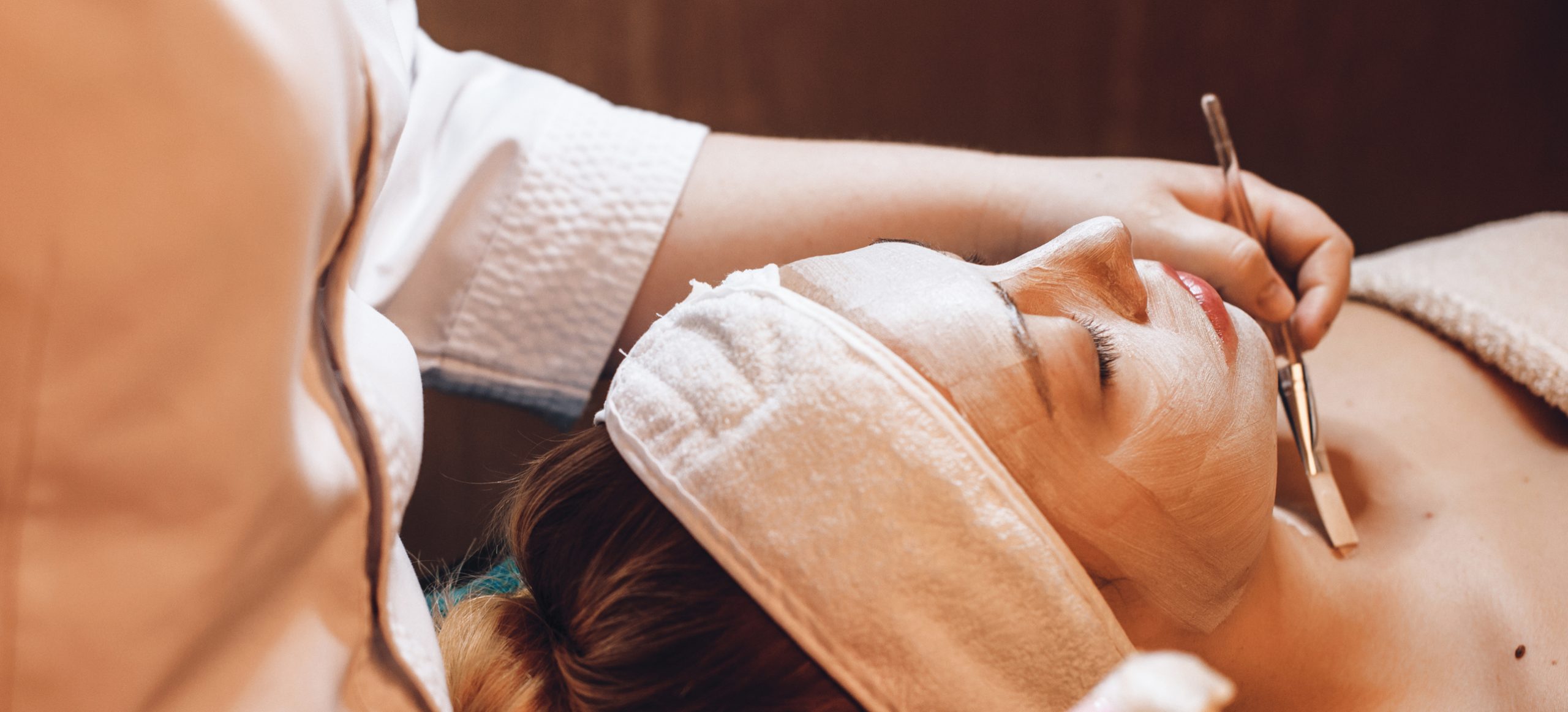 Whether you've always wanted to change something about your appearance or you merely want a relaxing afternoon of professional facial services, then Bader Facial Plastics in Plano is the location for you. They offer a wide variety of skin treatments, non-surgical and surgical procedures, and other aesthetics to help their clients always look and feel their best. Stop by today to get relaxing facials in Plano at West Plano Village:
Choose the Right Facials in Plano for You
There are countless reasons why someone might want a facial. From acne problems resulting in severe scarring to wanting a complete reconstruction of a portion of the face, there are countless ways to pamper yourself with facials in Plano at Bader Facial Plastics. They offer surgical procedures like Rhinoplasty, facelifts, chin lifts, brow augmentation, and non-surgical treatments like laser skin resurfacing, derma facial, and more.
Enjoy Pampering Non-Invasive Treatments
If you're looking for something a little less intense and a bit more relaxing, then it may be a skin treatment you're after. Aside from the lifting and firming treatments, you can also enjoy chemical peel facials, their exclusive hydra facial, dermaplaining, laser hair removal, and many other relaxing facials in Plano.
Restore Your Skin and Regain Confidence
Everyone should love the skin their in, but life can throw challenges our way that leaves their toll on our skin. Whether you had rough acne as a teen and are left with deep acne scars or want to resurface your skin for a more even complexion, the staff at Bader Facial Plastics in Plano can help you find the right treatment to help revive your skin and help you find lost confidence.
Make the most of your me-time this year with a trip to Bader Facial Plastics in Plano to pamper yourself with the facial treatments you've always wanted at West Plano Village. Looking for more ways to pamper yourself in Plano? Check out our directory today! 
Photo Sourced from Getty Images: #1301517731
Pamper Yourself this New Year with a Relaxing Facial in Plano at Bader Facial Plastics
Facial in Plano, Spa in Plano, Plastic Surgery in Plano, Bader Facial Plastics in Plano, West Plano Village
Facials in Plano
facials-in-plano-west-plano-village
Discover the best Facials in Plano at West Plano Village. Plan your visit today and enjoy expert spa services this new year in Plano!