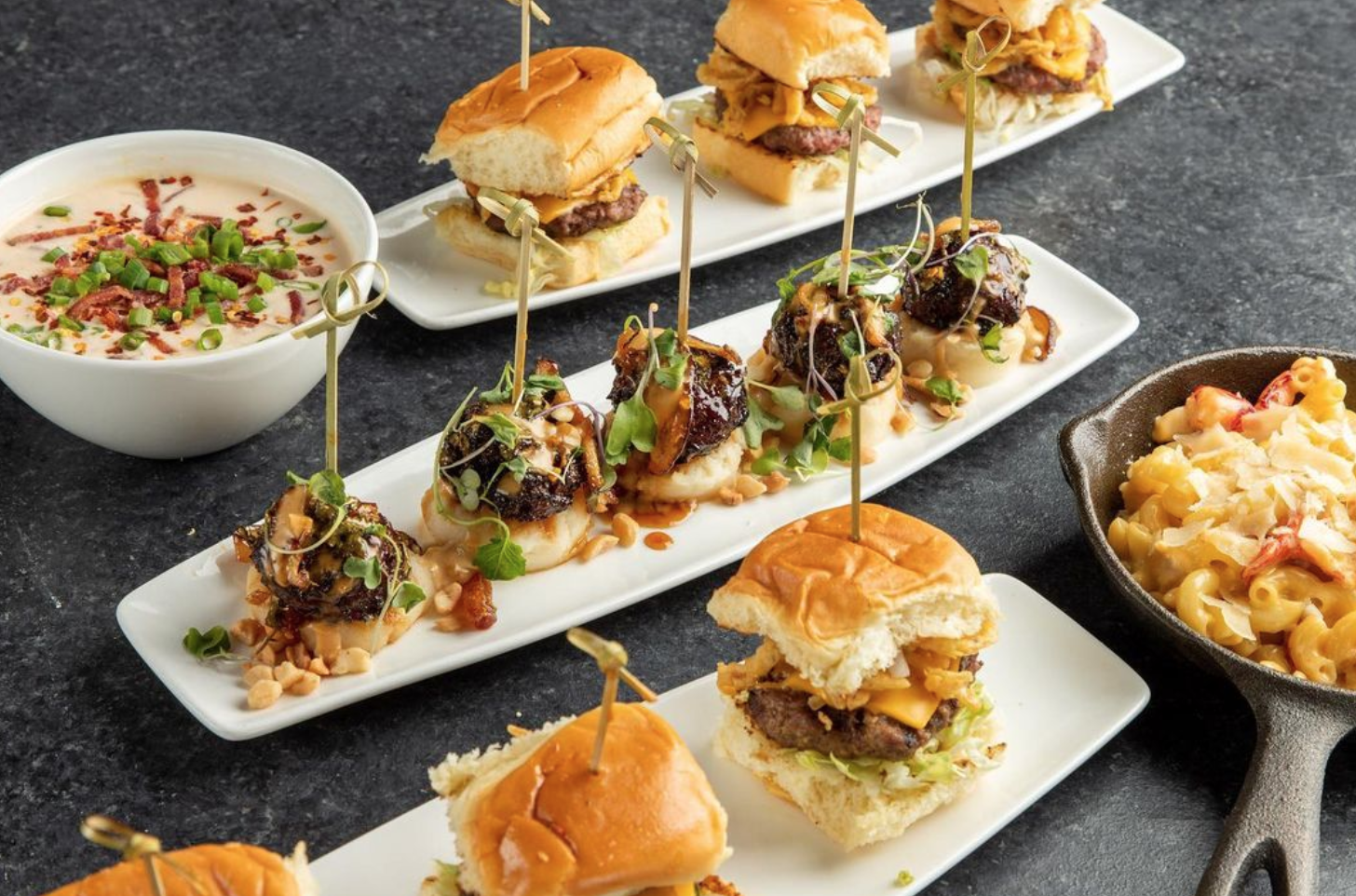 Make the Easter feast a bit simpler this year by ordering your favorite meals from local restaurants at West Plano Village. While you're out shopping in Plano for spring essentials for the upcoming Easter gathering, be sure to check out the menus at these unique locations to see which one would be a good fit for your guest list.
Try West Plano Village for Asian Cuisine 
Kona Grill is an excellent location for those who have an affinity for Asian cuisine. They not only have a stunning dining room for the occasions in which you will be dining, but they offer an extensive menu of authentic dishes made with quality ingredients made fresh in the restaurant. Order online to have your meal prepared ahead of time or reserve a table in advance to accommodate your Easter party.
Scratch-Made Italian for Dinner 
You really can't go wrong with Italian when you have a guest list of mixed company with unknown culinary tastes. Princi Italia is a wonderfully authentic Italian eatery for dining in Plano when you want a romantic experience. Skip the jarred sauces and pizza when you're craving Italian and order from the massive menu or scratch-made pasta dishes like gnocchi, fettucini, and much more. Don't forget to add one of their decadent desserts to finish off the meal with something sweet.
Modern Tex-Mex Done Right 
If you're craving Tex-Mex for Easter this year, but you don't want to go through the hassle of cooking for a group of people Mi Dia from Scratch is an excellent place to order authentic cuisine that's made just like Grandma's! Order from an extensive menu of favorites from fajitas to enchiladas and have the meal sent straight to your door instead of going out for dining in Plano.
While you're shopping in Plano this year for Easter essentials, don't forget to simplify the meal by checking out the menu at these and more local favorites.
Image Sourced from Kona Grill