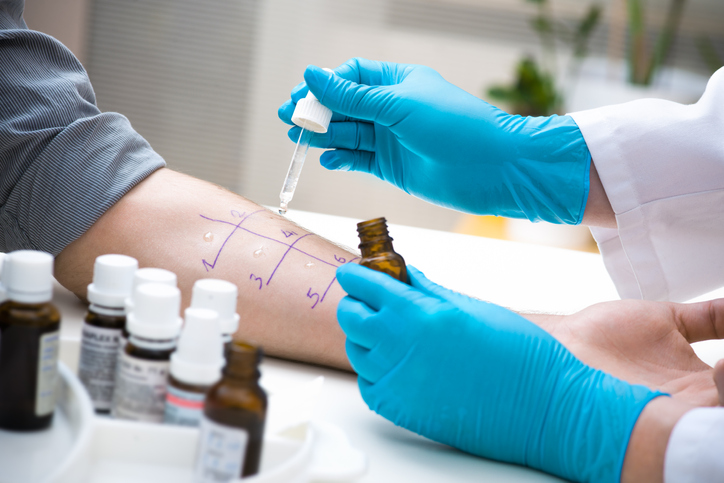 Allergy season is just around the corner, so you need to act now if you have a history of allergy or sinus problems during the peak times of the year. At Aspire Allergy Plano, you can meet with professionals who care about your overall wellbeing and want you to get well so you can enjoy Spring 2021.
Aspire Allergy Plano Helps You Uncover The Problem
One of the most convenient features of the Aspire Allergy Plano website is the allergy quiz. This short and straightforward quiz asks you several quick questions about how you typically feel during allergy and sinus season so that you can uncover whether or not you actually have allergies or if something else could be the root of your problem.
Request an Appointment at West Plano Village's Aspire Allergy
After taking the quiz, if your concerns about allergies and sinus issues are confirmed, then be sure to click the button to request an appointment. The application will only take a minute or two to complete as all the information is short and sweet on one page. No lengthy pages to click through or time-consuming passages to read, just simple information about yourself and when you would like to be seen. Once your request is received, one of the staff members will reach out for appointment details.
Get Personalized Treatments This Year at West Plano Village
Some doctors like to throw a popular allergy or sinus pill at their patients, but the team at Aspire Allergy works with each patient to develop an exclusive treatment plan to build resistance to the allergies over time. Soon enough, you may not need to worry about Spring allergies ever again!
Don't forget to make your allergy and sinus appointments early to avoid any discomfort as the season moves on.
Image Sourced From Getty Images: #147787621