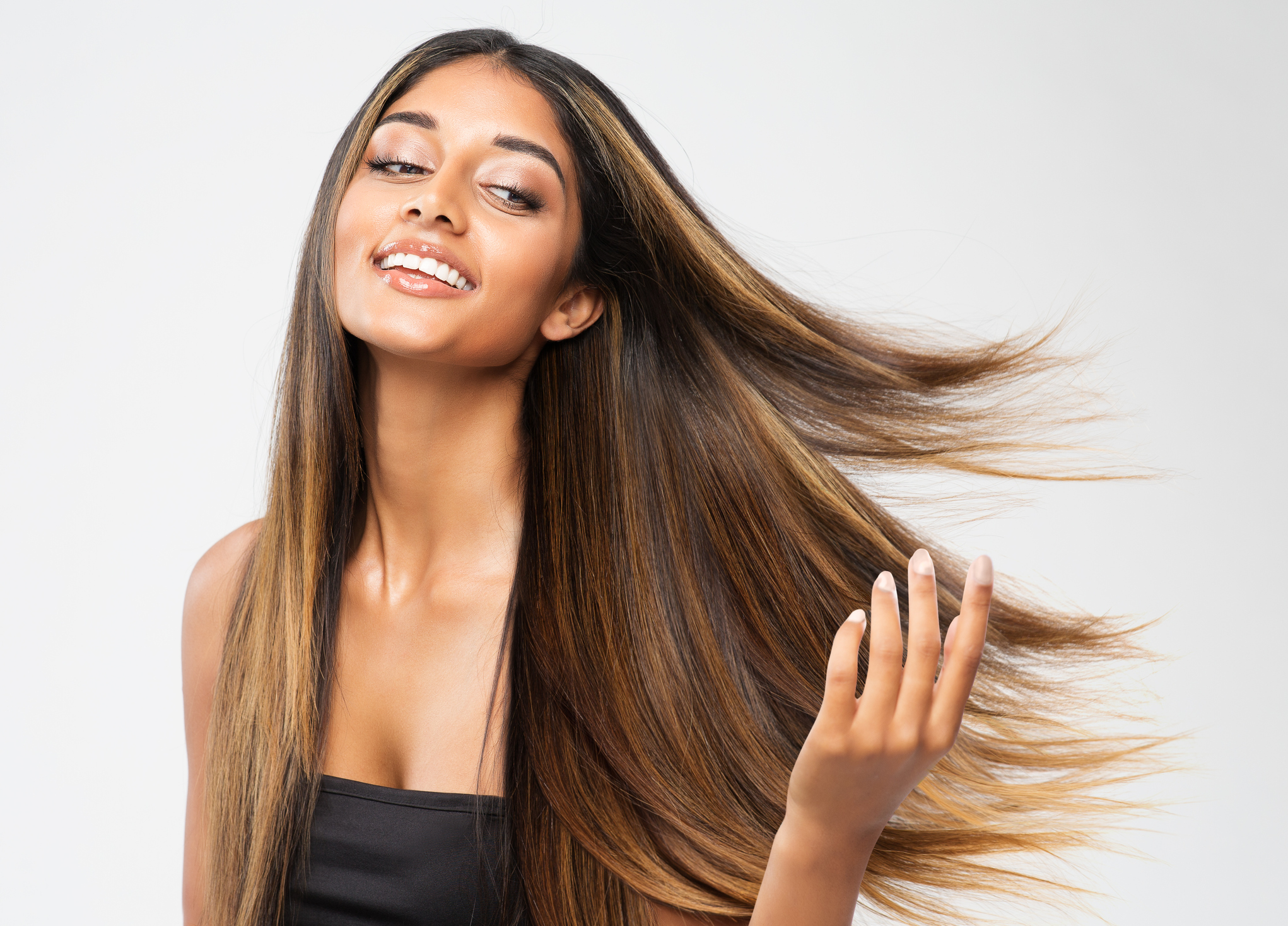 Are you looking to revitalize your hairstyle and step up your beauty game at the best Plano hair salon? Look no further than Jose Eber Salon at West Plano Village. As a premier hair salon in Plano, they offer a range of services to help you achieve the stylish look you've always desired. From haircuts to color treatments and beyond, their talented team of professionals is here to transform your hair and boost your confidence. Stop by today and discover the best Plano hair salon at West Plano Village:
Expert Stylists for Personalized Service at This Plano Hair Salon
At Jose Eber Salon, they understand that each individual has unique hair needs and style preferences. Their expert stylists take the time to listen to your desires and work with you to create a personalized look that suits your personality and lifestyle. Whether you're aiming for a classic cut, a trendy style, or a complete hair transformation, their skilled team will bring your vision to life with precision and artistry.
Comprehensive Hair Services
When you visit Jose Eber Salon, you can expect a comprehensive range of hair services to cater to all your needs. Their offerings include precision haircuts, stunning hair color, highlights, balayage, and much more. Whether you're seeking a subtle change or a bold statement, their stylists have the expertise and creativity to deliver exceptional results that will turn heads and make you feel fabulous.
Luxurious and Relaxing Atmosphere
Step into Jose Eber Salon at West Plano Village and immerse yourself in a luxurious and relaxing atmosphere. Their salon is designed to provide a serene and indulgent experience, allowing you to unwind while our stylists work their magic. From the comfortable seating to the soothing ambiance, every detail is meticulously curated to ensure your visit is not only about hair transformation but also about complete rejuvenation.
Visit Jose Eber Salon at West Plano Village in Plano today and embark on a journey to discover your most beautiful self. Their talented team of stylists, coupled with our dedication to exceptional service, will exceed your expectations and leave you feeling confident and glamorous. Experience the artistry of the best Plano hair salon and unlock a world of beauty possibilities. Looking to enjoy more in Plano? Check out our directory today!
Photo Sourced from Getty Images: #1409084667