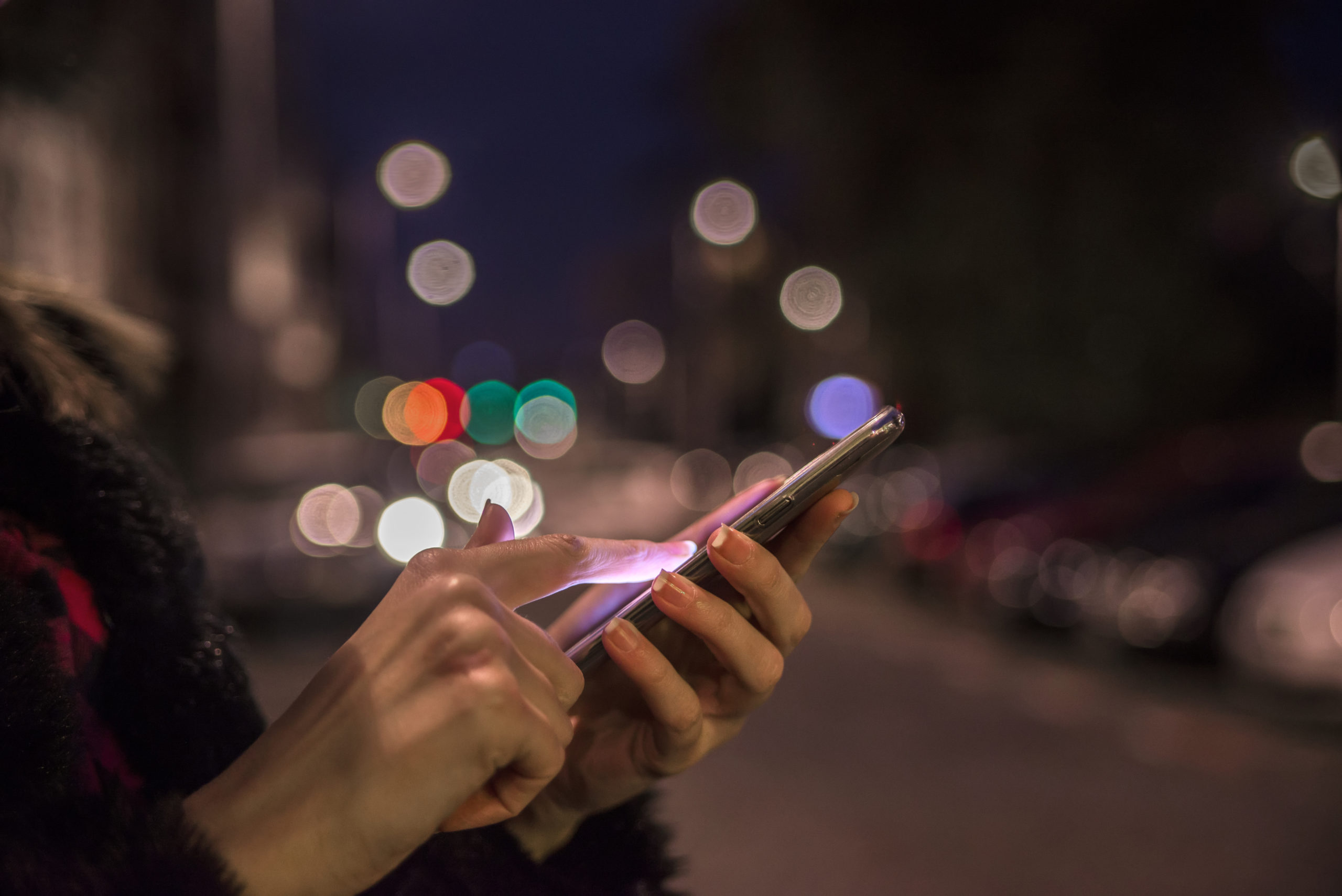 Are you looking forward to the upcoming phone releases this fall or are you already thinking about your holiday shopping? Did you know that while West Plano Village has amazing dining places, we also have various shops like the AT&T Plano location? So when thinking about your purchasing your next phone, check out what AT&T Plano has to offer this fall and winter:
Samsung Galaxy Note 8
The crème de la crème of phones on the market, unless you're a diehard Apple fan, Samsung's Galaxy Note 8, priced at $949 or $31.67/mo, packs a powerful punch with its full features, like the dual camera with optical image stabilisation in both lenses, 6GB of RAM and the 6.3-inch Quad HD Super AMOLED Infinity Display. You will also see the Samsung Note line's signature S Pen stylus. Releasing later this week, the Galaxy Note 8 will be available at AT&T Plano.
Apple iPhone 7
If you cannot hold out for the debut of the iPhone 8, those in the market for a new iPhone can happily settle for the iPhone 7, which comes at $649 or $21.67/mo for the 32GB model. While missing out on the dual-lens camera, you still get their new advanced camera system and brightest, most colorful iPhone display ever. Plus, you can't go wrong with a water-resistant phone. What makes it a qualified rival to the iPhone 7 Plus, and our favorite, is it's price value which will only improve with the arrival of the iPhone 8.
LG G6
If you're looking for something similar to the Samsung Galaxy Note 8 with a better price tag, the LG G6 makes for a great alternative. At a price of $584 or $19.50/mo, you get to enjoy a large 5.7-inch QHD display, dual 13MP cameras and the joys of water and dust resistance.
So, whether you need a new phone or help with your current plan, head to AT&T Plano today and channel your inner-techie while browsing all the phones they have to offer!
Photo Source: [dragana991][621574390]Thinkstock